Article successfully added.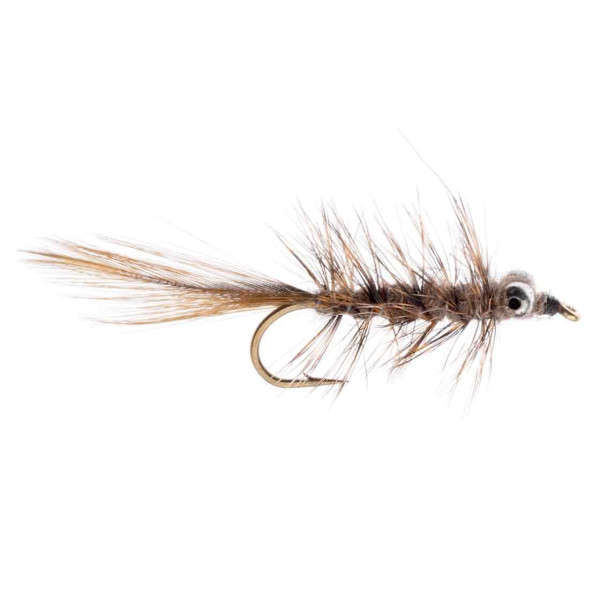 Kami Flies Sea Trout Fly - Magnus Tan
Quantity
Unit price
To

2

€2.95 *
From

3

€2.75 *
From

6

€2.45 *
Prices incl. VAT plus shipping costs
In stock. Delivery time 1 - 3 work days.
Kami Flies Sea Trout Fly - Magnus Tan
The very popular "Magnus" has proven its fishiness thousands of times. Every year this pattern helps to bring countless sea trout to the net along Baltic coastlines. This tan-colored version with a slimmed tail is a real hit, especially in late summer and autumn fishing when more subtle and subdued flies are preferred. The bristly shape and the slightly jigging motion of the Magnus is reminiscent of a variety of coastal organisms and covers the entire food spectrum of the sea trout, from shrimp to sand worms to small baitfish.
Hooksize: #6
Kami Flies represents a range of patterns from all over the world that is hand-selected by J:Son (realistic flies) and are amongst our absolute favorites for all possible situations. Fly patterns that last, fish well and most importantly catch lots of fish. The Kami flies are tied on quality hooks and the overall quality really shines through. Chances are good that they will be amongst your future favorite flies!