Article successfully added.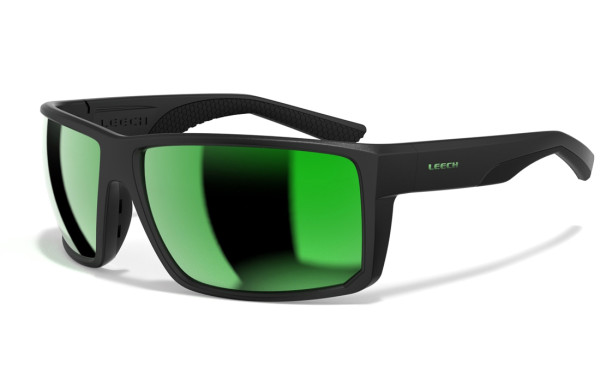 Leech Hawk Earth Green Polarized Glasses (Copper)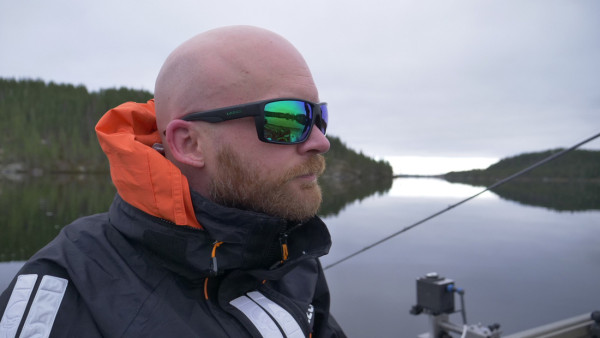 Leech Hawk Earth Green Polarized Glasses (Copper)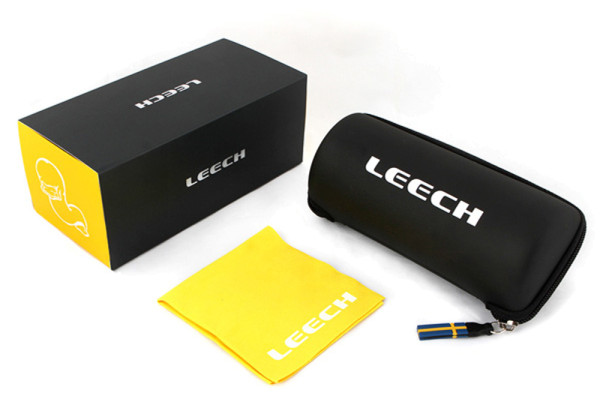 Leech Hawk Earth Green Polarized Glasses (Copper)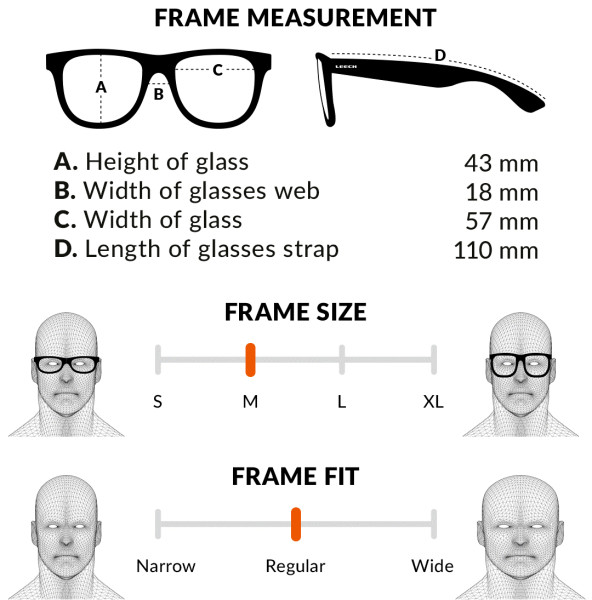 Leech Hawk Earth Green Polarized Glasses (Copper)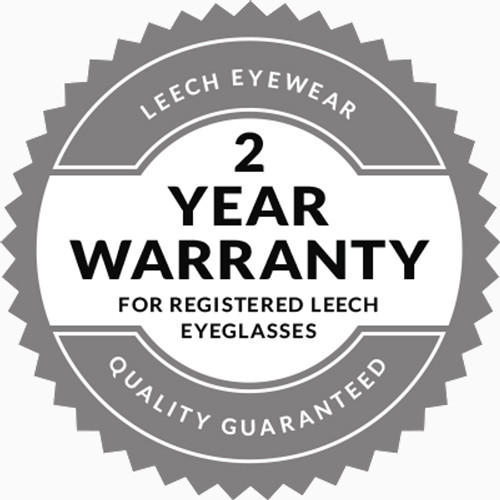 Leech Hawk Earth Green Polarized Glasses (Copper)
Leech Hawk Earth Green Polarized Glasses (Copper)
The so-called Hawk Earth Polarized Glasses from Leech have a modern design with slightly wider temples that guarantees great eye coverage. The large lenses prevent light from entering from the sides, which otherwise would cause a distracting glare. Further, these glasses have a secure and comfortable fit with soft pads on the inside of the temples for an outstanding wearing comfort. They also have small ventilation holes at the nose pads. In addition, its frame made of the proven TR90 material is very light and robust.
Of course, this top-of-the-range model is equipped with the best lenses from Leech: the so-called Premium eXtreme Lenses. These polyamide lenses consist of modern materials that are permanently sealed with different techniques and equipped with a hard coating. Due to their high-quality processing, these lenses are characterized by an impressive clarity. In addition, they are very scratch-resistant and durable, which makes them suitable for most sports – not only fishing. They provide an impressive view into the underwater world thanks to their extremely effective polarization of 99%. Furthermore, they protect your eyes from the dangers of the sun due to their outstanding 100% UV400 protection.
In fact, their copper-coloured lenses are a great all-round choice since they are suitable for a wide range of different light intensities. They increase contrasts without affecting your colour perception too much. Last but not least, these versatile lenses provide a particularly clear view – both above and below the surface of the water. Therefore, they are a great choice in many situations.
Details:
High-quality polarized glasses with a sporty design
Great eye coverage which prevents distracting glare
Premium eXtreme Lenses made of polyamide (PA) – extremely clear and very scratch-resistant!
Colour of the lenses: Copper (copper-coloured lenses with a green mirror coating)
Frame size: M – ideal for medium-sized heads!
Frame fit: regular
Frame width: 135 mm
Bridge width: 18 mm
Temples length: 110 mm
Size of the lenses: 57 x 43 mm
2-year warranty
Comes with a high-quality case and a cleaning cloth
In addition, the Hawk Earth Polarized Glasses have the following coatings:
Mirror coating: These lenses have a highly reflective mirror coating, and therefore your eyes cannot be seen. This feature does not affect the optical performance of the lenses.
Anti-Reflex coating: This coating prevents distracting glare that can be caused by light hitting the inside of the lenses.
Scratch-resistant coating: Lenses from Leech have a clear, hard coating on both sides. This makes them more scratch-resistant and durable.
Saltwater-resistant coating: Due to this corrosion-resistant coating, these glasses are suitable for fishing in saltwater.
UV Protection Coating UV400: This coating protects your eyes from the dangerous UV rays of the sun. It blocks 100% of the UVA, UVB and UVC rays, and therefore it provides a very reliable protection!
adh-world
On adh-world we explain how polarized sunglasses work and what to keep in mind when purchasing a new pair.
"Polarized sunglasses play an important role in fly fishing. They not just protect the eye from erred flies or streamers and dangerous uv-radiation, but also reduce glare from the surface and help you spotting fish and reading the water more effectively."
About Leech:
Leech is a Scandinavian company that specializes in the development and manufacture of high-quality polarized glasses for fishing. The minds behind Leech are themselves avid anglers and therefore know exactly what requirements polarized glasses must meet on the fishing water. From the very beginning, Leech has focused on providing top-of-the-line highly polarized glasses. With Leech lenses, colors can be seen more accurately and clearly without eye fatigue. Whether you're fishing or just spending a lot of time on the water, Leech knows your polarized sunglass needs.