Article successfully added.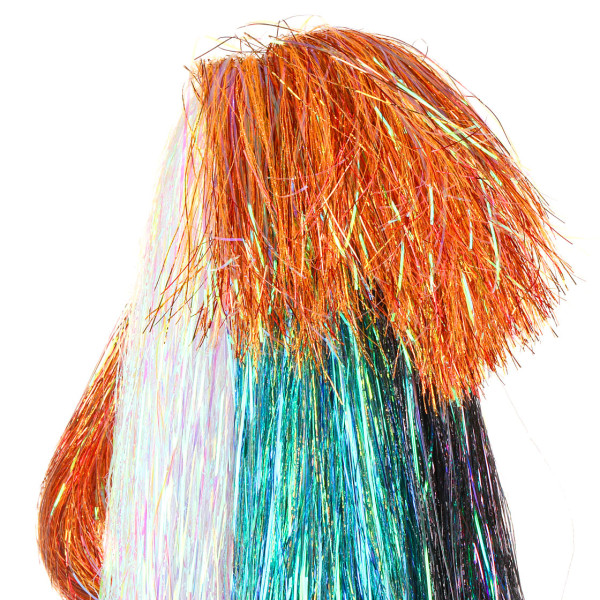 Future Fly Predator & Salmon StarFlash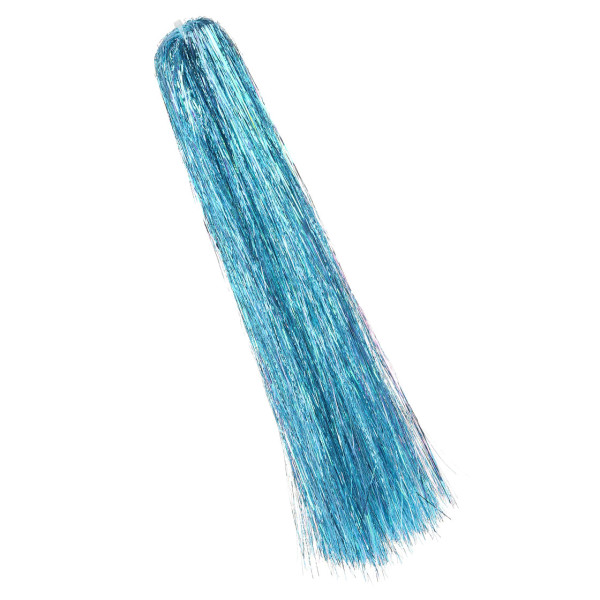 Blue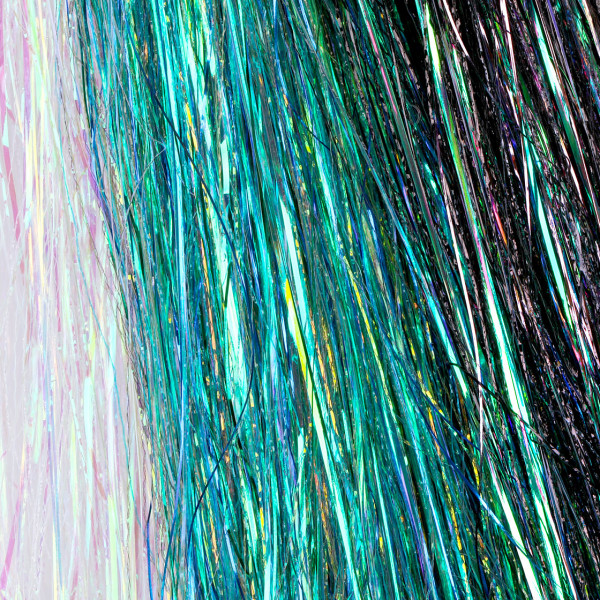 Future Fly Predator & Salmon StarFlash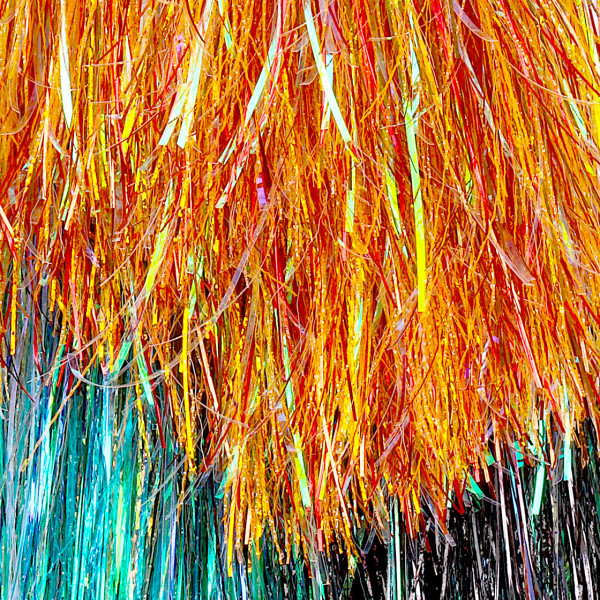 Future Fly Predator & Salmon StarFlash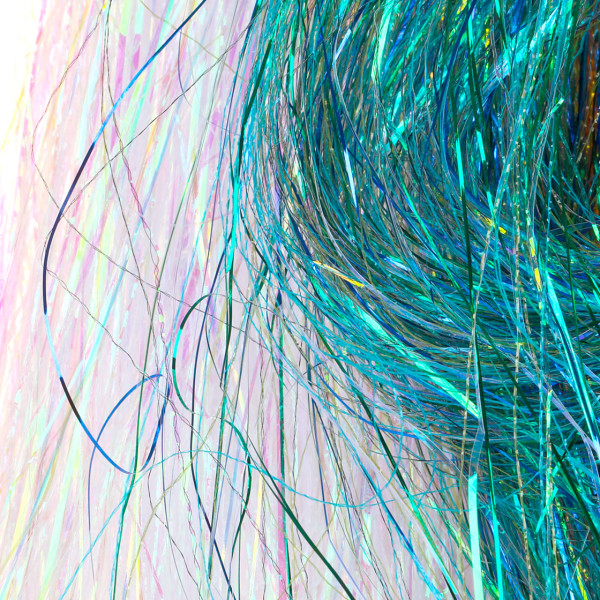 Future Fly Predator & Salmon StarFlash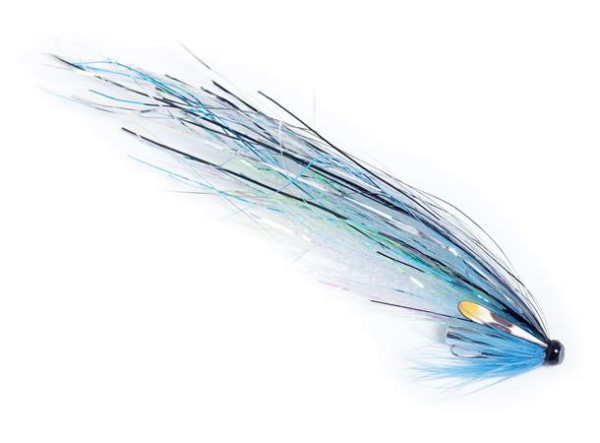 Tying example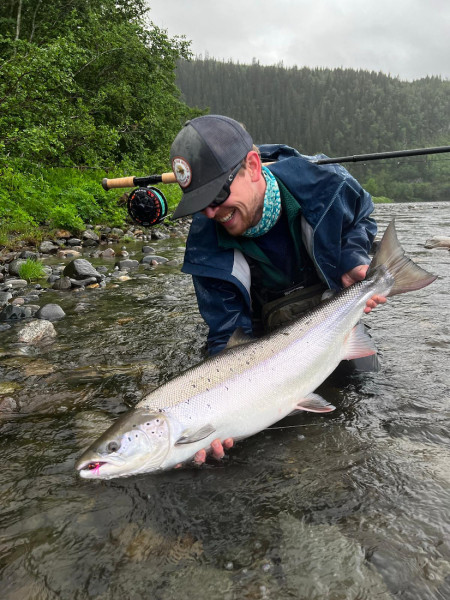 Future Fly Predator & Salmon StarFlash
Future Fly Predator & Salmon StarFlash
Future Fly Predator & Salmon StarFlash
The Future Fly Predator & Salmon StarFlash is a mixture of many different flash materials and together certainly one of the best on the market when it comes to tying large, eye-catching flies for predatory fish, like the Pikeflash. The Predator & Salmon Star Flash consists of Kringle-Flash, Metallic-Flash and Holographic-Flash and has the ingenious property of not sticking together! The different flash parts harmonize perfectly with each other and result in an ingenious play as well as great reflections. In addition, the Flash with 2 x 32 cm is very long, so that even large patterns can be tied perfectly and convinces with an extraordinarily good stability and robustness!
But not only well-known pike flies can be tied with this material. The seductive interplay of materials conquers the salmon scene in no time. Tube flies with the Predator & Salmon StarFlash are the rage when fishing for the royal silver, which we can fortunately prove ourselves. Tube flies tied with thePredator & Salmon StarFlash have given us a more than successful week in Norway.
Details:
Long, durable flash material from Future Fly
Made of Kringle-Flash, Holographic-Flash and Metallic-Flash
Brilliant reflections even on dark days
Does not stick together
Perfect flash material for predator streamers
Ingenious for tying Flash tubes for salmon
Length: 2 x 32 cm
adh-world
Our Test on adh-world
"Do you mind something a little more flashy? Fishing for salmon and sea trout with flash materials is the latest trend on the rivers of Scandinavia. Salmon expert Steffen Granbo shows us his favourite patterns tied with the Star Flash from Future Fly and explains the advantages of these modern tube flies, which you can find in the Guideline fly range."
About Future Fly:
The Future Fly team knows exactly what demanding fly tyers want: a constant premium quality that leaves nothing to be desired. Therefore, these outstanding fly tying materials are highly appreciated all over the world. In particular, the natural materials such as capes, saddles and furs set completely new standards in terms of quality and colour. In addition, the Danish manufacturer also offers a fantastic range of accessories. Due to their well-thought-out design, these practical tools make even demanding tying steps much easier. Last but not least, Future Fly also presents a modern collection of high-quality salmon and sea trout flies.