Article successfully added.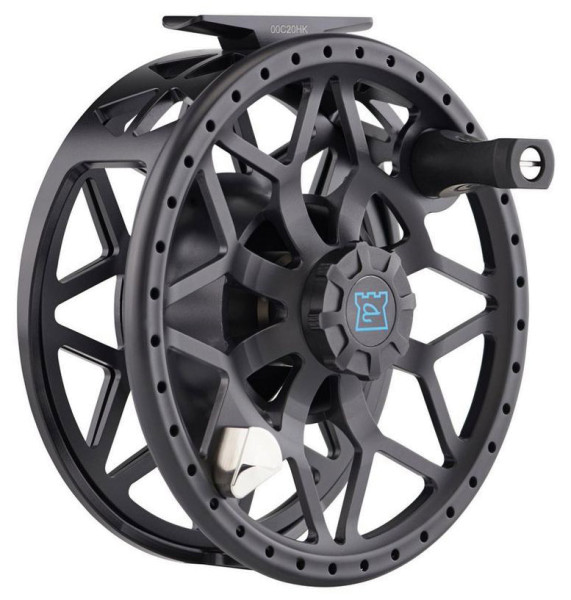 Back in
stock
Hardy Fortuna Z Fly Reel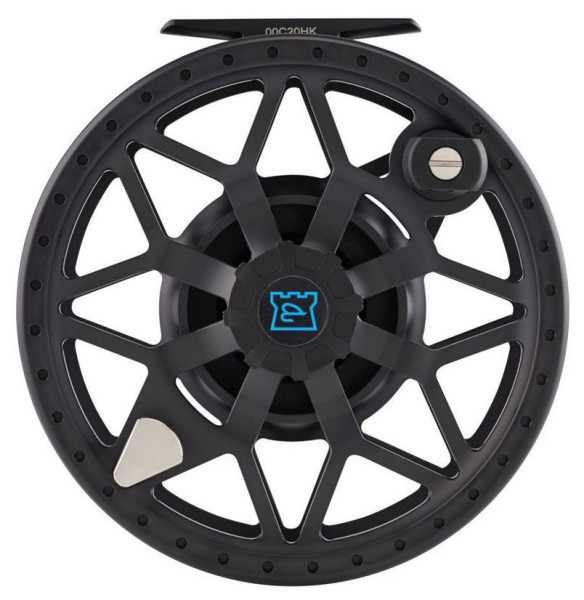 Back in
stock
Hardy Fortuna Z Fly Reel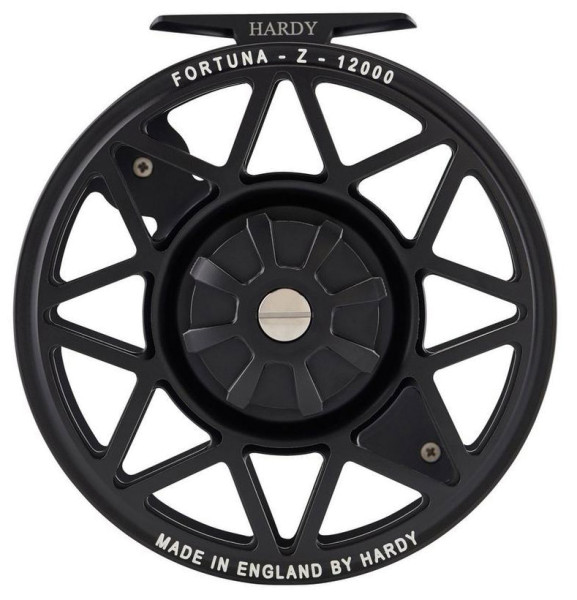 Back in
stock
Hardy Fortuna Z Fly Reel
10% EXTRA on On-Sale Products (Summer Sale)

Deal valid until 06.07.2022 and while stocks last. The EXTRA discount will be displayed in your Basket.
*1
*1 Offer valid until 07/07/2022
Hardy Fortuna Z Fly Reel
Hardy's Fortuna series has always been a bank in terms of robustness and braking power. A true workhorse! If you're looking for a tough fight in saltwater, the Fortuna is your weapon of choice with its unmatched stopping power and ultra-sturdy construction. Of course, with this high-end reel, even the biggest domestic predators can be put in their place in the fight. There are no limits for this reel, which is manufactured in Alnwick/England. With an impressive stopping power of 25 lbs (or 11.3 kg), the Fortuna is one of the strongest reels on the market. And not just since today.
What is new, however, is the design of the latest generation of the Fortuna. Visually, the Fortuna Z no longer has much in common with its predecessors. The redesigned construction is brimming with stability and we like the new look of the cage and spool with the characteristic triangular milling even more. Made from full barstock 6061 aluminum, the powerhouse has a scratch-resistant, hard-anodized black finish. Modern and minimalist! Inside the Fortuna Z slumbers a 7-way sealed, saltwater-resistant braking system that gives you low start-up resistance with instant braking action. The over 11kg of stopping power can be adjusted very accurately. This drag runs silky smooth! Just perfect when you're targeting strong, yet cautious fish in tropical saltwater - for example, Permit. The handy Power Paddle knob can be operated optimally and facilitates fast line retrieve with full control.
The reliable 4-disc carbon brake system of the Fortuna Z in combination with the robust construction of spool and cage and the flawless finish make this reel one of the best reels for a tough day out on the water. Big and strong fighting fish like Tuna, GT, Sailfish or Tarpon are just the right opponents for the big models, while you can go after Bonefish, Permit and Co. on the flats or our local Pike with the smaller versions. In short: With the Fortuna from Hardy you are prepared for everything that swims around out there! For us, the best saltwater reel in its price class.

Details:
Revised design
Closed frame
One of the strongest reels on the market
340 degree brake adjustment
Low start-up resistance with instant braking action
Up to 25 lbs of silky smooth stopping power
High line capacity
4-disc carbon brake system
Machined from solid block 6061 aluminum and anodized
Can be changed from left to right hand
Secured quick change spool
Power paddle knob
7-ply sealed, saltwater resistant brake system
Neoprene pouch included
Color: Black
Made in Alnwick/England
| Model | Class | Capacity | Drag Power | Weight |
| --- | --- | --- | --- | --- |
| 6000 | 6/7/8 | WF 8 + 200 m 20# | 13,6kg (30lbs) | 266 g |
| 12000 | 12/13/14 | WF 14 + 500 m 20# | 13,6kg (30lbs) | 391 g |