Article successfully added.
Scientific Anglers Mastery Trout Fly Line
The Mastery Trout line is ideally suited for chasing browns, rainbows, graylings and other species feeding on insects. Perfect for dry flies and ideal for smaller nymphs, the Mastery Trout is one of our mainstays and has helped anglers catch trout from the mountains of Germany to the hills of Georgia.
Mastery: This extra supple and slick coating technology is Scientific Anglers's most established one for years. You'll find a Mastery line for every condition and every species around. It's surface comes without any embossed structure like for example the Sharkwave series and therefore is much smoother. So if you're searching for a silent fly line that feels softer than any other SA fly line, these lines are your way to go.
Details:
Revised compound taper for delicate deliveries
Excels in short-to-medium distances with dry flies and smaller nymphs
Easy to mend
The ultimate line for chasing trout
Extra slick and smooth coating
Braided multifilament core
SA ID – SA MS TRT WF X F (X = line weight)
Colours: optic green / green
Total length: 27,5 m
Applications [Icon Meanings]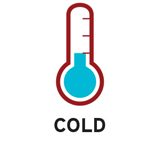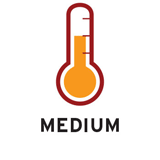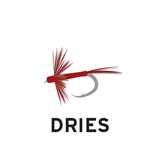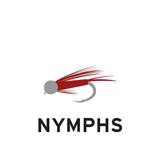 Technologies [Icon Meanings]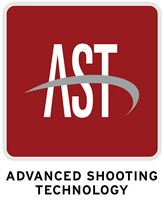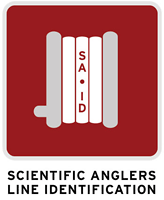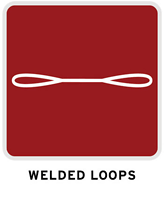 | Class | Head Length | Weight (9,14 m) |
| --- | --- | --- |
| # 2 | 19,2 m | 5,2 g |
| # 3 | 19,8 m | 6,5 g |
| # 4 | 20,4 m | 7,8 g |
| # 5 | 21,0 m | 9,7 g |
| # 6 | 21,6 m | 10,4 g |
| # 7 | 22,2 m | 12,0 g |
About Scientific Anglers:
The American manufacturer Scientific Anglers is known for innovative fly lines that are always ahead of their time. This success story started in 1952 with a ground-breaking invention: the first plastic-coated fly line. In the same manner, Scientific Anglers continues to strive for improvement and innovation. The result of this inspiring company philosophy is an impressive range of premium fly lines and accessories. In addition to modern fly lines, this selection also includes shooting heads, running lines and all kinds of leaders. Therefore, Scientific Anglers offers the perfect line for every type of fishing – whether you're fishing a trout stream or a saltwater flat!