Article successfully added.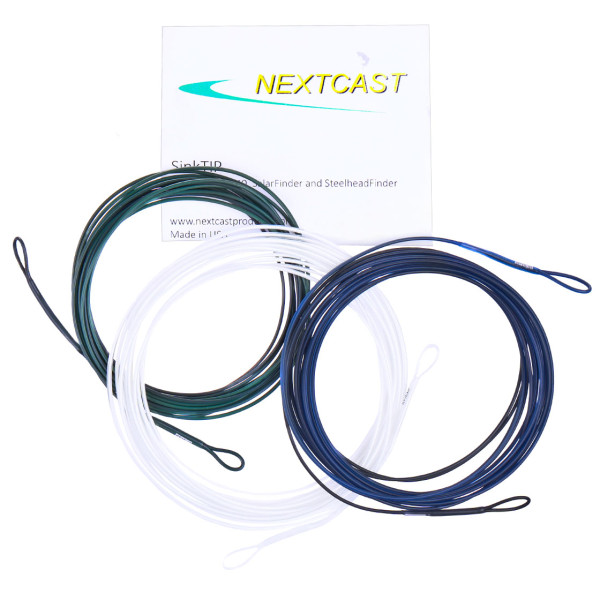 Nextcast 2D Tips 10 ft.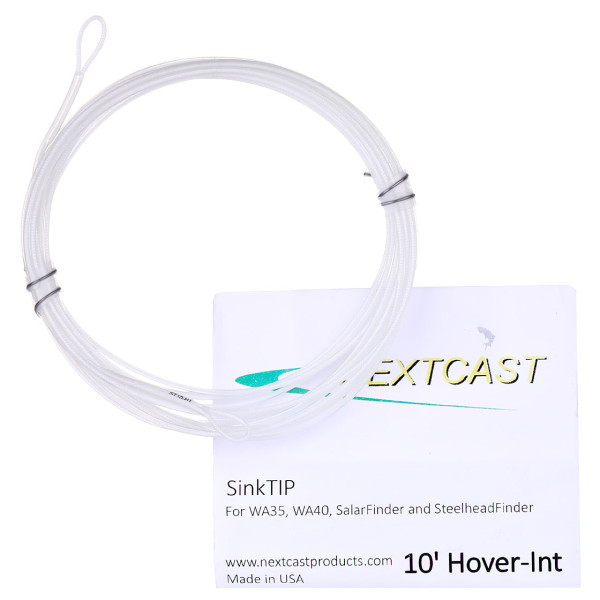 Nextcast 2D Tips 10 ft.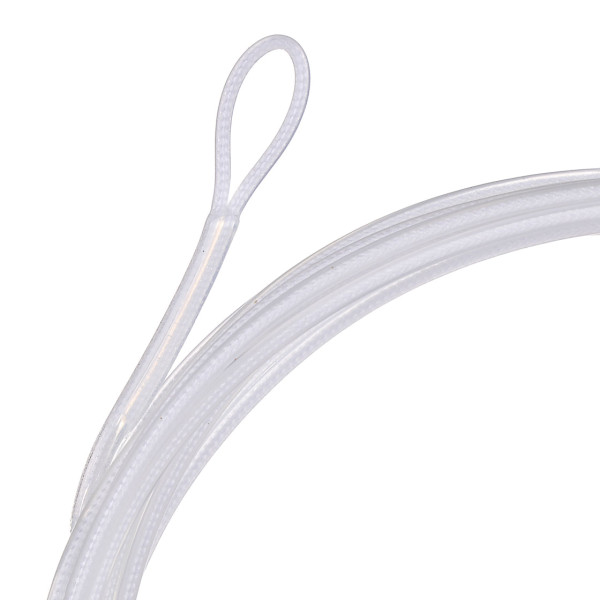 Nextcast 2D Tips 10 ft.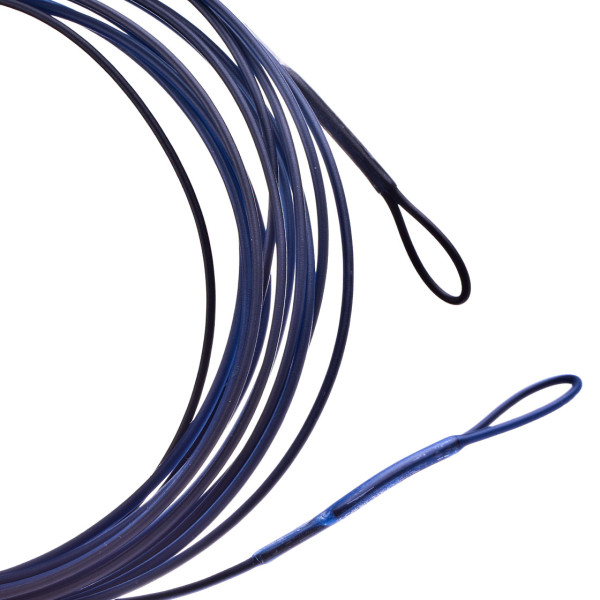 Nextcast 2D Tips 10 ft.
Nextcast 2D Tips 10 ft.
The products from NEXTCAST are becoming increasingly popular. Especially among ambitious salmon and steelhead anglers, there has been a true hype around the well-designed shooting heads in recent years. To complement these well-thought-out shooting heads, Nextcast offers a series of perfectly matched sink tips.
All NextCast tips are designed in 2D, meaning they have two graduated sinking rates to allow for precise depth selection while fishing. All tips are specifically tailored to the various NextCast lines but can, of course, be used with other shooting heads as well. The tips have a tapered design, ensuring smooth presentations and excellent turn-over. Sinking tips are coated with a PU coating, making them even more durable and long-lasting. The tips are available in three different lengths and seven different sink rates, ensuring the right fit for every Nextcast shooting head and fishing situation.
We recommend the 10 ft. tips especially for the following Nextcast shooting heads:
TroutFinder
SalarFinder40
SalarFinder45
Details:
Matched sink tips in 2D design
2D: Dual-Density, two graduated sink rates in one tip
Perfect fit for Nextcast's 2D shooting heads
Tapered design for perfect turn-over
All 10 ft. tips weigh 5.8 g (90 grains)
adh-world
Our Test on adh-world
"We have tested the shooting heads intensively on the water and together with Stephan Dombaj and Simen Strømhylden (Nextcast Europe) we give you a comprehensive overview of the versatile fly line systems from Nextcast in our extensive blog post incl. video."
About Nextcast:
As in every season, the lines from the American manufacturer Nextcast cause a sensation along salmon rivers all over the world. Due to their truly innovative design, they offer absolutely amazing and very unique casting properties. First of all, they are surprisingly easy to cast. Furthermore, their extremely powerful casting properties always allow a successful presentation – even in challenging conditions. In addition to the very popular double-handed shooting heads, matching tips and running lines, this large collection also includes fantastic lines for targeting trout with streamers. These lightweight shooting heads have a lot in common with their larger relatives – but in a much smaller dimension. Like all Nextcast lines, they allow a new level of efficiency, which will easily please the most demanding fly fishermen.