Article successfully added.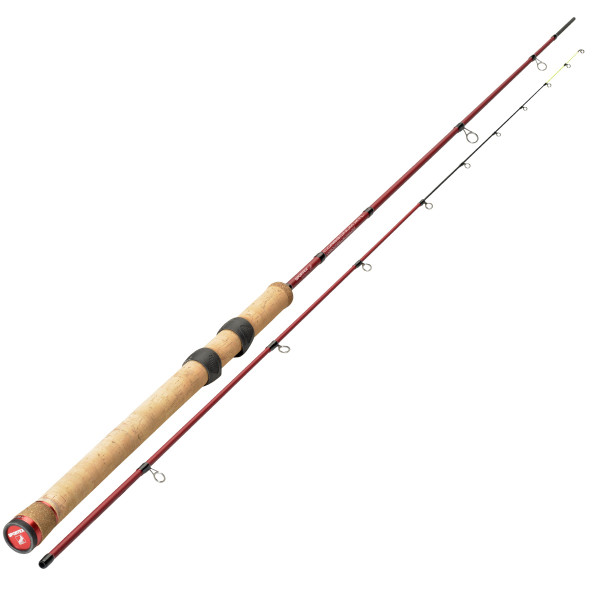 Sportex Coregonum XTL 2.40 m, 5-25 g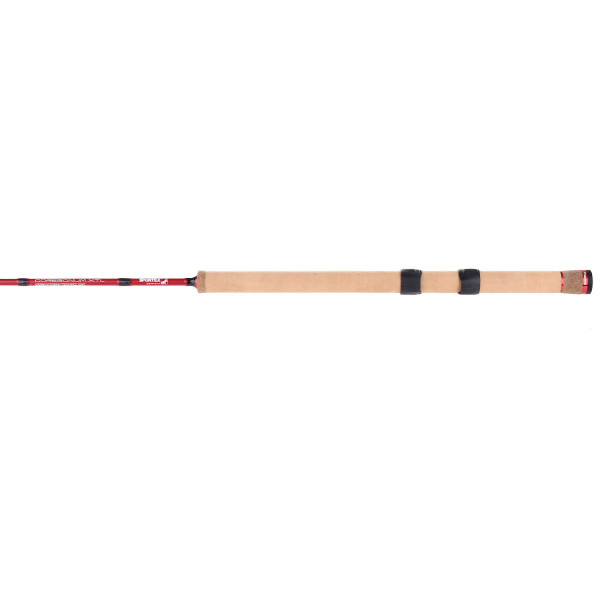 Sportex Coregonum XTL

Sportex Coregonum XTL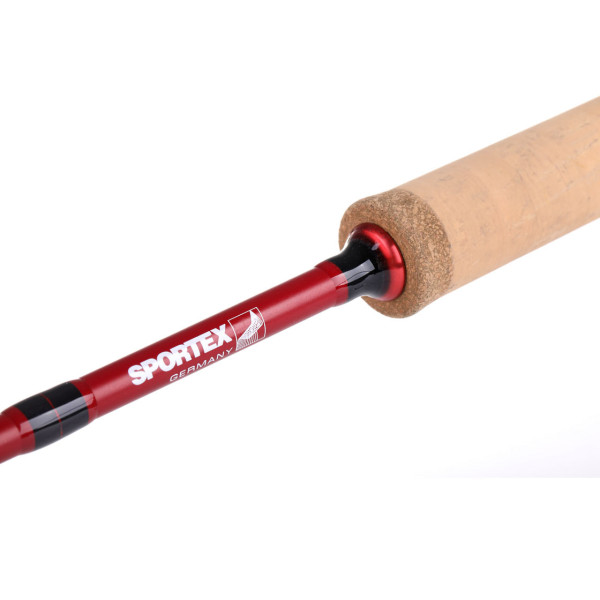 Sportex Coregonum XTL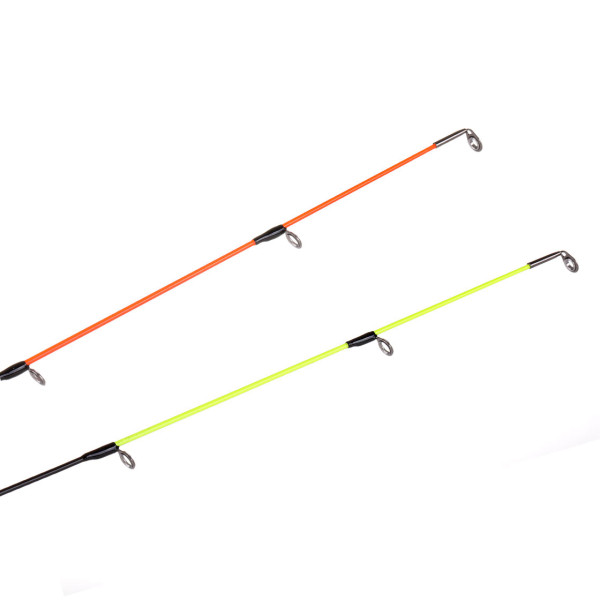 Sportex Coregonum XTL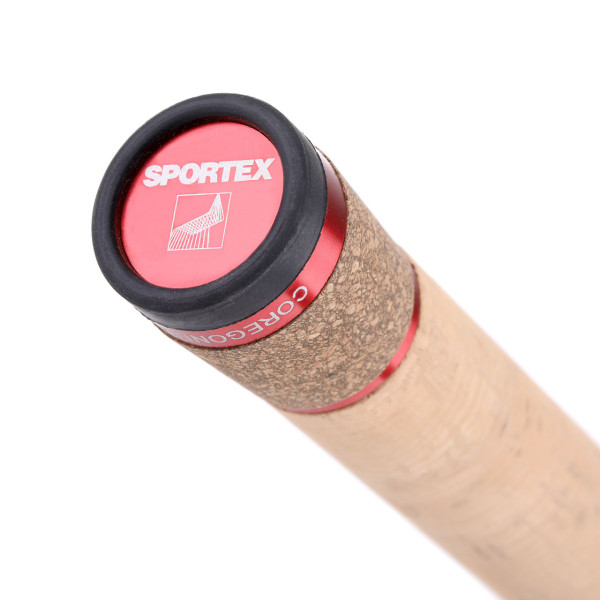 Sportex Coregonum XTL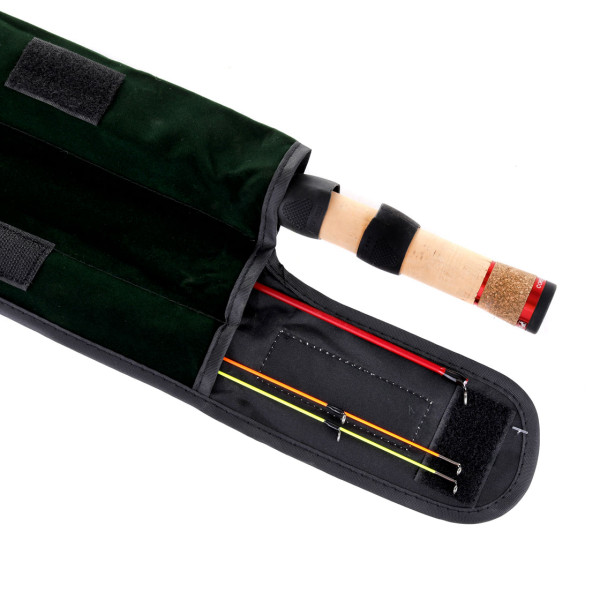 Sportex Coregonum XTL
20% on Spinning Rods (Black Week)

Deal valid until 30.11.2023 and while stocks last. Also valid for on-sale items. The (extra) discount will be displayed in your Basket.
*1
*1 Offer valid until 01/12/2023
Sportex Coregonum XTL
The great roe hunt can begin! Not only predator anglers get their money's worth with Sportex rods, the traditional manufacturer also delivers mightily in the coarse fishing sector. The Coregonum XTL is THE rod especially for technical roe fishing.
In the development of these two precision tools for successful roe fishing, the focus was on creating extremely light, fast and sensitive rods. For this reason, Japanese high-performance carbon was used for the blank, which ensures extreme resilience and enables enormous speed. On the water, this is particularly evident in the ultra-precise bite detection and the ability to set a lightning-fast stroke at any time. In addition, the rods have enough power to keep even strong by-catches such as char or lake trout safely on the line.
The top-class equipment includes extremely light Seaguide Minima guides, high-quality cork handles and a robust DPS reel seat on the 2.10-meter version, or sliding reel seat on the 2.40-meter model for the use of a stationary or centerpin reel. Also included are two extremely sensitive, clip-on carbon fiber change tips that reliably indicate every twitch. A dream for all fat fin hunters in stillwater
Details:
Rod specially designed for fine roe fishing
Perfect bite detection
Fast blank with sensitive tip
High modulus high-performance carbon from Japan
2 included carbon fiber tips
Reel seat:

2.10 m model: DPS reel seat
2.40 m model: Sliding reel seat

Super-light Seaguide Minima guides
Comfortable handle made of high quality cork
10 years warranty on the blank
| Model | Length | Casting Weight | Parts | Tr. Length | Guides | Weight |
| --- | --- | --- | --- | --- | --- | --- |
| HG2101 | 210 cm | 3-10 g | 2+2 | 109 cm | 12 | 114 g |
| HG2412 | 240 cm | 5-25 g | 2+2 | 124 cm | 12 | 113 g |
About Sportex:
Sportex is one of the relevant brands that have shaped the sport of fishing for a long time. Through the highest technical implementation, the highest quality components and refined innovation, Sportex has been one of the strongest players in rod building for years. Many of today's widely used technologies once came from their company and were then established on the global market. Owners of a Sportex rod know what huge potential lies in the fine sticks and anglers who want to experience the full power of today's technologies cannot walk past the top models from Sportex.