Article successfully added.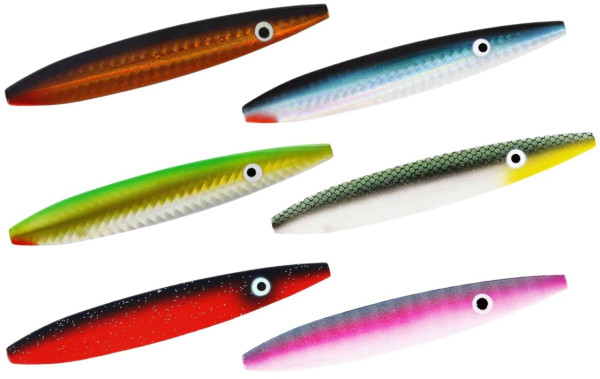 Westin D 360° V2 Meerforellenblinker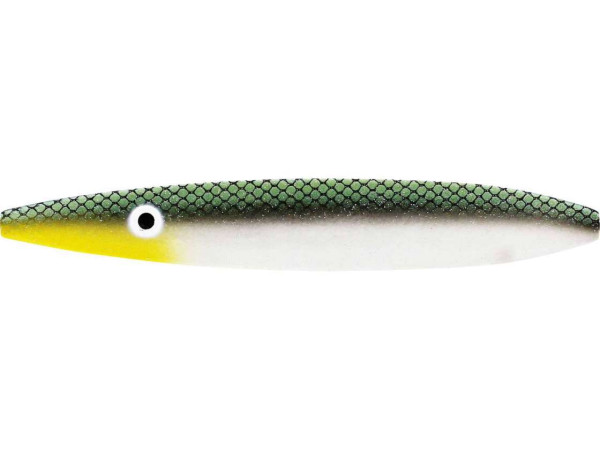 headlight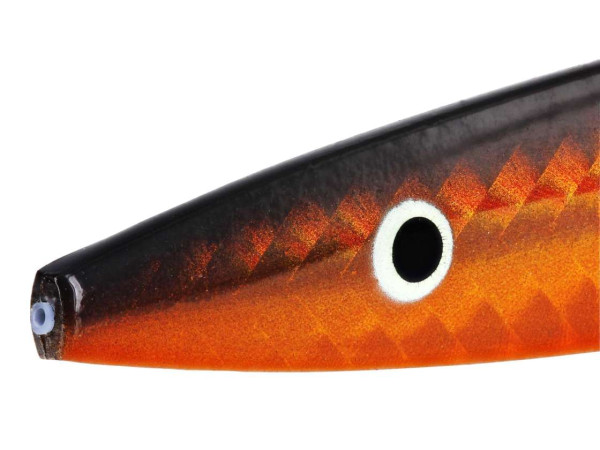 Westin D 360° V2 Meerforellenblinker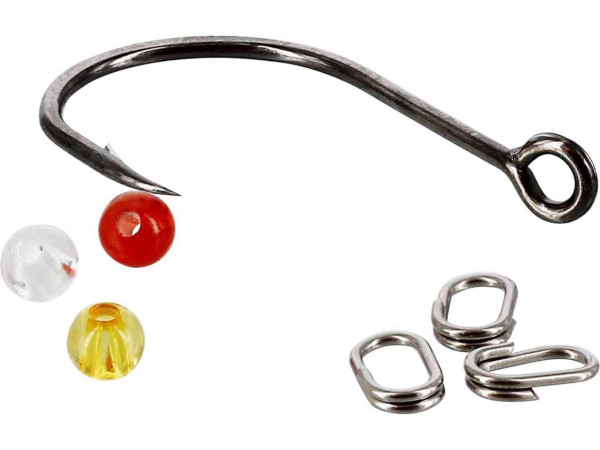 Westin D 360° V2 Meerforellenblinker
Westin D 360° V2 Meerforellenblinker
20% on Lures and Baits (Black Week)

Deal valid until 30.11.2023 and while stocks last. Also valid for on-sale items. The (extra) discount will be displayed in your Basket.
*1
*1 Offer valid until 01/12/2023
Westin D 360° V2 Sea Trout Lure 12 g 8 cm
The Westin D360° V2 is a line-through sea trout lure that spins on its own axis in spinning stops and also unleashes a seductive side-to-side action during classic retrieves. A lure with a legendary reputation on the coast that has caught countless sea trout!
The advantages of inline lures are obvious and with good reason these lures are becoming more and more popular on the coast: The running behavior of the lure is more natural, the hook can be changed in no time and the hook rate is higher, and the dropout rate lower. To ensure no sharp edges damage your leader the new version of the D360° has a teflon tube inside, which protects your leader. Also new is the smoother surface, as well as the relocation of the main weight in the rear part of the lure to be able to achieve even greater casting distances.
The extra-large color selection gives you the right color for all conditions and the easy to control and versatile running characteristics make this an excellent lure for winter fishing, as well as summer.
Details:
Inline sea trout lure with seductive rolling action
Irregular side-to-side action when retrieved quickly
Teflon tube protects your leader from damage
Lead-free zinc construction and clever weight distribution for maximum casting distance
Ultra-sharp single hook, snap rings and beads included
Length: 8 cm
Weight: 12 g
About Westin:
Westin Scandinavia experienced its origin already in 1952 by Ingvar Westin. Quickly, the very small carving workshop became a large fishing company, known first in Sweden and later throughout Europe. Due to the attention to detail and the perfectionist work on all products, Westin is now a household name for every predator fisherman. Innovation, passion and especially the hunt for big fish are the focus of this company, which is especially known for high-quality rods and particularly catchy lures.