Article successfully added.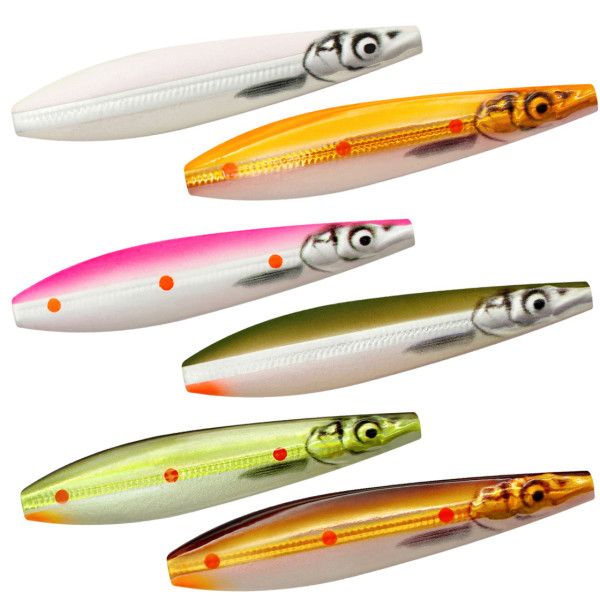 Savage Gear Lt Seeker Sandeel Sandaal 7,5 cm 18 g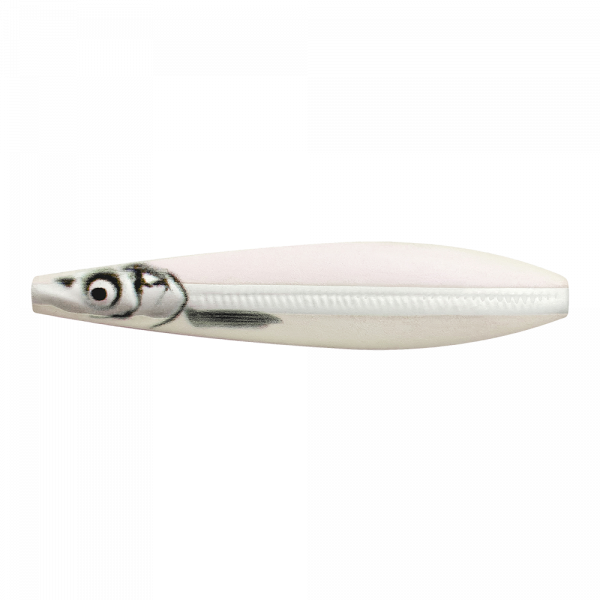 White Pearl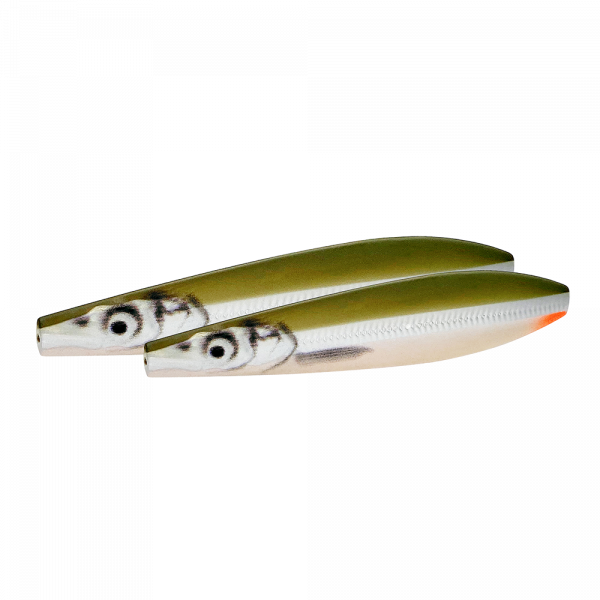 Savage Gear Lt Seeker Sandeel Sandaal 7,5 cm 18 g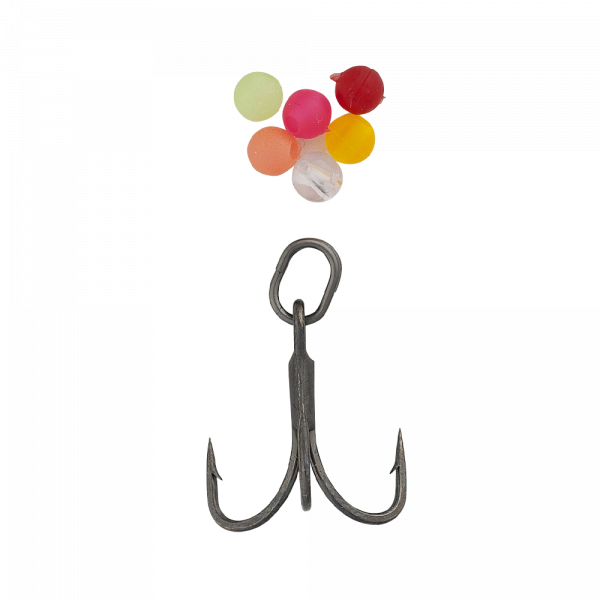 Savage Gear Lt Seeker Sandeel Sandaal 7,5 cm 18 g
Savage Gear Lt Seeker Sandeel Sandaal 7,5 cm 18 g
The Line Thru Seeker from Savage Gear is designed for long distance casting in windy conditions.
The leaf-shaped design makes the lure run very lively and frantic, an action that will even get wary trout to bite. In spin stops, the Seeker sinks with an incredible 360-degree rotation that makes it flutter wildly out of its running path. This makes it look like a fish is staggering to the bottom injured or trying to escape, driving trout crazy and bringing hard bites! Once the trout is hooked, the Seeker slides up the leader thanks to the innovative Line Thru design and the fish can't use the weight of the lure to shake the hook off. In addition, the photoprint colours with sand eel details add a classy finish.
Each lure comes with ultra-sharp treble hooks and soft and hard beads in different colours to protect the knot on the snap ring. An all-round catchy lure that should definitely not be missed on the water!

Details:
Length: 7,5cm
Weight: 18g
Hook: SGY 1X #5 Drilling
Line Thru Design
Ultra-sharp treble and oval snap ring
5 soft beads in neutral and luminous colours, 1 clear glass bead
Vibrant and hectic action
360 degree rotation on spin stops
Long throw wonder

About Savage Gear:
Savage Gear is no longer a new name in the spin fishing world. Back in 2005, founder Mads Gosell began developing his own artificial lures that were not available on the market. Today, the Scandinavian company is entirely dedicated to modern artificial lure fishing. Especially thanks to their sophisticated and innovative development of new lure concepts and designs, Savage Gear not only quickly became a household name, but also shaped the spin fishing scene from the ground up. Behind the company are passionate anglers who pour their passion and years of experience into this brand, driven by innovation and cutting-edge technology. Today, Savage Gear serves the entire spectrum for the modern spinning angler: lures, rods, nets, accessories, clothing and, most recently, spinning reels. By spinning anglers for spinning anglers!