Article successfully added.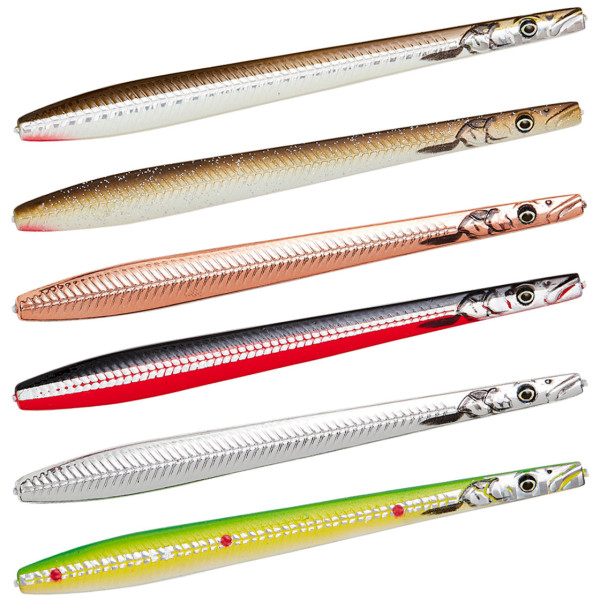 Savage Gear Line Nail Sandeel Sandaal 11 cm 20 g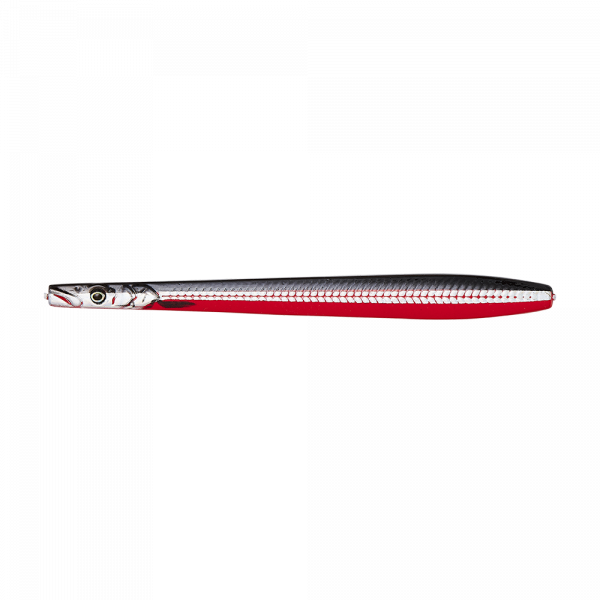 Black Red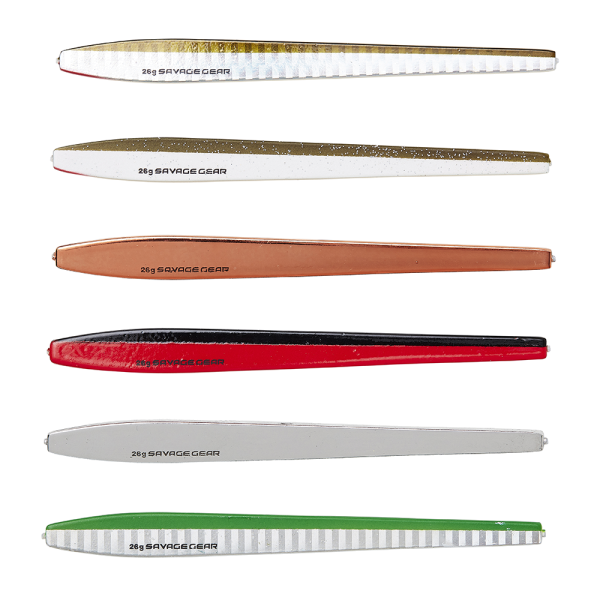 Back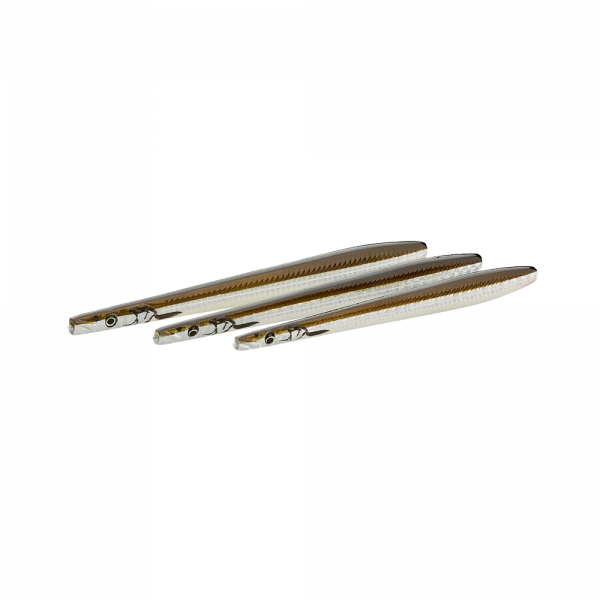 Savage Gear Line Nail Sandeel Sandaal 11 cm 20 g
Savage Gear Line Nail Sandeel Sandaal 11 cm 20 g
The Line Thru Sandeel Nail is a perfect imitation of a sand eel with its intricate and realistic details.
The long, slender and nail-shaped swim-through lure swims with a sleek S-curve motion. When a spinning stop is made, the Sandeel Nail sinks in rotation and emits seductive shimmering light reflections. This will convince even the most wary fish to bite. The Sandeel Nail can be cast incredibly far and line-friendly in all conditions thanks to its super-light zinc alloy and internal Teflon tube construction. Supplied with super-sharp SGY treble hooks including ring and GPS single hook, as well as soft and hard beads for variable mounting options.
An all-round successful sand eel imitation which will impress any angler with its outstanding casting and running characteristics.
Details:
Length: 11cm
Weight: 20g
Hook: SGY 1X BN #8 treble, GPS single hook #2
Perfect sand eel imitation
Extreme long-casting design
Rotates and shimmers seductively on spin stop
Made from super light zinc alloy
Includes two clear plastic beads
Includes two soft beads in UV red and two in UV orange
About Savage Gear:
From a small hobby workshop to a huge and respected corporation. The founder Mads Grosell has managed to develop Savage Gear from a hobby of his to a leading company in fishing. The Danish company stands especially for regular innovations in lures, especially softbaits. But they also produces rods, reels, leaders, tools and many other important things. Savage Gear has never lost its goal to sell quality products at a fair price and stands behind this concept like hardly any other manufacturer. The impressive thing is: Everything Savage Gear touches becomes good! Behind this is a large team of pro anglers and developers who always strive for the best.