Article successfully added.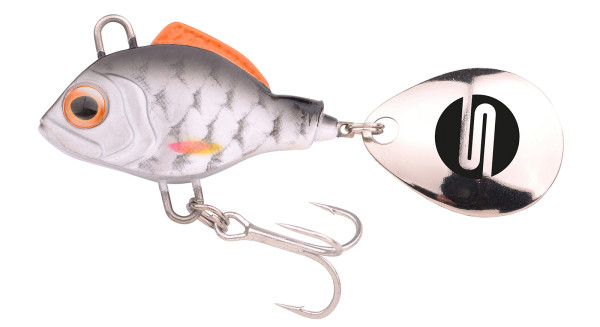 Spro ASP Spinner UV Roach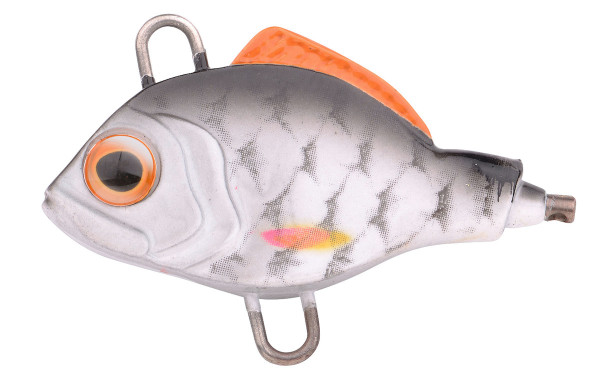 Gamakatsu ASP Spinner UV Roach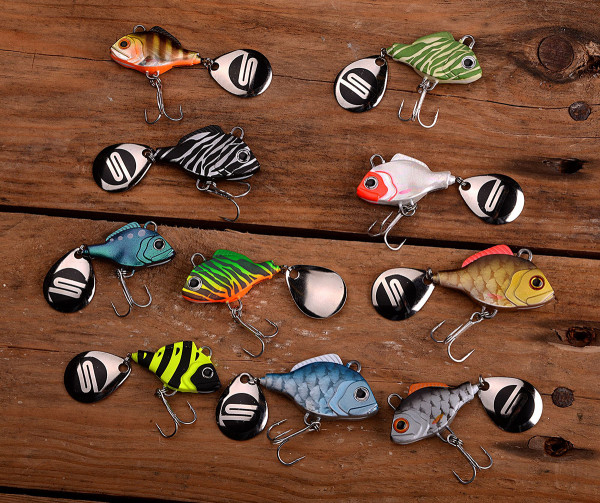 Gamakatsu ASP Spinner UV Roach
Gamakatsu ASP Spinner UV Roach
20% on Lures and Baits (Black Week)

Deal valid until 30.11.2023 and while stocks last. Also valid for on-sale items. The (extra) discount will be displayed in your Basket.
*1
*1 Offer valid until 01/12/2023
Gamakatsu ASP Spinner UV Roach
The ASP Spinner is certainly one of the most original spinners of its kind. It is small, but still eye-catching, can be thrown incredibly far and offered precisely in the spot. It is also a great searchbait, so you can fish it quickly and cover a lot of water in a short time. The size could be deceiving, because the ASP Spinner is an incredibly attractive bait for any predatory fish: pike, perch, zander, and even big catfish have already been caught on this cool lure.
About Gamakatsu:
Founded in 1955, Gamakatsu has always stood for high-quality products. Especially through the reliable and sharp hooks, the Japanese company has built an impressive reputation that fly and spin anglers trust alike. By now, Gamakatsu offers far more than just hooks, but has expanded its range extensively. From clothing and accessories to tools and lines – always aiming for topnotch quality at a fair price.