Article successfully added.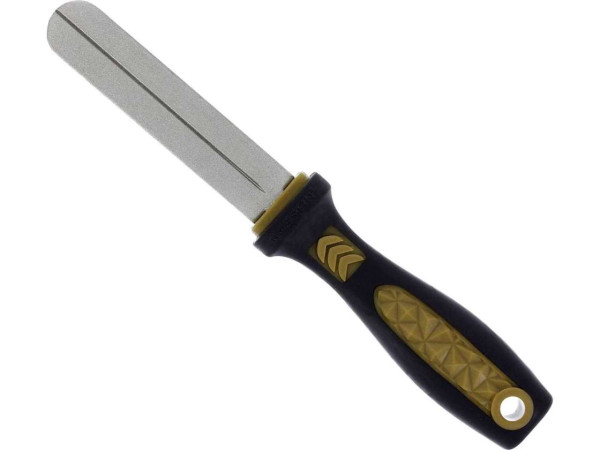 Westin Diamond File Hook Sharpener 15 cm black sand
Westin Diamond File Hook Sharpener 15 cm black sand
Sharp hooks can make or break a day's fishing! That's why one of the tools everyone should always have is a hook sharpener. The Westin Diamond File Hook Sharpener is a high-quality, durable hook sharpener that will ensure you're always ready for the bite of a lifetime.
The hook sharpener is made of carbon steel and features a diamond coating for the best possible results.
Details:
Hook sharpener file made of carbon steel with diamond coating
Ergonomic and durable soft touch handle
Length: 15 cm
About Westin:
Westin Scandinavia experienced its origin already in 1952 by Ingvar Westin. Quickly, the very small carving workshop became a large fishing company, known first in Sweden and later throughout Europe. Due to the attention to detail and the perfectionist work on all products, Westin is now a household name for every predator fisherman. Innovation, passion and especially the hunt for big fish are the focus of this company, which is especially known for high-quality rods and particularly catchy lures.