Article successfully added.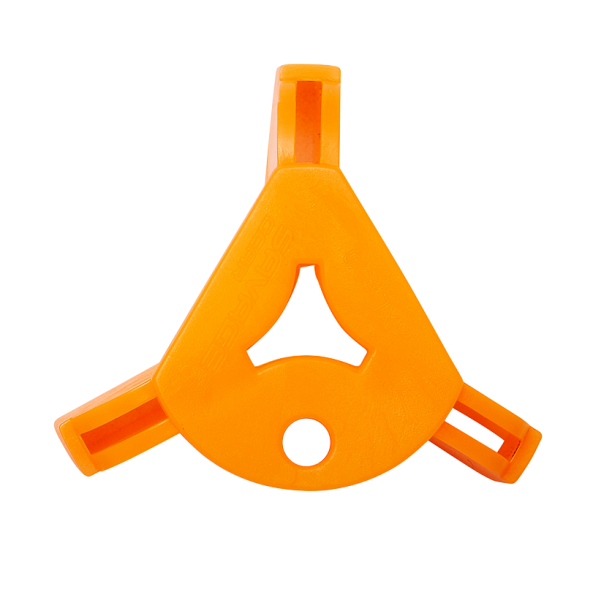 Savage Gear Treble Hook Protectors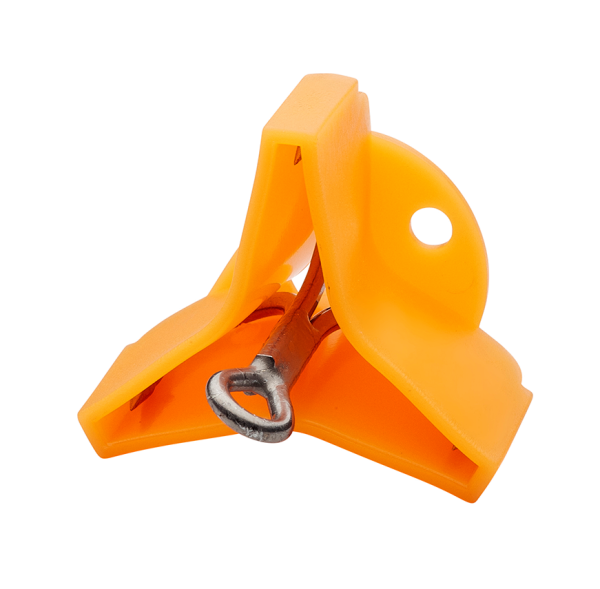 Savage Gear Treble Hook Protectors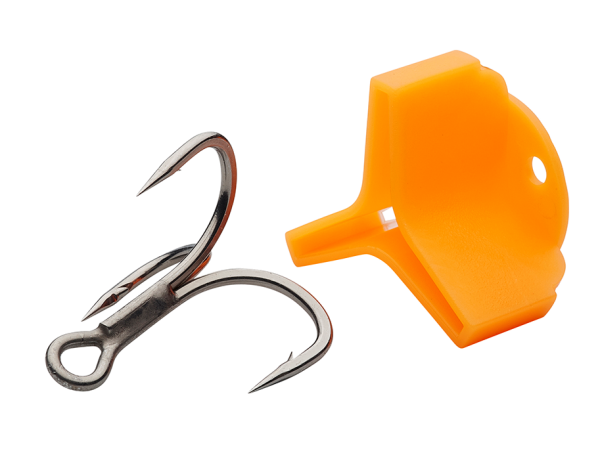 Savage Gear Treble Hook Protectors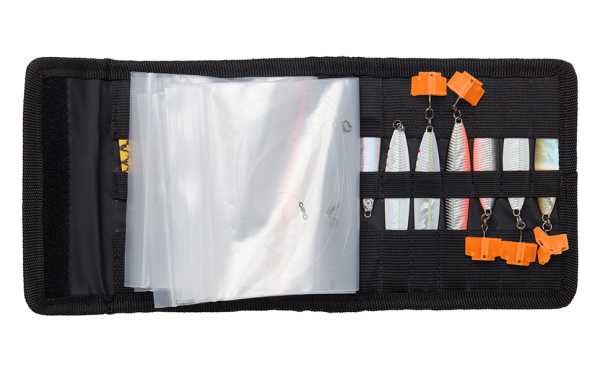 Savage Gear Treble Hook Protectors
was

€5.99 *

(18.2% Saved)
From €4.90 *
Content:
10 piece(s) (€0.49 * / 1 piece(s))
Prices incl. VAT plus shipping costs
Savage Gear Treble Hook Protectors
The Savage Gear Treble Hook Protectors are a super handy tool for any hardbait or swimbait fan. The hook protector slides easily over any treble and clamps securely in place. This prevents the hooks from getting caught and makes the bait easier to handle. In the box, the baits no longer form a large hook ball and can be removed more quickly. When fishing, the hook protector also allows you to keep any wobbler, flasher or spinner safely in your jacket or trouser pocket for quicker replacement. The Treble Hook Protectors are really helpful and save time, both at home and on the water.

Details:
Treble Hook Protector
Facilitates storage of bait in box and bag
S for hook size #8-#10
M for hook size #6-#4
L for hook size #2-#1
XL for hook size #1/0-#2/0
XXL for hook size #3/0
About Savage Gear:
From a small hobby workshop to a huge and respected corporation. The founder Mads Grosell has managed to develop Savage Gear from a hobby of his to a leading company in fishing. The Danish company stands especially for regular innovations in lures, especially softbaits. But they also produces rods, reels, leaders, tools and many other important things. Savage Gear has never lost its goal to sell quality products at a fair price and stands behind this concept like hardly any other manufacturer. The impressive thing is: Everything Savage Gear touches becomes good! Behind this is a large team of pro anglers and developers who always strive for the best.