Article successfully added.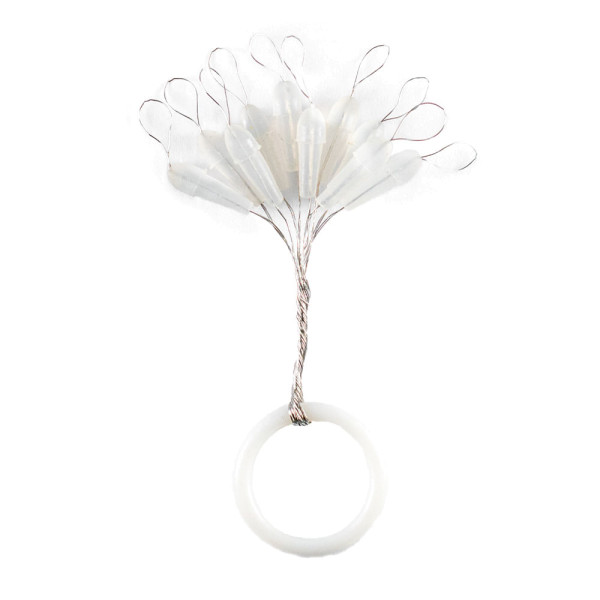 LMAB Smart Pegs clear
was

€3.50 *

(20% Saved)
€2.80 *
Content:
10 piece(s) (€0.28 * / 1 piece(s))
Prices incl. VAT plus shipping costs
LMAB Smart Pegs Clear
Now and then it makes sense to fish the bullet weight fixed on the line. For this purpose, the LMAB Smart Pegs are ideal. The stoppers made of clear and robust silicone keep your weight securely in place. Simply slip the leader through the loop and pull the stopper onto the line. The special shape keeps the bullet weight firmly in place with no slippage. The Smart Pegs are available in two different sizes; for under and over 14g weights.
Details:
Practical fixation for the bullet weight
Clear, inconspicuous and robust silicone
Package content: 10 pcs.
About LMAB:
The still quite young brand LMAB has hit the spin fishing scene like no other. Founded in 2016 by Toni Wehn and Daniel Andriani, LMAB has earned a place among the greats, especially through innovative lures and successful YouTube formats. The spinning and baitcasting rods designed especially for modern spin fishing convince with high quality and great performance and the different softbaits with great catches especially on pike, perch and zander.