Article successfully added.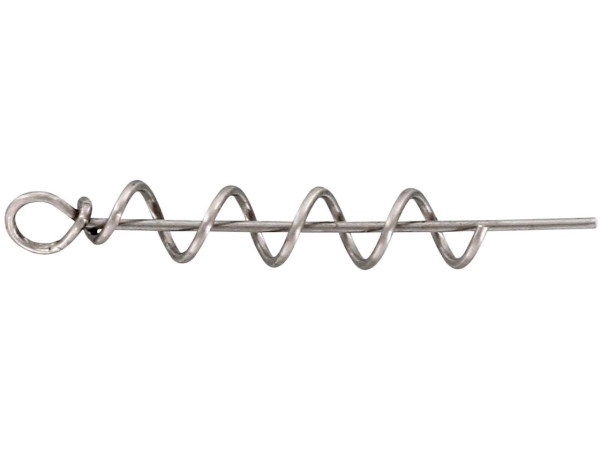 Westin Add-It Shallow Screw M
Westin Add-It Shallow Screw M
For easy assembly of a shallow rig, the Westin Add-It Shallow Screw is excellent. Simply screwed into the softbait, it holds the bait securely and allows you to attach the leader and stinger. This allows you to turn any softbait into a swimbait and unleash the full movement potential that is normally lost with a classic jig hook.
The Shallow Screw is extremely robust and durable. It can be removed from the softbait and screwed into a new one as often as you like.
Details:
Shallow Screw for rigging softbaits with stingers
Robust and durable
Size M: ⌀ 5mm
Package content: 5 pcs.
About Westin:
Westin Scandinavia experienced its origin already in 1952 by Ingvar Westin. Quickly, the very small carving workshop became a large fishing company, known first in Sweden and later throughout Europe. Due to the attention to detail and the perfectionist work on all products, Westin is now a household name for every predator fisherman. Innovation, passion and especially the hunt for big fish are the focus of this company, which is especially known for high-quality rods and particularly catchy lures.