Article successfully added.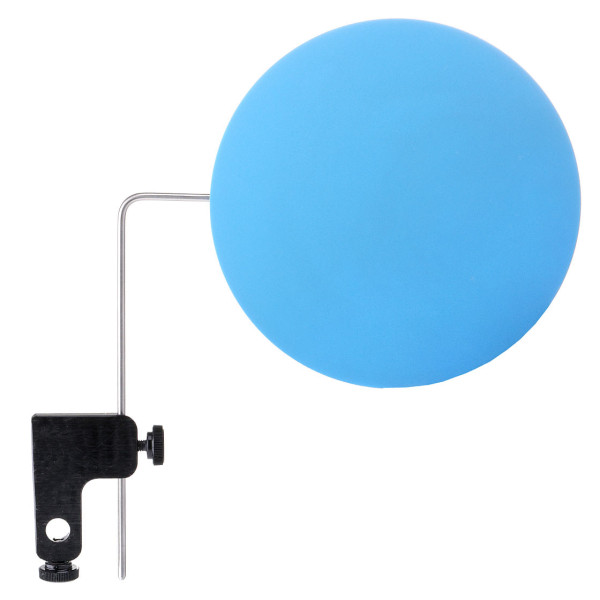 Dyna-King Round Profile Plate blue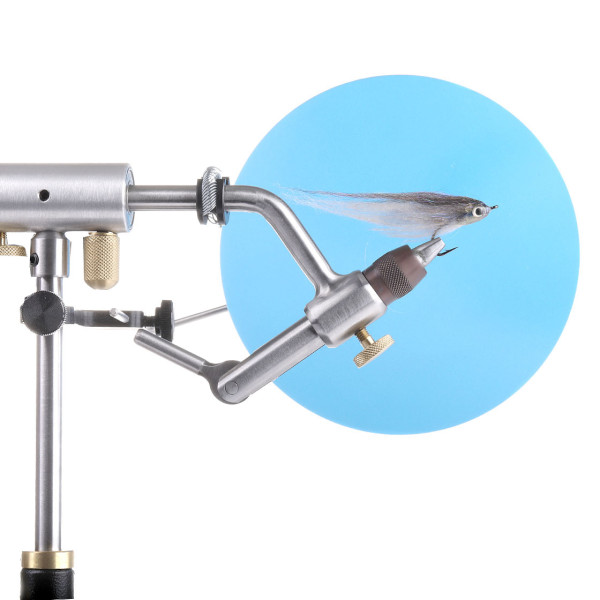 Dyna-King Round Profile Plate blue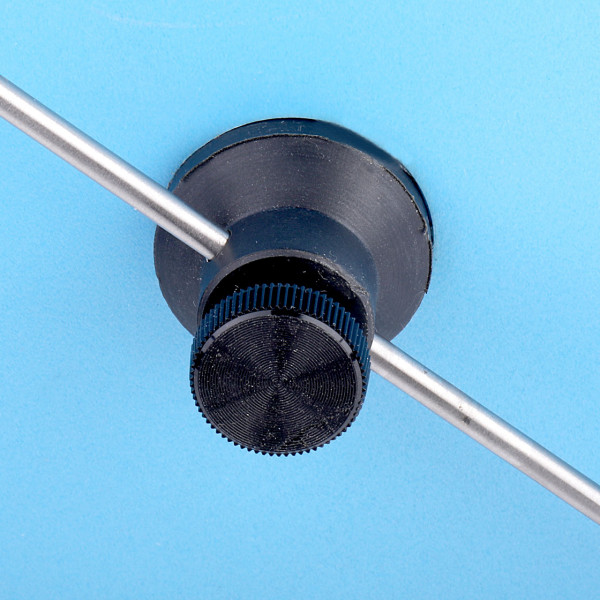 Dyna-King Round Profile Plate blue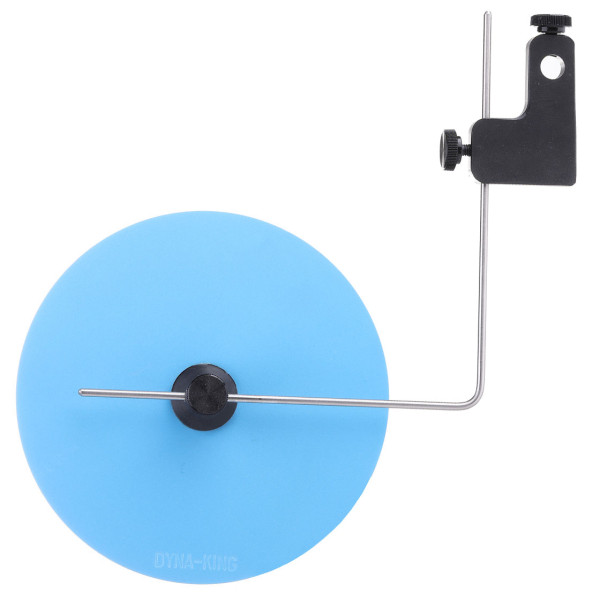 Dyna-King Round Profile Plate blue
Dyna-King Round Profile Plate blue
From the first handmade tying vise in 1981 until today many fly tyers enjoy the precise craftsmanship from the family company Dyna-King. The handwork is not only convincing with the tying vises, but also with the more than successful accessories series.
Profile plates or also called contrast plates make it easier for you to tie fine flies and if you attach a lot of importance to the shape of your fly. The plates consist of a non-reflective surface, so that no disturbing lights hinder you when tying. Depending on the color of the profile plate, you can make your flies stand out from the background in the best possible way. This means, of course, the most effective is to choose the plate with the highest contrast to your fly.
So if you like tying small dark dry flies and nymphs, choosing a light colored plate is the right choice. White streamers or salmon-colored shrimp will find the best contrast on a dark profile plate. If the fly stands out perfectly from the background, it is much easier to see fine disturbing hairs or dubbing materials, which can then be trimmed short. But also the correct shape and thus the later silhouette can be recognized in the best way in use with a profile plate.

The profile plate is supplied including the extension arm. This makes it easy to mount the plates on the tie rod and fix them with the easy-grip counter screw. The plates can also be rotated 360°, which means that if you don't need the plate for all tying steps, it can be maneuvered to the other side in a second.
The profile plates from Dyna-King are a pure relief when tying the finest flies and perfect silhouettes!


Details:
Profile plates as a background when tying
Provide optimal contrast to the fly and facilitate tying fine steps and beautiful shapes
Non-reflective surface
Mounts directly to the tying vise
Can be rotated 360
Made in USA
About Dyna-King:
Dyna King is a traditional family business and has been manufacturing fly tying vises in the USA since 1981. The company's founder Ron Abby developed the first vise at the request of a friend in 1975, because he was very dissatisfied with the jaws of the models on the market at that time. In 1981, the first Dyna King model went into series production - the beginning was made! Today, three generations work under one roof at Dyna King in California. All models are manufactured there in precise craftsmanship and with the greatest attention to detail. Only the highest quality materials are used to ensure that every Dyna King vise is a lifetime investment.