Article successfully added.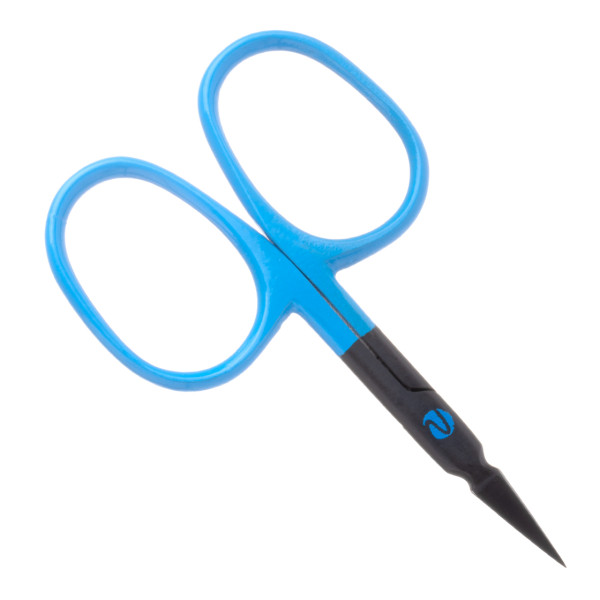 adh-fishing Ergo Arrow Point Scissors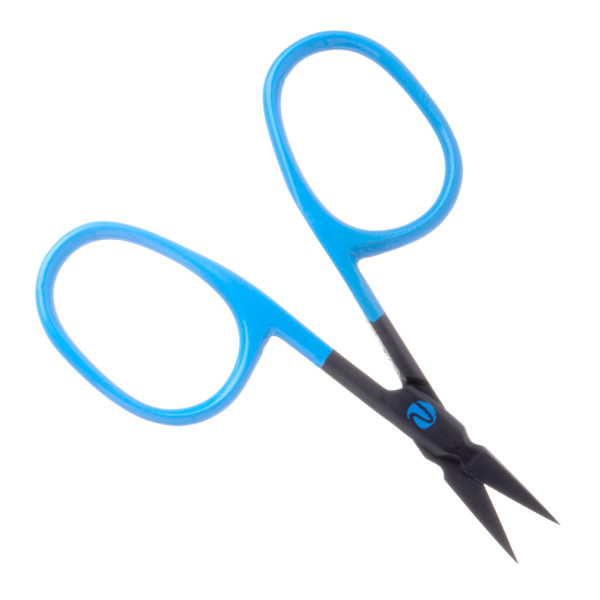 adh-fishing Ergo Arrow Point Scissors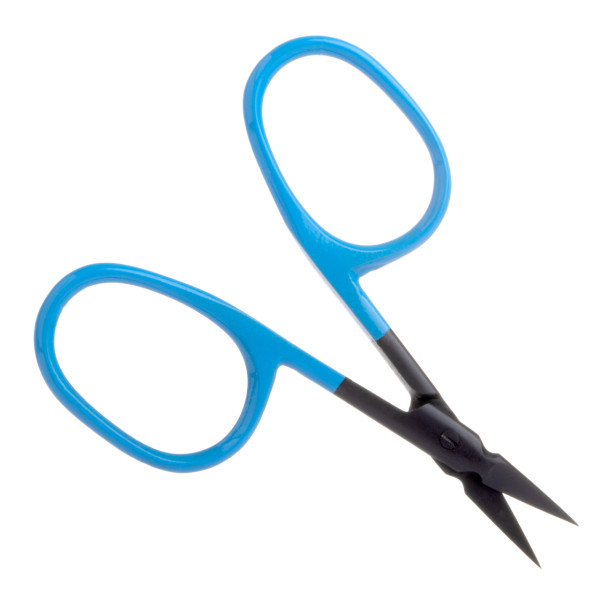 adh-fishing Ergo Arrow Point Scissors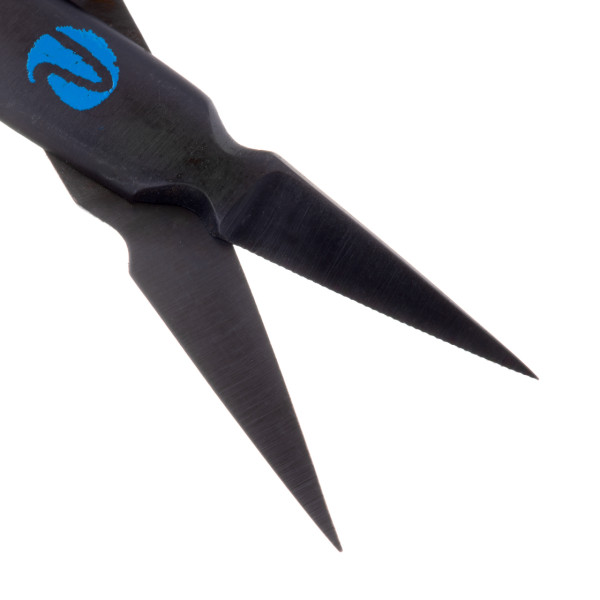 adh-fishing Ergo Arrow Point Scissors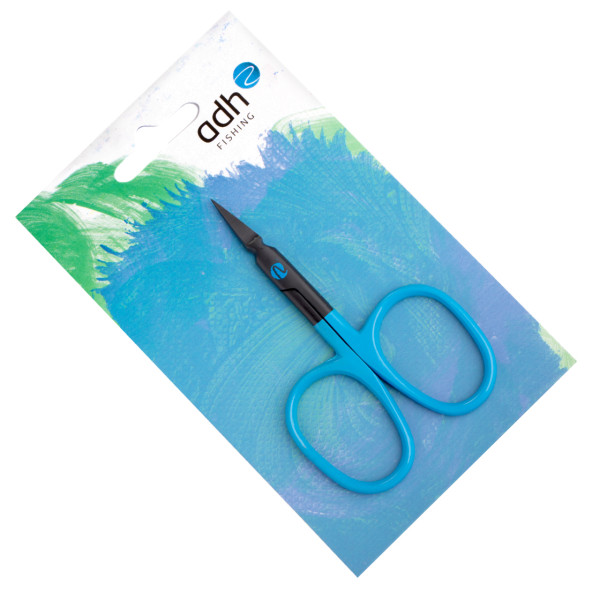 adh-fishing Ergo Arrow Point Scissors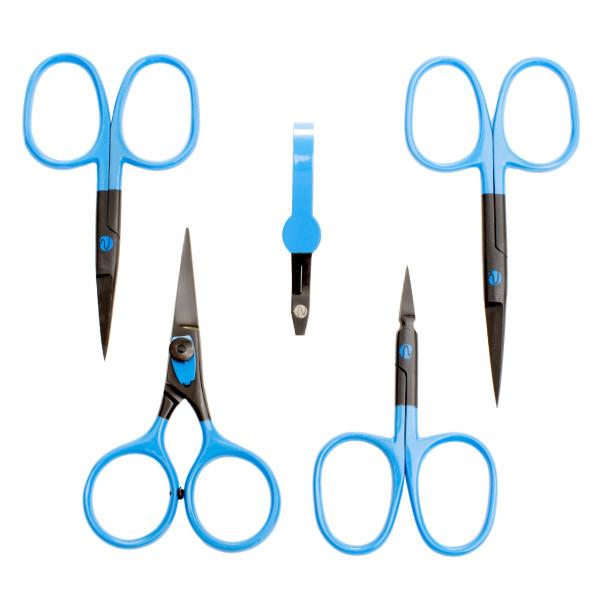 Or get our full 5-piece set!
adh-fishing Ergo Arrow Point Scissors
High-quality scissors are part of the basic equipment for fly tying. After all, good fly tying scissors not only make it easier to work with and cut different materials, but also lie comfortably in the hand. We are therefore very proud to offer you the adh-fishing scissors. This series was made according to our ideas and based on our experience and convinces with a perfect ratio of attractive price and high quality workmanship. Our scissors are made in the same factory as the models of other well-known manufacturers and are characterized by a clean finish and sharp blades that will accompany you for a long time on the binding vice.

The adh-fishing Ergo Arrow Point Scissors are made of the best surgical stainless steel. A precision tool that you will enjoy for a long time! The blue powder-coated handle is ergonomically shaped and provides a comfortable grip for both small and large hands. Very important when precise cuts and filigree work on the tying bench are required.

Our Ergo Arrow Point Scissors are versatile scissors with an integrated cutter for wire. They feature a short fine tip and are therefore well suited for precision work on flies and extremely practical when you need to make clean cuts - e.g. for cutting corners of materials etc.

Details:
High-quality tying scissors
Large ergonomically shaped grip holes (blue powder-coated)
Stainless surgical steel (black)
Extra sharp cutting edges
Integrated cutter for wire
Approx. 9 cm long
About adh-fishing:
Based on years of experience and the daily feedback from our customers, we have launched our own range of products. This large collection includes a lot of useful accessories that will make the small challenges in the world of fly fishing much easier. Without a doubt, these modern fly boxes, holders and tools will come in handy in many different situations – both while fishing and tying flies. Further, we also present a lot of high-quality fly tying materials that will easily please the most demanding fly tyers. For instance, this includes various weights made of tungsten or brass in all kinds of shapes and colours. Summarized, all products from our own adh-fishing brand have one thing in common: They combine a well-thought-out design with an outstanding value for money!