Article successfully added.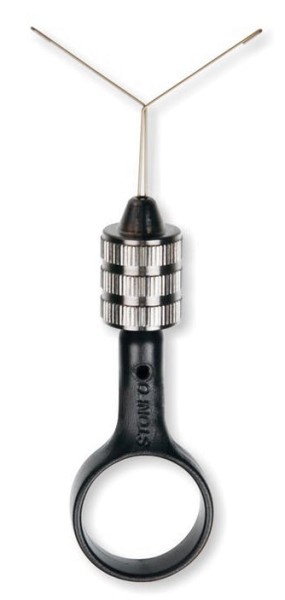 Stonfo 704 Rotodubbing Mini
Stonfo 704 Rotodubbing Mini
High quality tying tools from Stonfo
The Rotodubbing Mini is a handy, ergonomically shaped dubbing twister featuring a super smooth ball bearing. The large thumb offers great grip for a controlled and strong twist. Whether you're working with a dubbing loop or using the split thread technique, this rotating dubbing twister will help you to create nice dubbing strands or flash hackles. With the finger-groove you can work the Rotodubbing Mini like a standard hackle plier, for easy wrapping of the brush onto the hook shank. Despite its handy size the Rotodubbing Mini is a great choice for large hands too.