Article successfully added.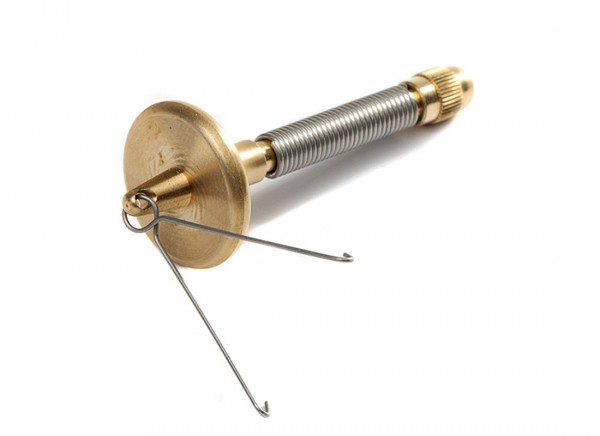 Stonfo 469 Dubbing Twister
Stonfo 469 Dubbing Twister
Stonfo from Italy are not just well known for their high-quality vises but also for user-friendly and practical tying tools.

Whether dubbing loop or split thread technique: The Stonfo 469 Dubbing Twister will help you to process all types of dubbing. But not just dubbing, flash materials can also be tied in extremely stable with these techniques.
The movable mounting of the pull springs protects them from bending out of shape and is very handy while tying. A small, revolving, high quality dubbing tool, that should be part of every proper fly tying setup.

Instructions included.