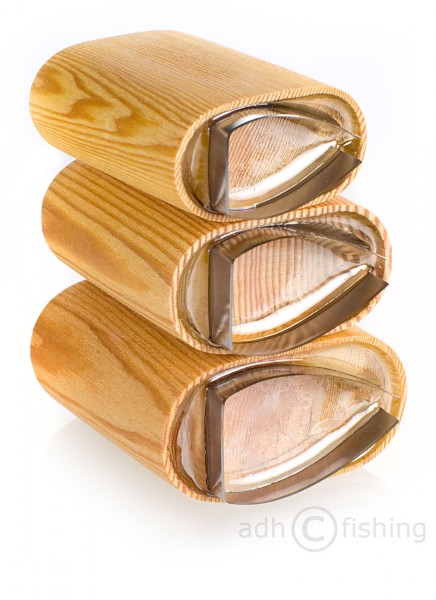 River Road Creations Capt. Joe Blados' Creasy Fly Foam Popper Set Freshwater Cutter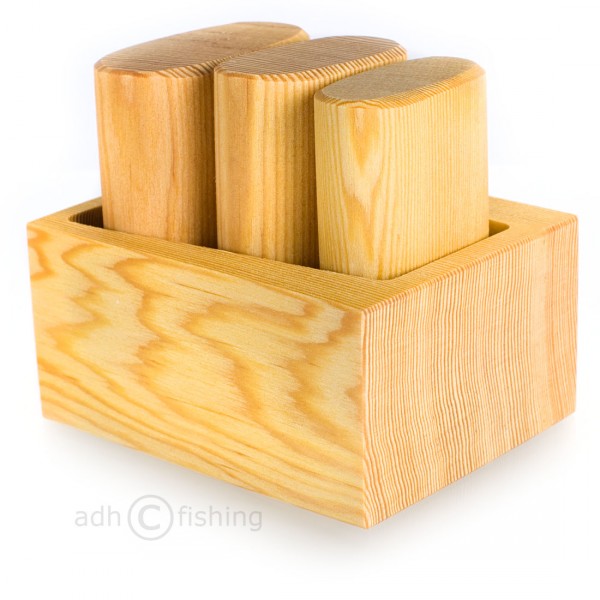 River Road Creations Capt. Joe Blados' Creasy Fly Foam Popper Set Freshwater Cutter
River Road Creations Capt. Joe Blados' Creasy Fly Foam Popper Set Freshwater Cutter
If you are a fly tyer looking for greater speed and consistency in your use of foam and other synthetic fly tying materials the River Road Creations Wing and Foam Body Cutter Sets will allow you to do just that.
3 Body Cutters for Capt. Joe Blados' Creasy Fly Foam Popper - Freshwater in size 1/0, 2 and 4.
Content:
3 cutters in a noble block of wood, 1 underlay
widths of cutters: 38 mm, 34 mm and 33 mm

Made in Montana USA.