Article successfully added.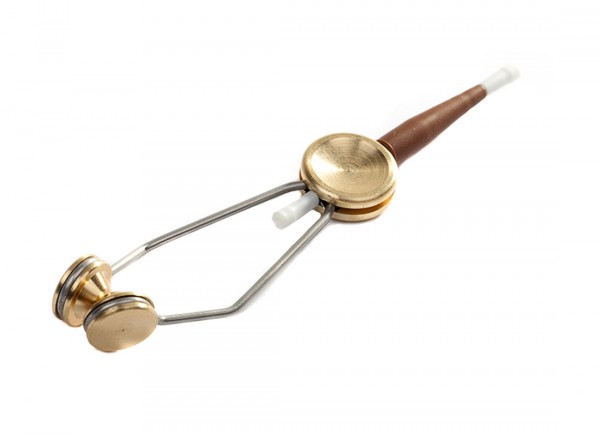 Stonfo 438 Bobinatore Bobbin
Stonfo 438 Bobinatore Bobbin
High quality tying tool by Stonfo (Italy).
Stonfo Bobinatore Bobbins are great value for money tools which will not just amaze novice fly tyers. The standard size bobbin features a stainless steel tube with special bushes to prevent fraying. We recommend this bobbin to use with regular sized spools (e.g. Veevus, Uni or UTC thying thread).
For bigger/larger spools we recommend the Stonfo 457 Bobinatore Maxi instead.