Article successfully added.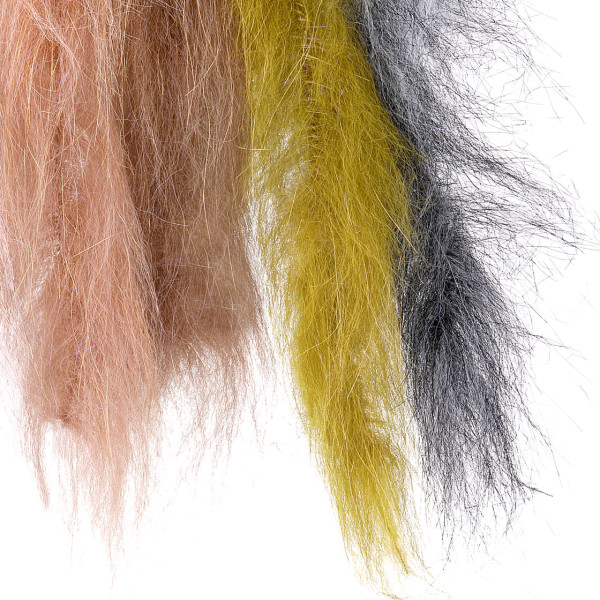 Wurm Predator Brush Longhair 35 cm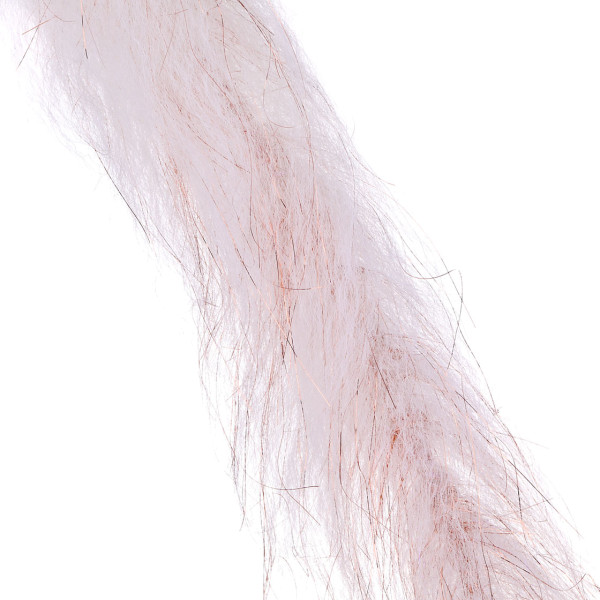 Brown/White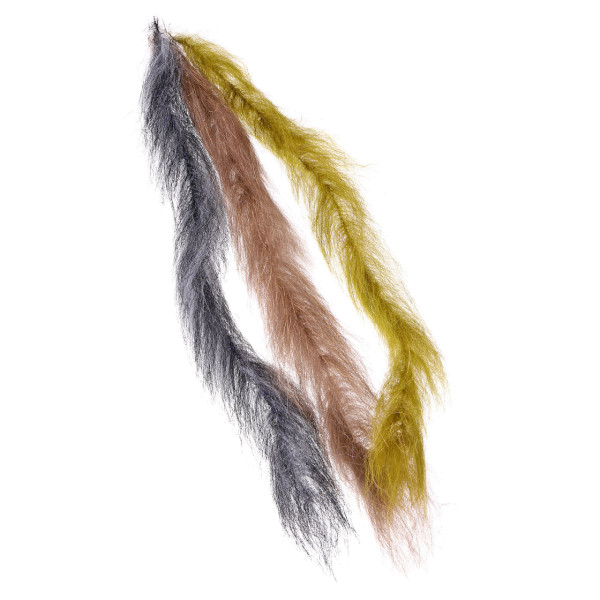 Wurm Predator Brush Longhair 35 cm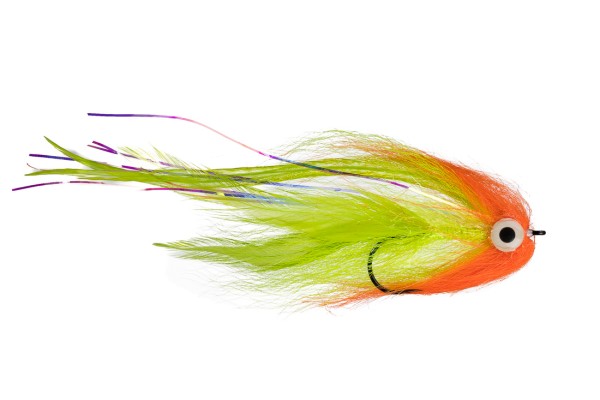 Tying example
Wurm Predator Brush Longhair 35 cm
20% on Fly Tying Materials

Daily XMAS Deal valid on 03.12.2023 and while stocks last. Not valid for C&F Design, Fulling Mill, Hanak, Loon, Petitjean, Swiss CDC und Tiemco. Also valid for on-sale items. The (extra) discount will be displayed in your Basket.
*1
*1 Offer valid until 04/12/2023
Wurm Predator Brush Longhair 35 cm
The Wurm Predator Brush Longhair consists, as the name suggests, of a Fur paired with a little Flash. This Brush strand makes fly tying streamers extremely easy and super fast! Whole bodies, or just a voluminous head at the end of a streamer, with the Predator Brush all possibilities are open to you.
In just a few steps and with a minimum of material, you can create catchy flies for fresh and salt water in no time at all. The soft synthetic material is twisted into an approx. 35 cm long strand and sticks out on both sides. This creates a lot of volume in the fly! You simply tie this strand at one end and wrap it around the hook. With each wrap you should lay the material to the back to create a nice and even body. This works best with a comb or a dubbing needle. At the end, brush through completely and the perfect body is ready! Thanks to the long soft fibres, the predator brush pulsates seductively in the water with every strip and the flash it contains makes it shine discreetly - not too flashy but strong enough for every fish to notice the fly right away.
Details:
Brush strand of fur and single flash parts
Super easy and quick to work
For heads or whole bodies
Length: 35 cm
Width: 12 cm