Article successfully added.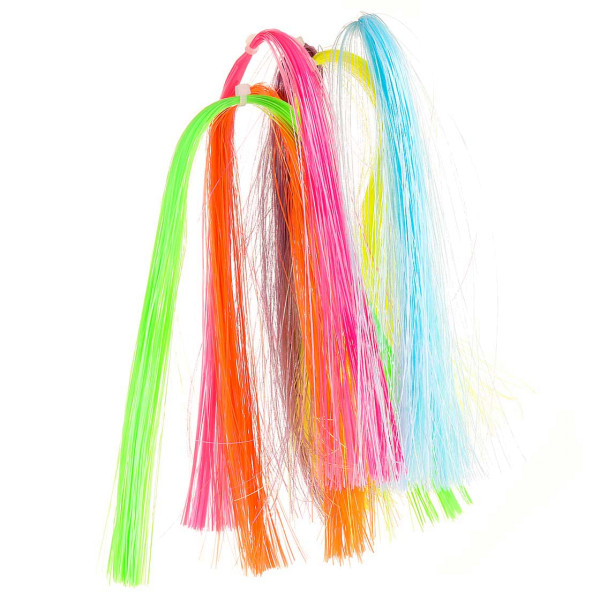 Textreme Phosphorescent Fibers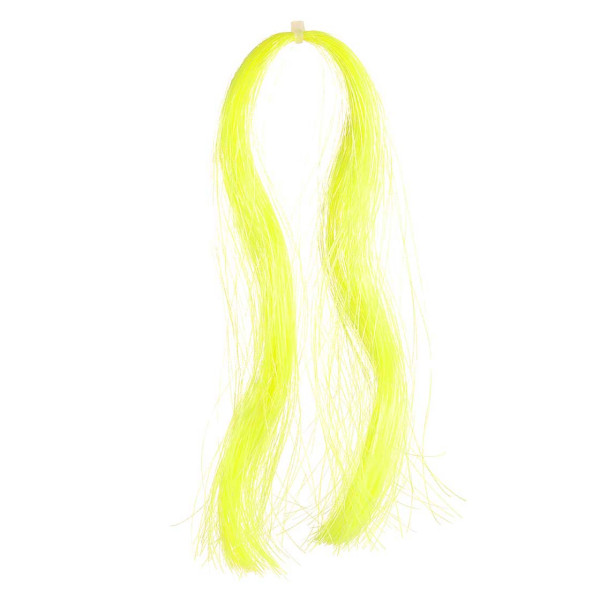 yellow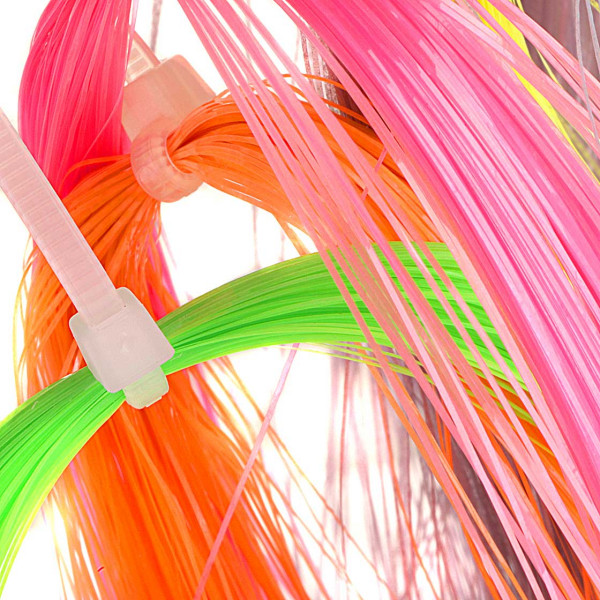 Textreme Phosphorescent Fibers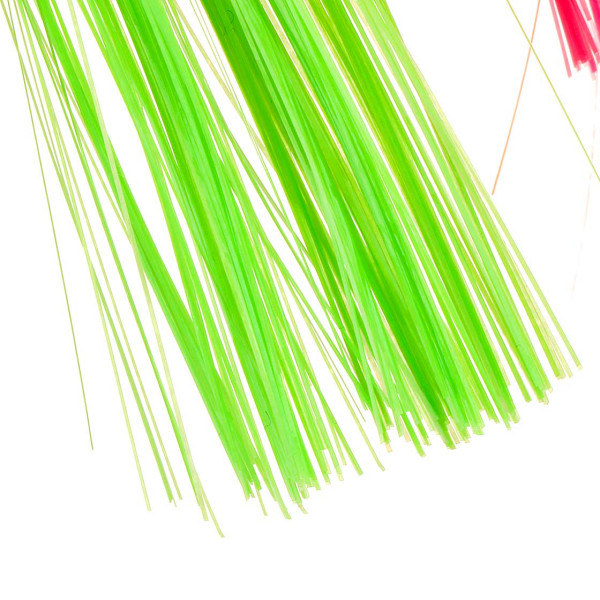 Textreme Phosphorescent Fibers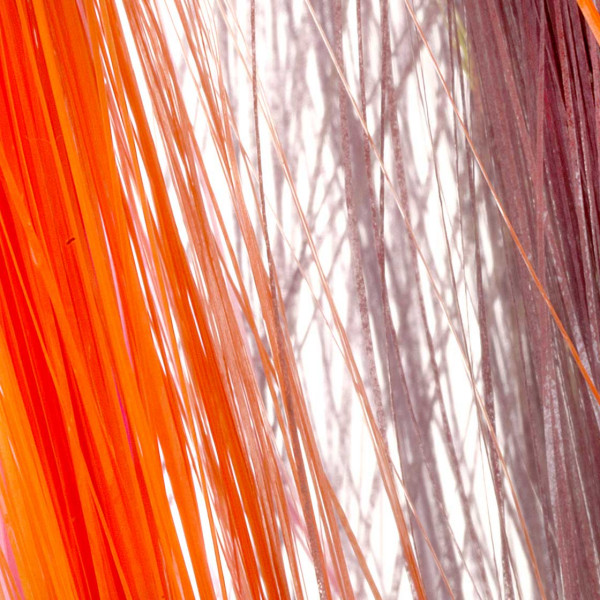 Textreme Phosphorescent Fibers
Textreme Phosphorescent Fibers
The Italian manufacturer Textreme is known for innovative fly tying materials with an outstanding quality and good value for money. Further, the extensive colour selection and the great durability of these products leave nothing to be desired, and therefore they will easily please the most demanding fly tyers.
Textreme Phosphorescent Fibers are narrow fibres (approx. 0.4 mm wide) with a special surface. This synthetic fly tying material reacts to UV light (natural and artificial) and gives your fly a very special effect. If the material is irradiated with ultraviolet light, it glows in the dark for a long time. Phosphorescent fibres are therefore particularly suitable for tying flies for use in deep water or for night fishing. Many fly tyers swear by the use of phosphorescent tying materials and have proven their effectiveness on the fishing water time and time again. Whether you want to use this flash as a highlight for a streamer or as a ribbing for a smaller pattern: The special surface sheen will add that certain something to your streamer, nymph or even dry fly. Especially in adverse light conditions. A versatile modern tying material for attractive flies in first-class quality!

Tip: We also find this material particularly interesting for tying salmon and sea trout flies. Be sure to try it at night!
Details:
Flash made of phosphorescent fibres
UV-active
Glows in the dark (glow in the dark)
Diameter: approx. 0.4 mm
Length: approx. 30 cm
Contents: approx. 300 strands