Article successfully added.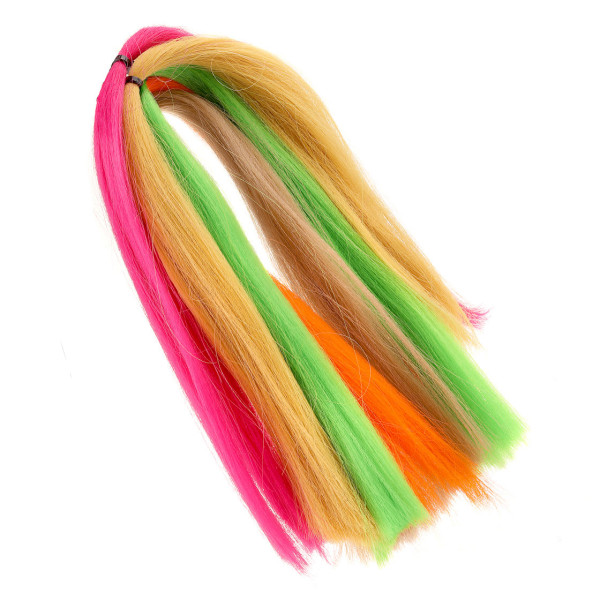 Semperfli Synthetic Cashmere Monkey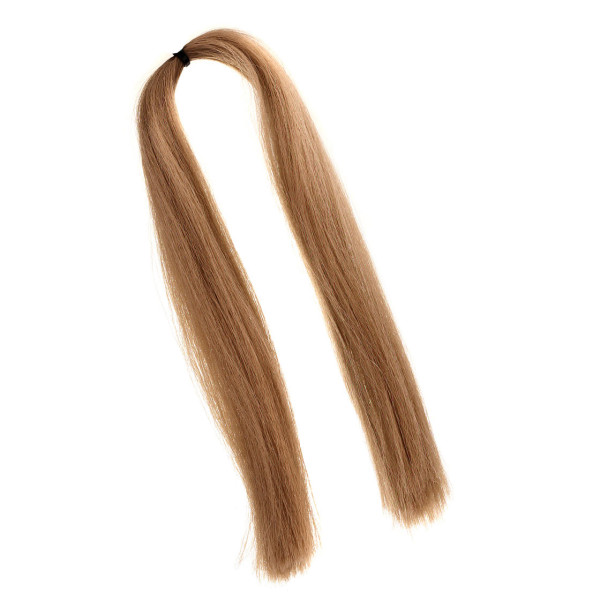 beige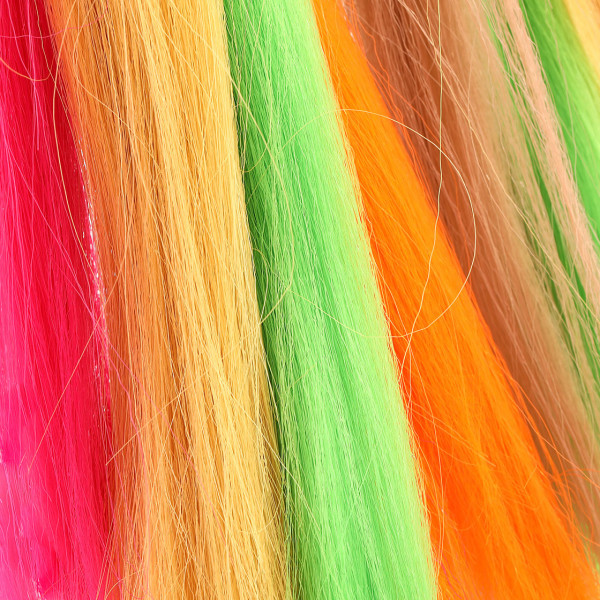 Semperfli Synthetic Cashmere Monkey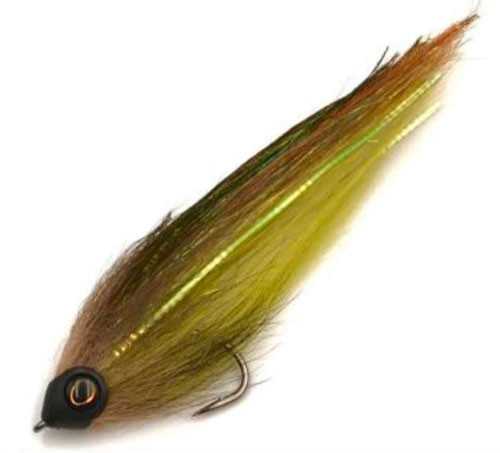 Tying example

Tying example
Semperfli Synthetic Cashmere Monkey
The English manufacturer Semperfli is known for innovative fly tying materials with an outstanding quality and good value for money. Further, the extensive colour selection and the great durability of these products leave nothing to be desired, and therefore they will easily please the most demanding fly tyers.
Synthetic Cashmere Monkey is a high-quality synthetic hair, which is known for its unbeatable smoothness and length. It is a great alternative to natural hair, which is hard to get in a similar quality. Further, it provides your flies with a very tempting movement that will convince all kinds of fish. This versatile material can be used as a wing for salmon flies such as Sunray Shadows or Dee Monkeys. In addition, it is absolutely fantastic for tying countless saltwater and baitfish patterns. Last but not least, the fantastic colour selection leaves nothing to be desired, and therefore you will always have the right colour for tying a large variety of flies – whether natural imitations or flashy attractor patterns!
Regardless of the application: The one and only Semperfli Synthetic Cashmere Monkey will provide lots of joy – during the process of tying and while fishing!
Details:
High-quality synthetic hair
Very smooth and versatile
Durable and easy to use
Length: approx. 48 cm