Article successfully added.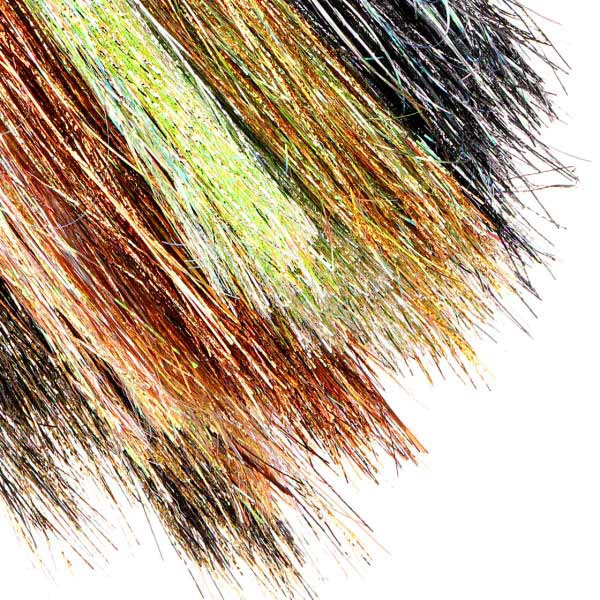 Pike Terror Flies Flash

gold (001)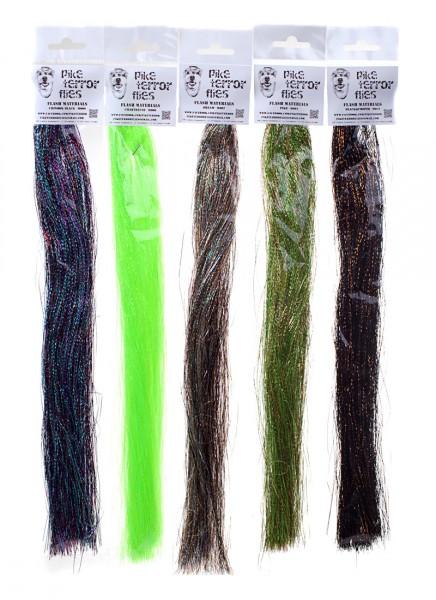 Pike Terror Flies Flash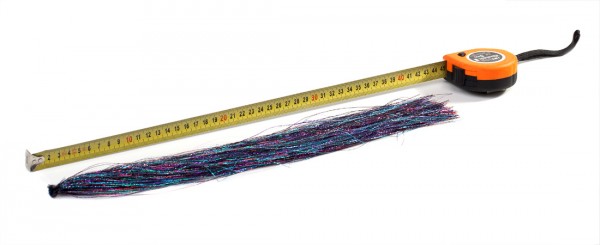 Over 40 cm in length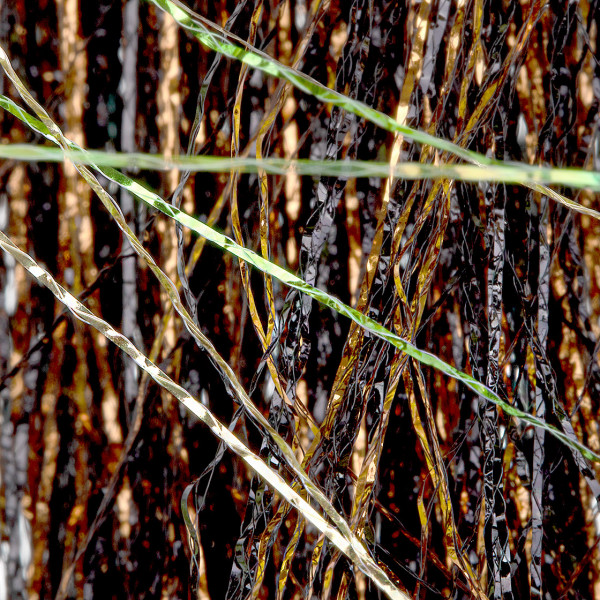 Pike Terror Flies Flash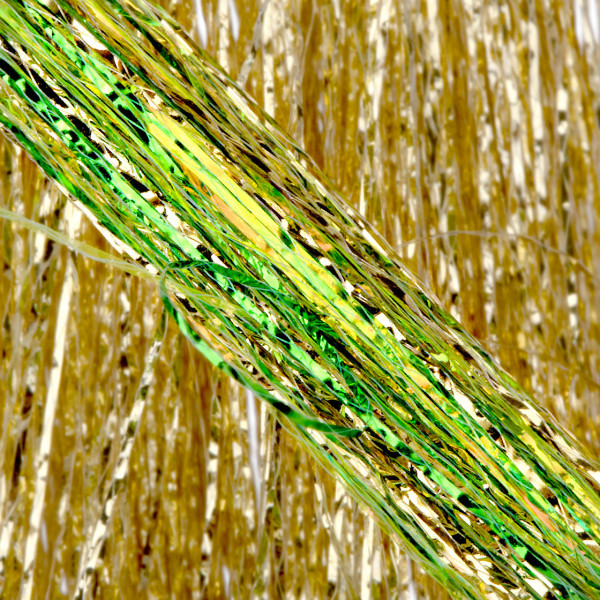 Pike Terror Flies Flash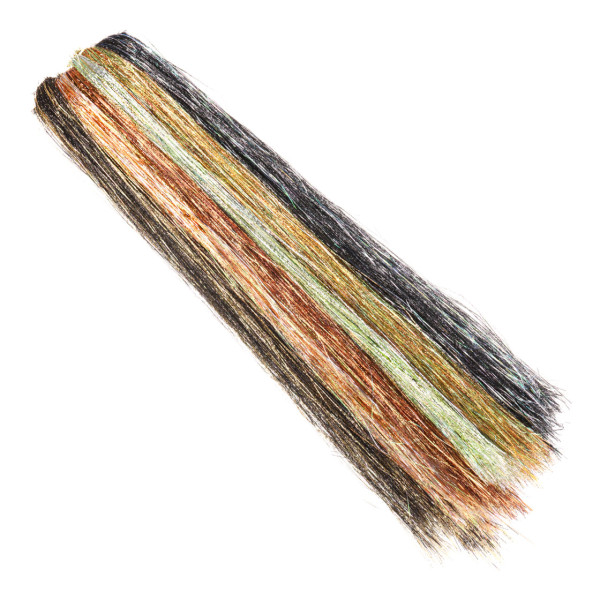 Pike Terror Flies Flash
Pike Terror Flies Flash
The high quality streamers by Pike Terror Flies have gained a lot of popularity amongs pike junkies in Europe - and catched a lot of Big Mama's too. But not every fly fisher is into buying flies. For many tying an own pattern is part of the adventure already. Therefor the great flash material used for the Pike Terror Flies is now available separately!
What makes this flash material so special? On one hand there is its impressive length of over 40 cm. That means that you can tie monster streamers - sometimes size matters indeed. On the other hand the surface of the material is fluted, which means that a lot of light is reflected. Therefor you can use the flash also as a highlight in combination with more natural materials (e.g. Snow Runner/Nayat). Besides that the flash material is very soft and thin, but still tough, which gives your streamer a lot of action and movement. Due to the big range of colors you can create flies for all kinds of predatory species, lurking for prey in fresh- and saltwater.
For us one of the most versatile flash materials on the market!