Article successfully added.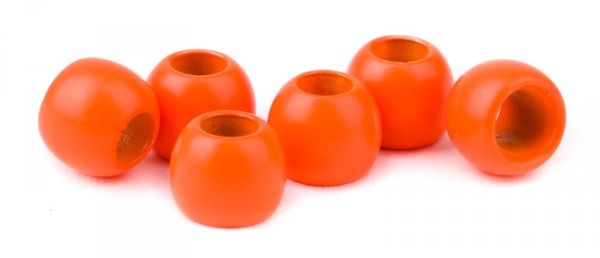 New
variants
fluo orange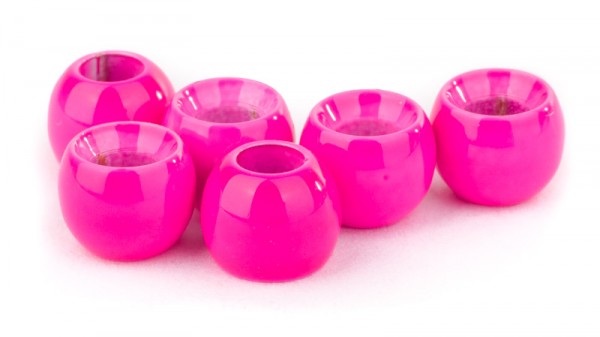 New
variants
fluo pink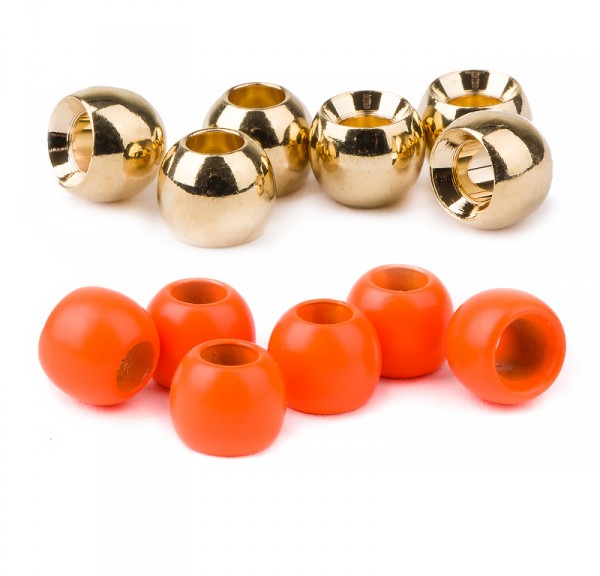 New
variants
Brass Beadheads for Bauer Tube Flies

New
variants
Example of Use
Brass Beadheads for Bauer Tube Flies
Add some colour and weight to your tube fly! These 6 mm beads fit perfectly on our 3 mm tubes and are a great finish for every weighted tube fly. Pike tubes and other actively stripped patterns will benefit from the added jigging movement. They can as well be attached to any fly when fishing (see video below).
All our cones and bead heads are produced in Germany for high quality and clearest colours.

Details:
Fits all adh-fising 3 mm tubes
Outer diameter: 6 mm
Weight: ca. 0,7 g / pcs
Content: 6 pcs / pack
Hint: For 2 mm tubes you can use our standard Brass Beadheads in size 5,5 mm.
Delivered without hook and tubes.