Article successfully added.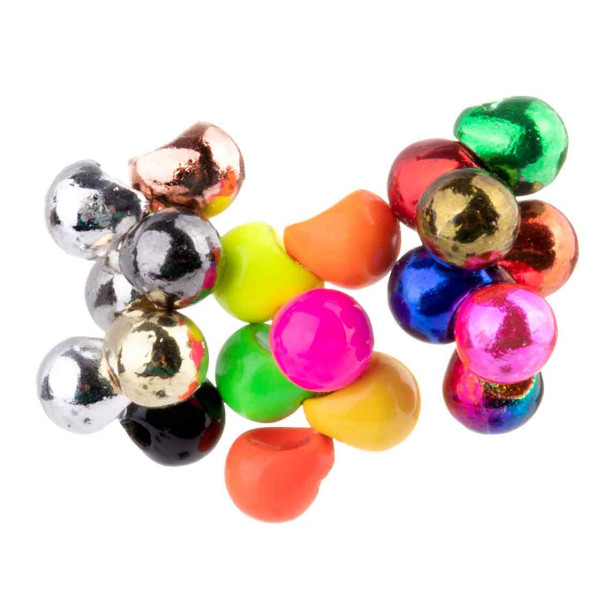 Bidoz Off Beads Jig-Head Tungsten Beads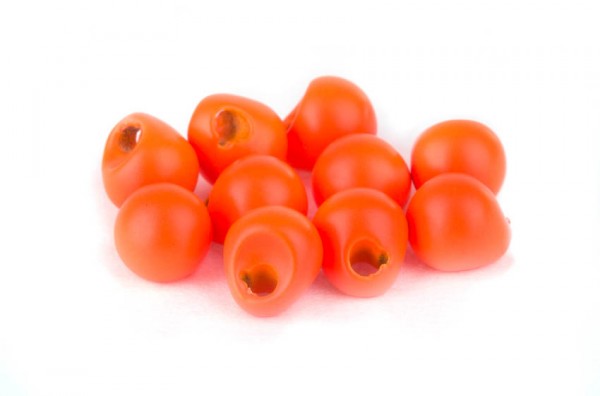 fluo orange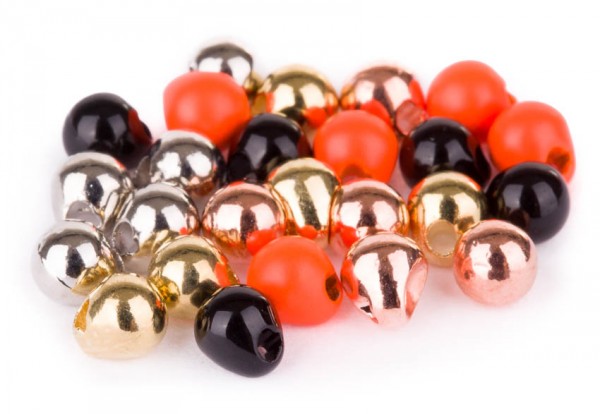 Bidoz Off Beads Jig-Head Tungsten Beads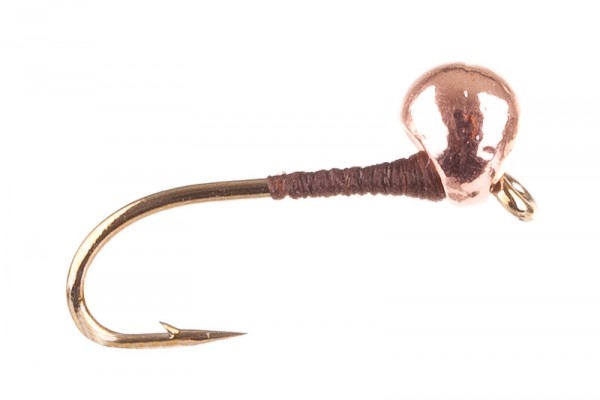 Example of Use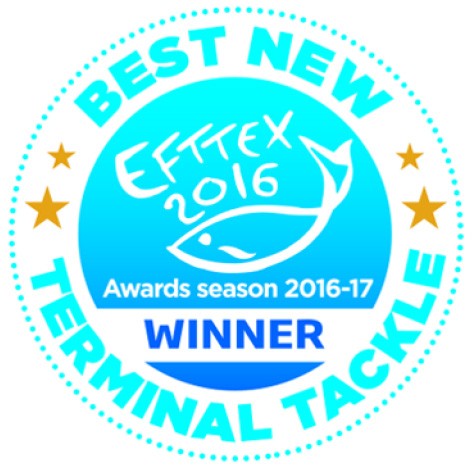 Efftex Winner 2016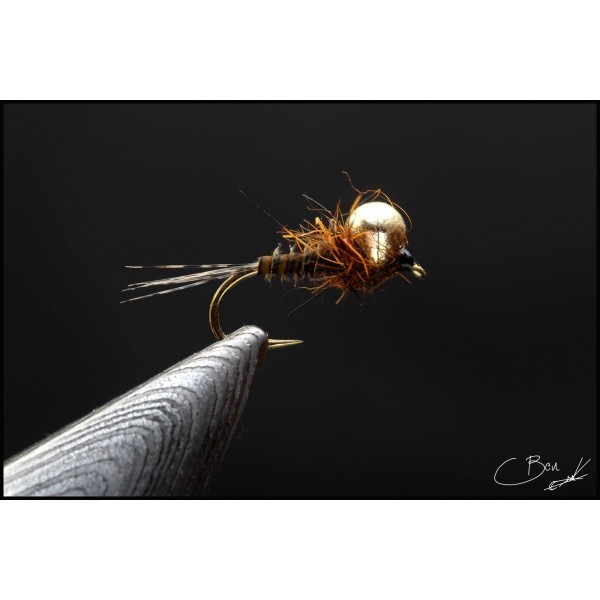 Example of Use
20% on Fly Tying Materials

Daily XMAS Deal valid on 03.12.2023 and while stocks last. Not valid for C&F Design, Fulling Mill, Hanak, Loon, Petitjean, Swiss CDC und Tiemco. Also valid for on-sale items. The (extra) discount will be displayed in your Basket.
*1
*1 Offer valid until 04/12/2023
Bidoz Off Beads Jig-Head Tungsten Beads
Tie jig-head nymphs without using special hooks! These drop shaped beads have their hole at the edges of the bead and therefore let your fly ride hook point up. The Tungsten material helps this effect and takes it down fast due to its high weight-to-volume ratio. One main advantage of using jig-head nymphs is that you will snag-up much less, especially when fishing close to the bottom or in waters with a lot of sticks, weeds, etc.
Simply slide the bead on the hook and place the larger section of the bead opposite of the hook point. Secure it with a few wraps of thread and finish the fly like you always do. In addition, you can tie in some material around the head to conceal the head if desired.
Note: Please take care while casting these heavy beads, not only because it can break a rod if the heavy bead strikes the blank but also the color can split if you hit the bank with your back cast. Roll casts and switch casts are less risky than overhead casts.
Quantity: 10pcs/pack
| Diameter | Weight |
| --- | --- |
| 2,3 mm | 0,10 g |
| 2,8 mm | 0,15 g |
| 3,3 mm | 0,24 g |
| 4,0 mm | 0,61 g |
| 4,6 mm | 0,95 g |
| 5,5 mm | 1,35 g |
| 6,4 mm | 2,15 g |