Article successfully added.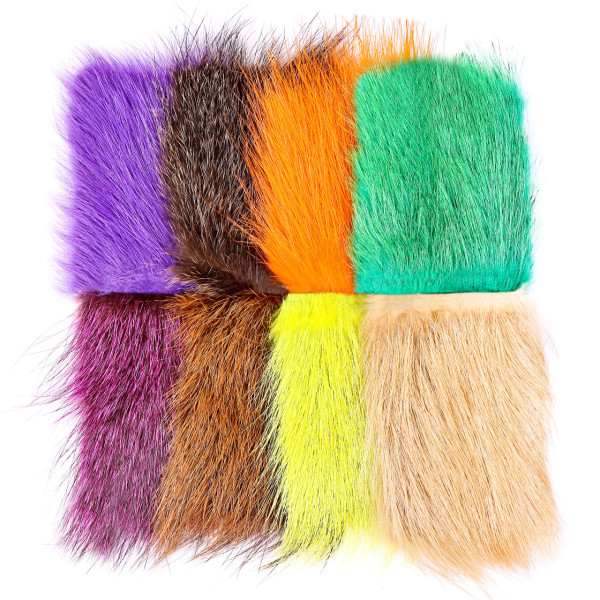 Nutria Hair Big Patch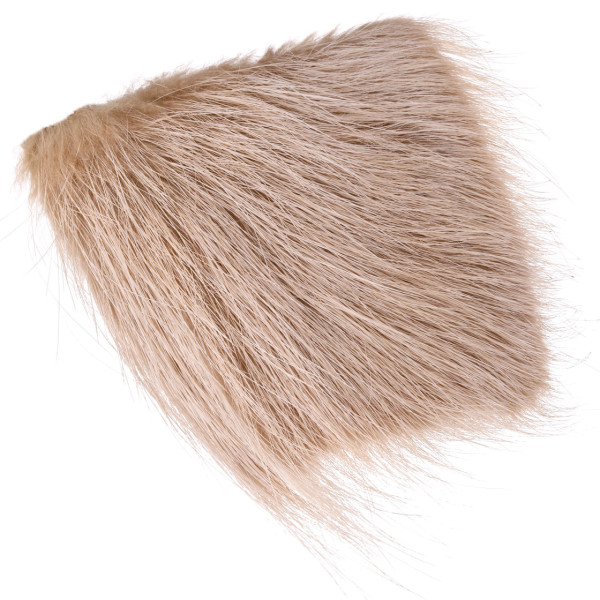 Tan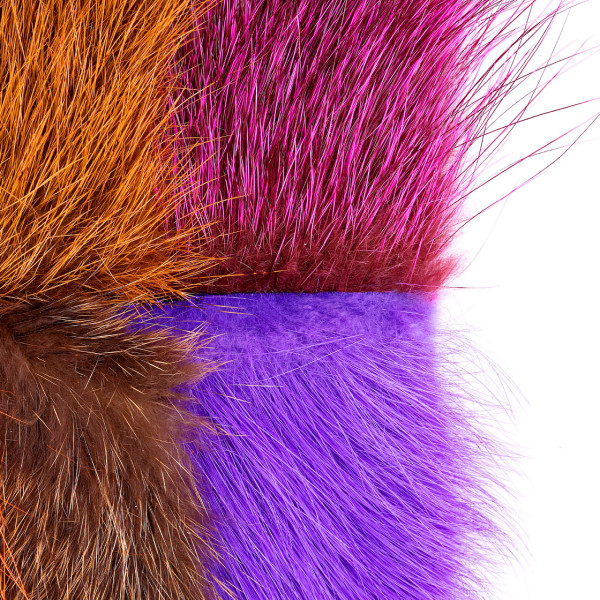 Nutria Hair Big Patch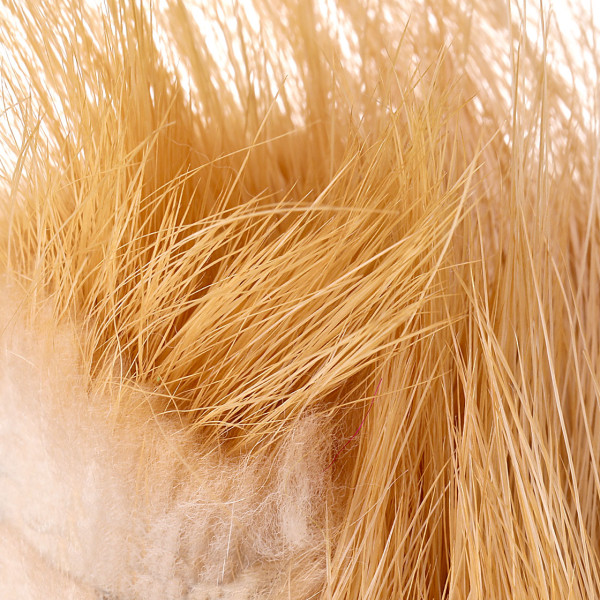 Nutria Hair Big Patch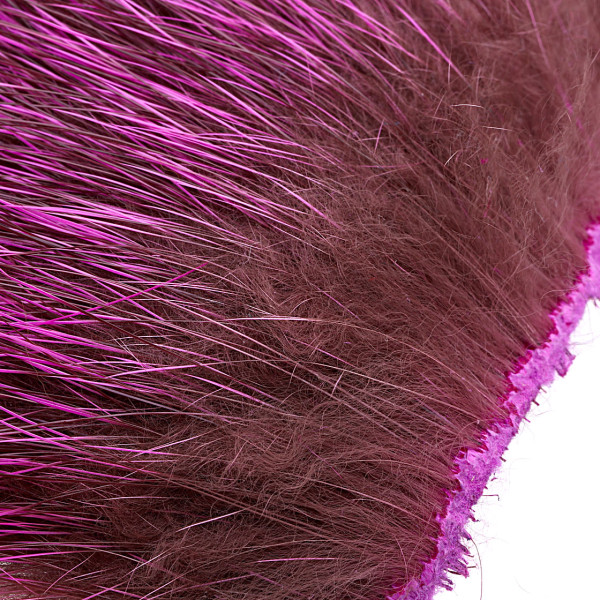 Nutria Hair Big Patch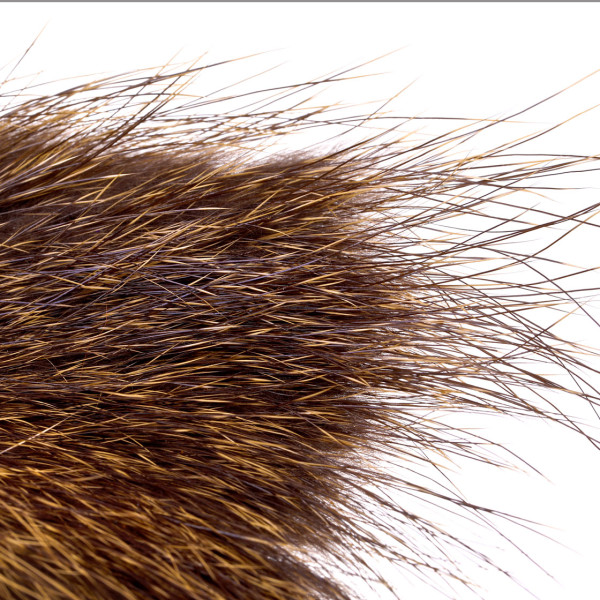 Nutria Hair Big Patch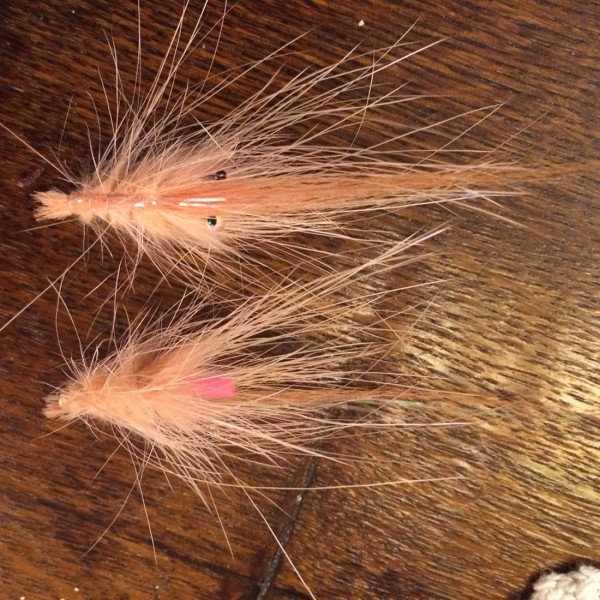 Beispielfliegen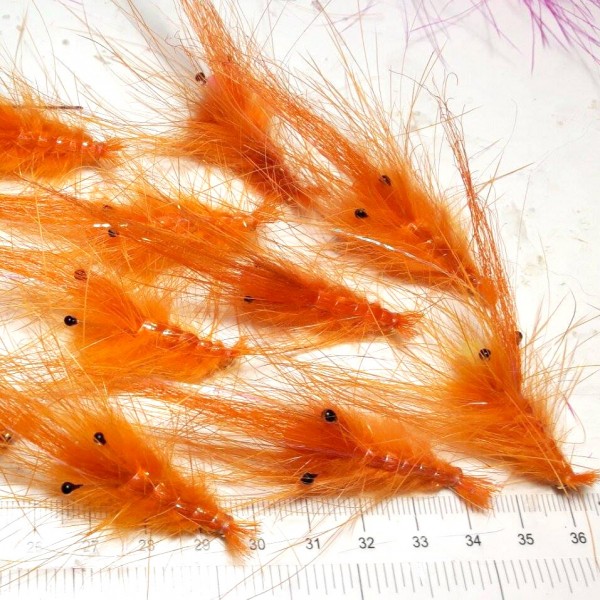 Beispielfliegen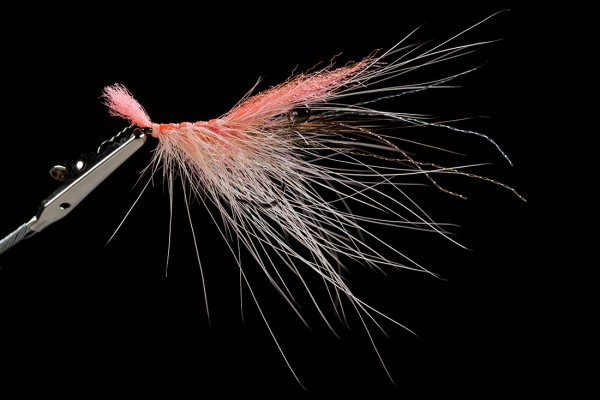 Beispielfliege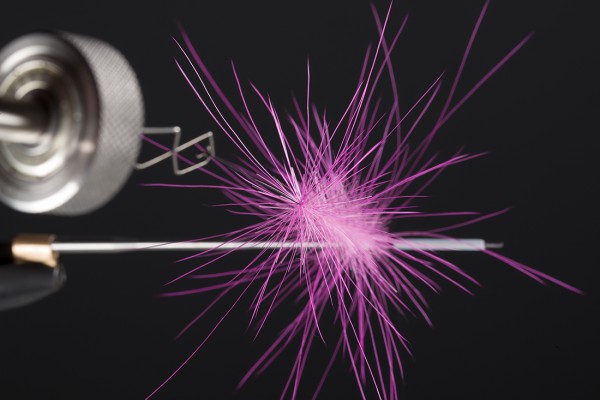 Beispiel Dubbingschlaufe
15% EXTRA on Sale Products (Spring Cleaning)

Deal valid until 10.04.2023 and while stocks last. The extra discount will be displayed in your Basket.
*1
*1 Offer valid until 11/04/2023
Nutria Hair Big Patch
There is hardly any sea trout fly box without a Pattegrisen Shrimp. But, there are many fly tyers without the necessary and always sold-out Spey Hackle Cape. Thanks to Nutria-Fur this problem is a thing of the past.
The fur is just slightly stiffer than Spey Hackle fibres. Therefore, it brings itself temptingly back in position after every strip. Besides the delicately pulsing movement, this material enables a vast stability. Whether hackled in a dubbing loop, used as a classic wing or tied in otherwise: Nutria-Fur offers incredible possibilities.
It consists constantly out of fibres of different lengths, up to 8cm. Keep in mind that this is a natural product, so fibre length and piece size vary. The fine underfur is easy to remove and can be used as a superb dubbing. Our enormous colour collection contains everything the hearts of fly tyers, sea trout and salmon desire...
For all Bonefish chasers: Try it for Gotchas and comparable patterns as well!
Details:
Nutria fur pieces for tubes, streamers or patterns for the coast
Big fur piece with strong colors
Can be used as Spey Hackle replacement
Great play of natural hair
Perfect for the well known Banana tubes or Pattegrises
Also suitable for saltwater flies
Easy to work with
Very robust