Article successfully added.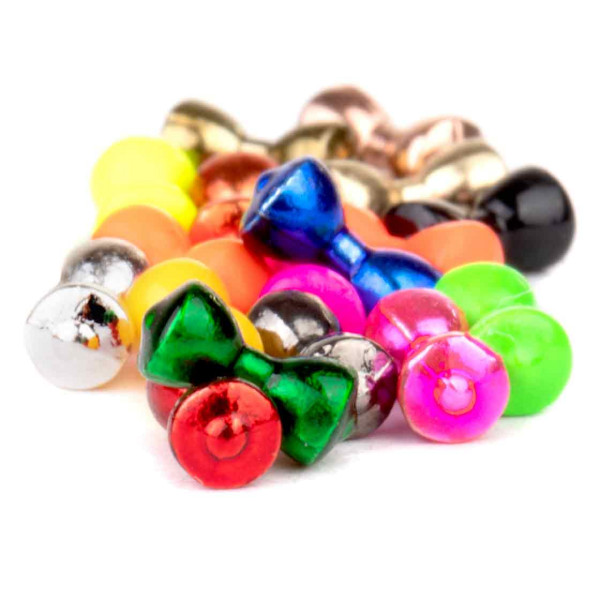 Tungsten Dumbbell Raised Eyes 3mm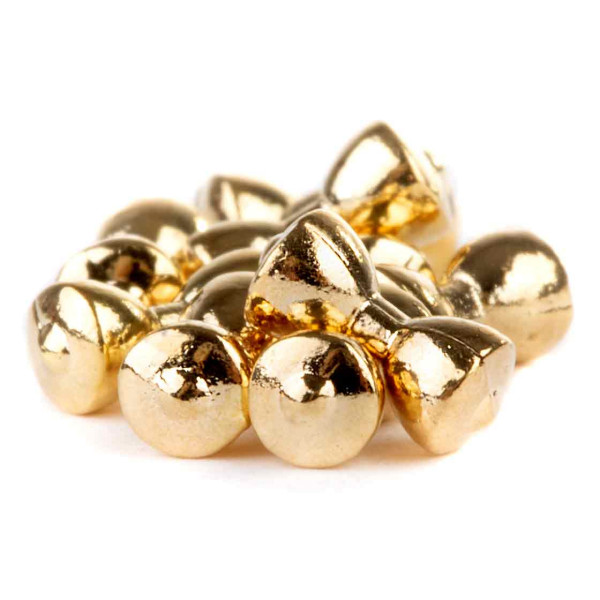 gold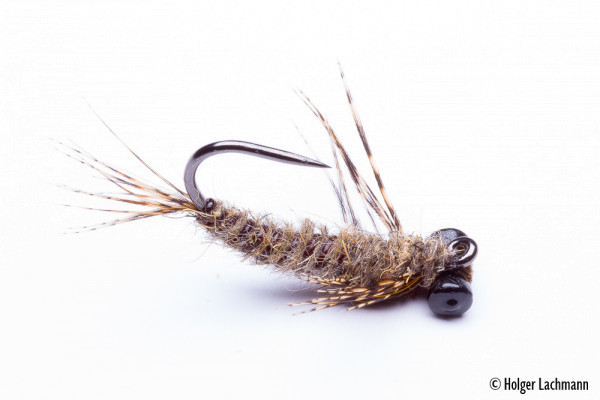 Tying example by Holger Lachmann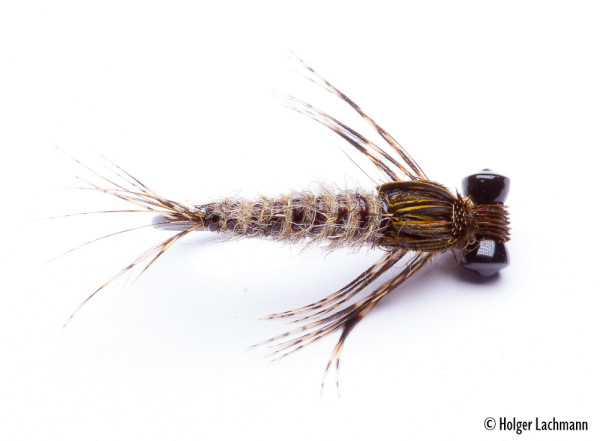 Tying example by Holger Lachmann
Tungsten Dumbbell Raised Eyes 3mm
No matter if you want to bring your streamer quickly to depth at the trout stream without much of a lead or if you want to tie strongly jigging baitfish patterns - with the adh-fishing Tungsten Dumbbell Eyes you are 100% right.

Compared to lead eyes these Dumbbell Eyes have the advantage that they do not contain any harmful substances. And compared to eyes made of brass they are much heavier due to the higher material density of tungsten. So you could say: heavy and environmentally friendly - the best of both worlds.

Dumbbell Eyes are an essential ingredient for a variety of well-known streamers, e.g. for the famous Clouser Minnow. Due to their high weight the eyes also give a great action to larger streamers. Equally essential are tungsten eyes on heavy crab and shrimp patterns. Here, the weight ensures that the fly always runs with the hook upside-down on the bottom without producing hooks - very important when fishing flats for permit, bonefish and co. In the smaller sizes also suitable for nymphs and dragonfly larvae imitations. Due to the tapering in the middle the eyes can be tied up extremely easy and centered. For this purpose we recommend figure of eight windings. For maximum durability, the tying thread should be sealed with varnish, instant or UV glue.

Details:
Dumbbell Eyes from Tungsten
Higher material density than brass, more environmentally friendly than lead
Content: 10 pcs / pack
Size: 3 mm
Available in different eye colours