Article successfully added.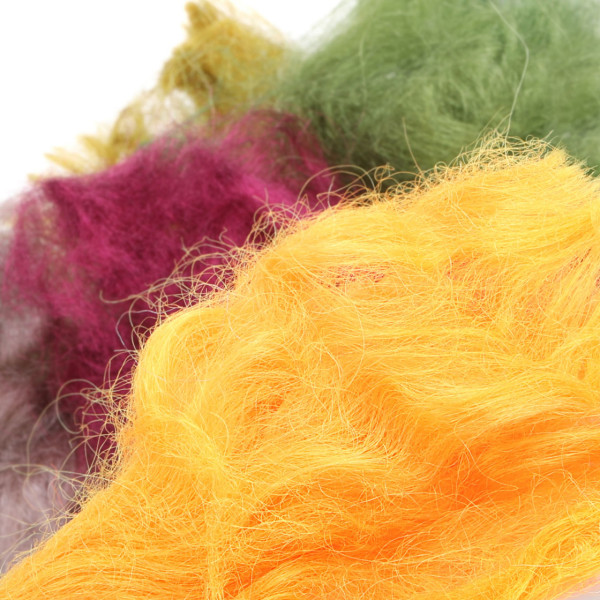 Semperfli SemperSeal Sub Dubbing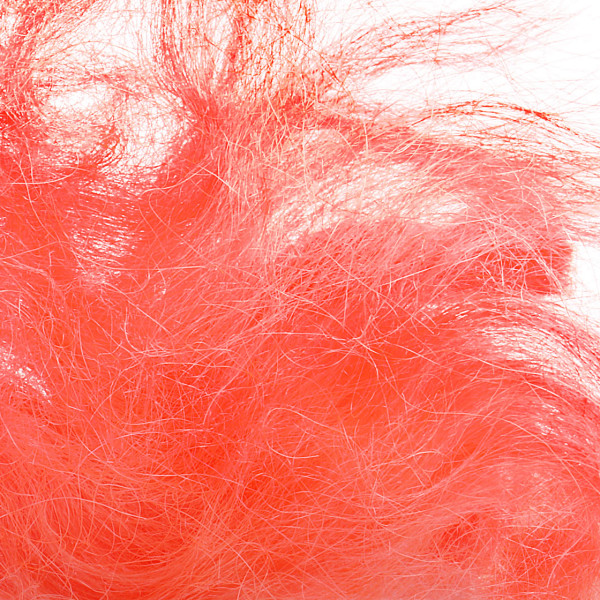 fl. red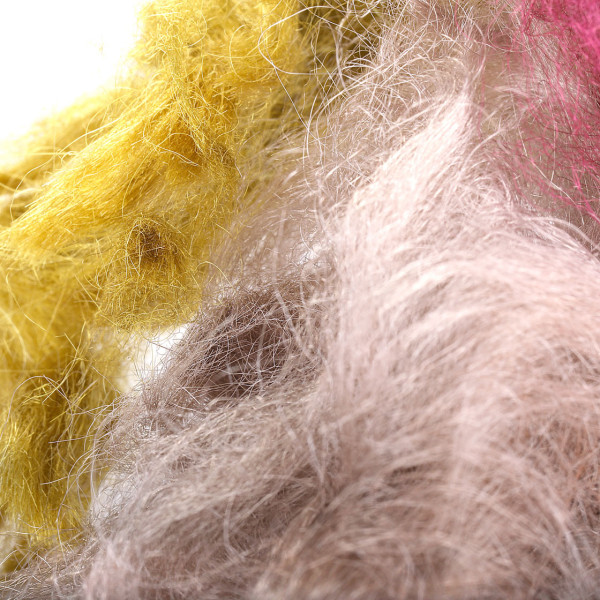 Semperfli SemperSeal Sub Dubbing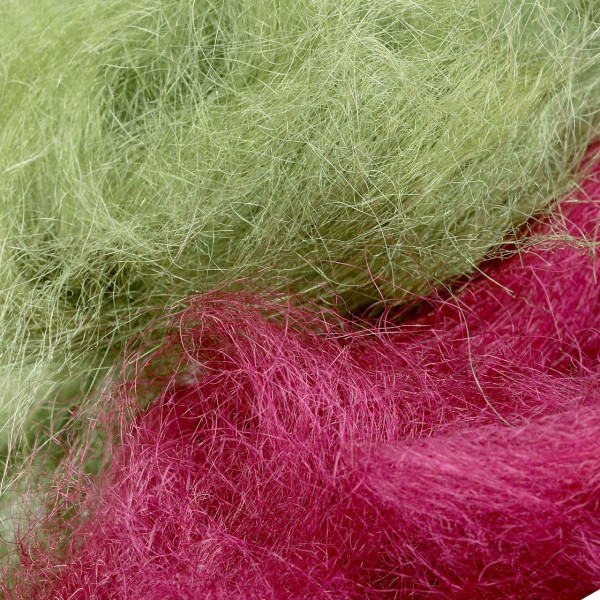 Semperfli SemperSeal Sub Dubbing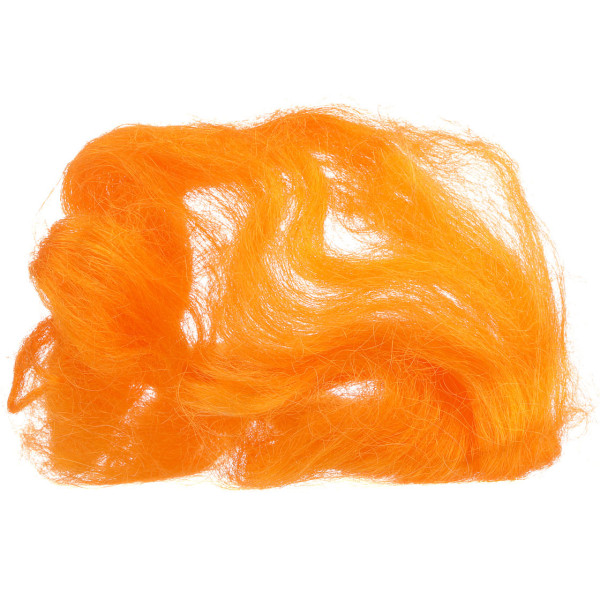 Semperfli SemperSeal Sub Dubbing
Semperfli SemperSeal Sub Dubbing
The English manufacturer Semperfli is known for innovative fly tying materials with an outstanding quality and good value for money. Further, the extensive colour selection and the great durability of these products leave nothing to be desired, and therefore they will easily please the most demanding fly tyers.
Since traveling with flies made of real seal dubbing is becoming more and more complicated, Semperfli has developed a perfect substitute: SemperSeal Sub Dubbing. However, it is much more than just a very realistic substitute. It has a very similar under water appearance compared to the original. Thus, it has a slight shimmer and a tempting translucency. In addition, it has significantly longer fibres than genuine seal dubbing. Therefore, it can be brushed out, which gives your flies a very "buggy" and extremely tempting appearance. Of course, you can shorten the fibres with scissors to get the length of real seal dubbing. In addition, it is very easy to use and it can be used in many different ways – for example as body material for sea trout flies, all kinds of streamers, nymphs and wet flies. Last but not least, this fantastic colours leaves nothing to be desired. Therefore, you will always have the right colour for tying a large variety of flies – whether natural imitations or vibrant attractor patterns!
No matter what you use this versatile dubbing for: The Semperfli SemperSeal Sub gives your flies that certain something and an irresistible appearance – both in fresh and salt water!
Details:
High-quality dubbing as a substitute for real seal fur
Much longer fibres than the original and therefore very versatile
Extremely strong fibres for tying very durable flies
Very easy to use
Lot of fantastic colours