Article successfully added.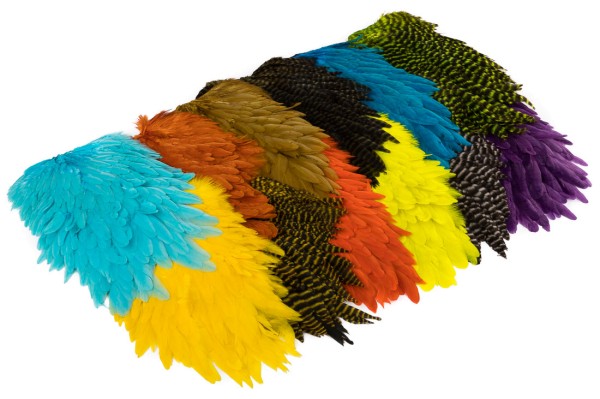 Future Fly Signature Hen Saddle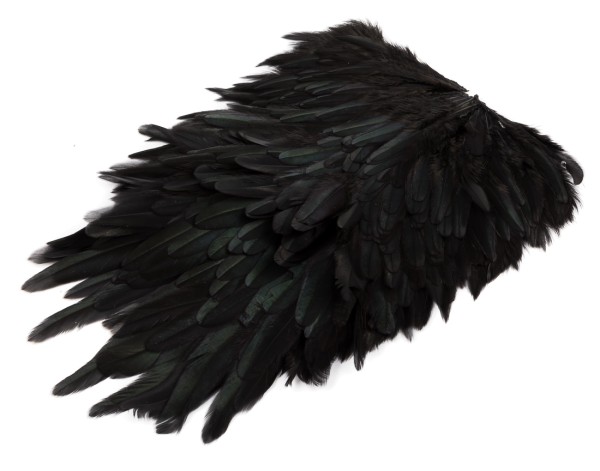 black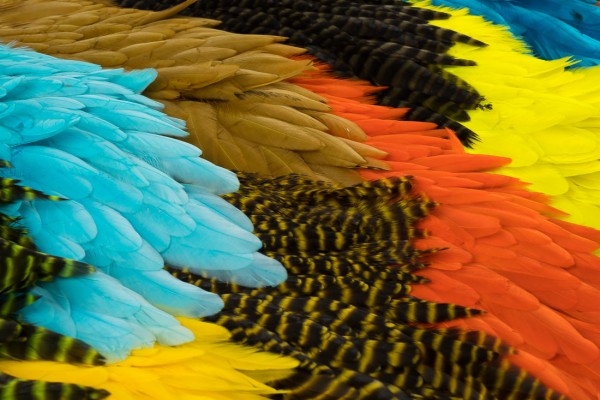 Future Fly Signature Hen Saddle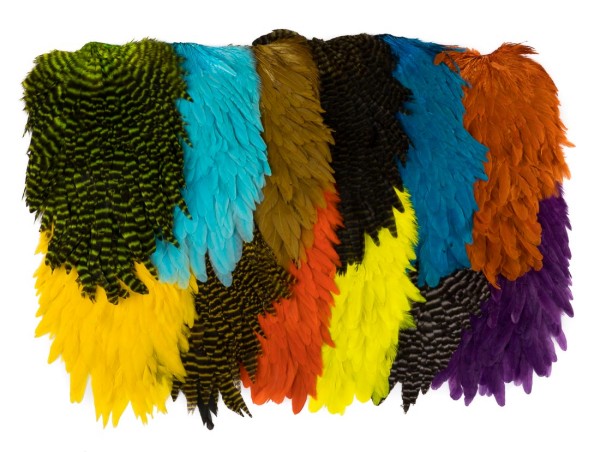 Future Fly Signature Hen Saddle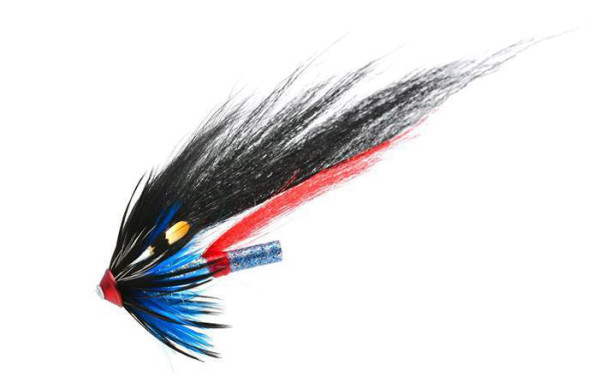 Tying Example
Future Fly Signature Hen Saddle
The Future Fly team understood what ambitious fly tyers want: constant premium quality that leaves no desires unfulfilled! Therefore, all fly tying materials of this Danish company are highly appreciated all over the world. Brilliant colourings and innovative products – this is Future Fly!
When it comes to hackles for salmon and sea trout flies, Future Fly truly sets new standards. In fact, the Signature Hen Saddles offer a large amount of exceptional feathers for tying flies of different sizes – all the way from tiny micro tubes to medium sized patterns. An almost consistent fibre length throughout to whole feather and an extremely thin, strong stem make these feathers the best soft hackles on the market. Additionally, the extensive colour selection includes the right hackle for every occasion. But, not only the quantity of the colours, especially the quality is impressive. Therefore, these feathers offer superb brilliance creating outstanding contrasts – absolutely typical for Future Fly!
Summarized, these unique saddles will provide you with fantastic feathers that will easily please the most ambitious fly tyers. Future Fly Signature Hen Saddles: The top of the line soft hackles for tying salmon and sea trout flies!