Article successfully added.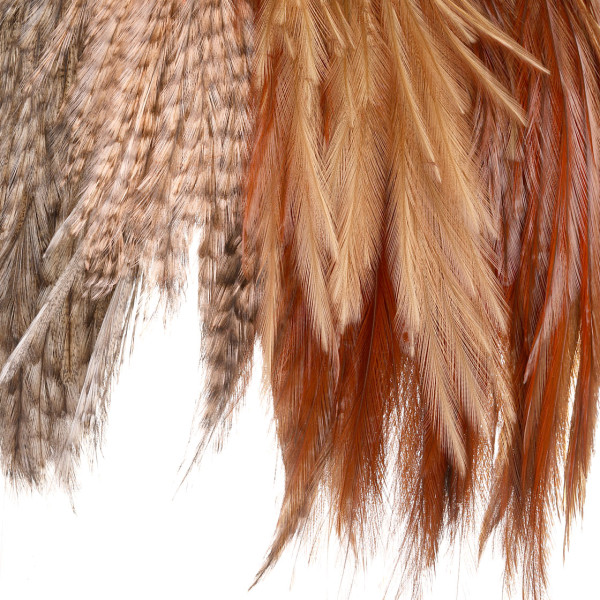 Future Fly Coq de Leon Rooster Saddle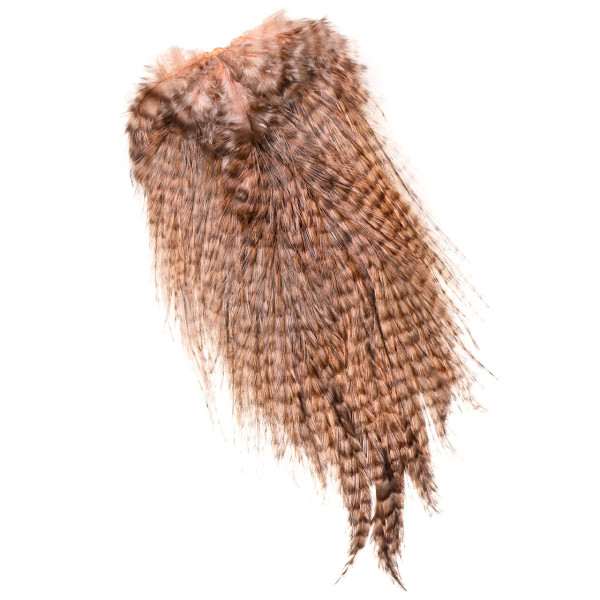 Salmon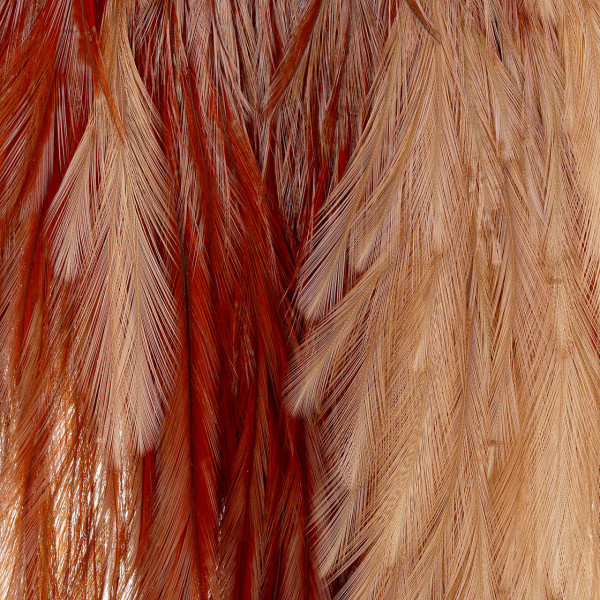 Future Fly Coq de Leon Rooster Saddle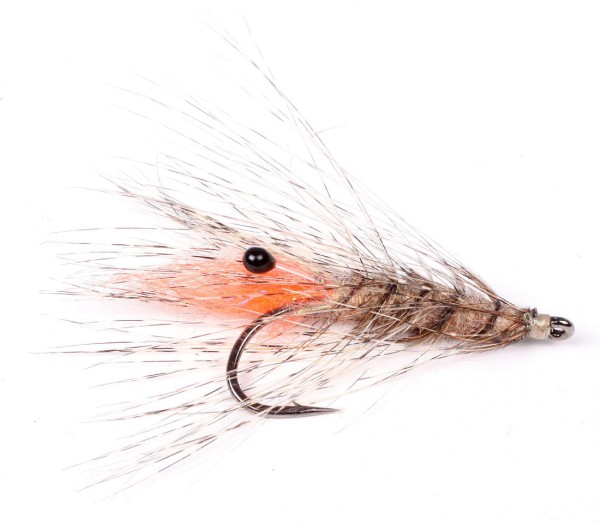 Future Fly Coq de Leon Rooster Saddle
Future Fly Coq de Leon Rooster Saddle
These first-class rooster saddles of the Coq de Leon convince with a lot of different sized feathers - from very small to relatively large feathers. As everyone knows, their extremely fine fibers are perfect for imitating tails and antennae - both for dry flies and nymphs. Although these fibers are significantly softer than those of "ordinary" cock bellows, they give your dry flies excellent buoyancy characteristics. In addition, these feathers are perfect for panting thanks to their flexible yet sturdy keel. This way you can tie very catchy dry flies, wet flies and coastal flies. For example, a shrimp tied from Coq de Leon looks simply irresistible underwater. The long but thin fibers of the feather form perfect legs and for many sea trout fanatics, the Coq de Leon has long since replaced the well-known Spey Hacheln!
Details:
First class natural Coq De Loen
Different long feathers in highest quality
Results in perfect play in predator flies or sea trout pattern
Well known material for many dry flies, whether tied in as flights or tails
Soft quills and attractive sheen
About Future Fly:
The Future Fly team knows exactly what demanding fly tyers want: a constant premium quality that leaves nothing to be desired. Therefore, these outstanding fly tying materials are highly appreciated all over the world. In particular, the natural materials such as capes, saddles and furs set completely new standards in terms of quality and colour. In addition, the Danish manufacturer also offers a fantastic range of accessories. Due to their well-thought-out design, these practical tools make even demanding tying steps much easier. Last but not least, Future Fly also presents a modern collection of high-quality salmon and sea trout flies.