Article successfully added.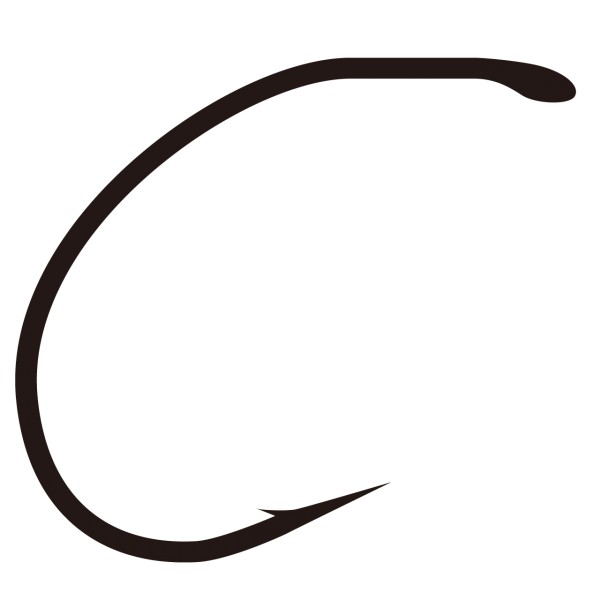 Tiemco TMC 212 TR
Tiemco TMC 212 TR
The TMC 212 TR by Tiemco is specifically designed for very selective trout and grayling. The short straight shank in combination with a wide hook gap offer great possibilities for tying Klinkhammer, Emerger and other patterns sitting in the water surface (e.g. parachute dry flies). Bigger sizes make great Mayflies or Bugs.
This hook is a stronger version of the popular TMC 212 Y and comes with slightly heavier wire. Just great when targeting big rising fish.
Details:
For dry flies, Klinkhammers and Emergers
1X strong
4X short
5X wide
down eye
Color: Bronze
20 pcs/Pack