Article successfully added.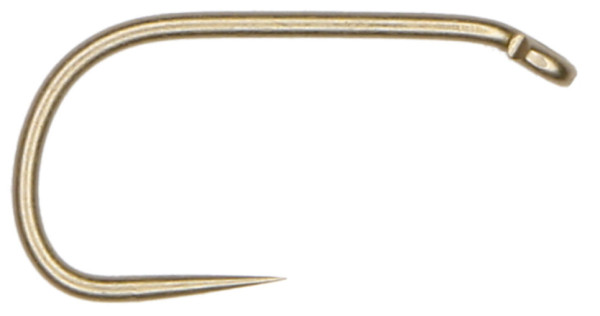 Sprite Hooks S2160 Barbless Wide Wet Hook
was

€12.90 *

(38.37% Saved)
€7.95 *
Content:
50 piece(s) (€0.16 * / 1 piece(s))
Prices incl. VAT plus shipping costs
Sprite Hooks S2160 Barbless Wide Wet Hook
The S2160 Wet Wide from Sprite Hooks is an all-round nymph hook with a long, ultra-sharp point! This tip provides the S2160 with the best hooking properties, which are supported by the wide hook arc. The shape of the S2160 allow a variety of different flies to be tied on this hook. Be it nymphs, wet flies or even dry flies. The wire of the Sprite hook is strong enough to hold large fish in the current and land them safely. An all-rounder all along the line!

Details:
Allround hook from Sprite Hooks
Wide hook bend
Long and ultra thin point
Best hooking properties
Content: 50 pieces per package
About Sprite Hooks:
Sprite has over 30 years of experience in the production of high quality fly hooks. Ambitious fly tyers will find a large selection of proven classics as well as suitable hooks for contemporary patterns at Sprite, some of which are also offered without barbs - for example for perdigons or jig nymphs. In addition to the excellent quality of the hooks, it is also the company philosophy that convinces us at Sprite. Because since 2020, the entire business has been run as a low-energy company, for example by using the smallest and lightest possible packaging and only using recycled packaging when distributing the products.