Article successfully added.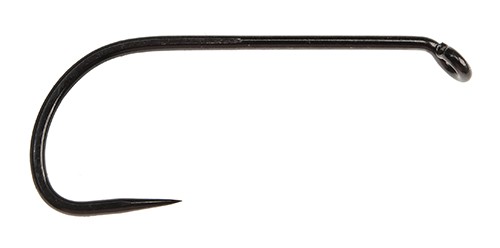 Ahrex FW571 Dry Long Barbless Hook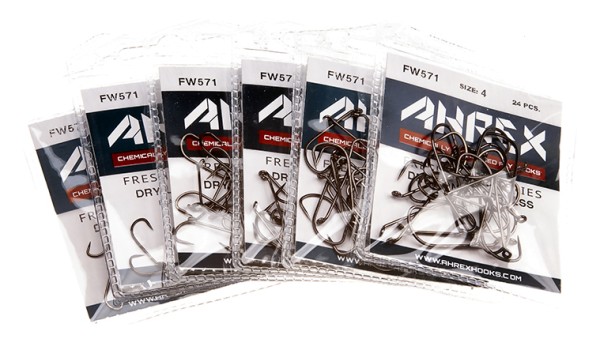 Ahrex FW571 Dry Long Barbless Hook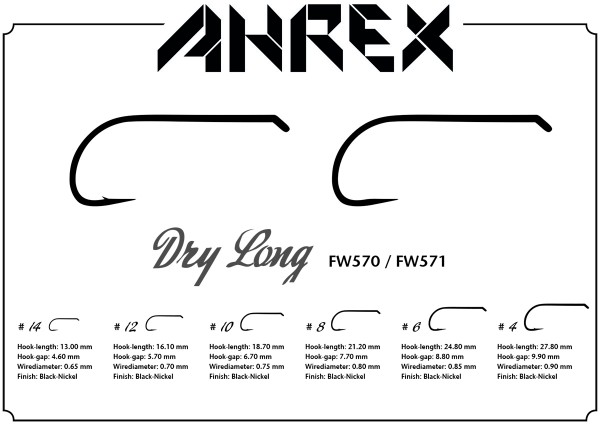 Ahrex FW571 Dry Long Barbless Hook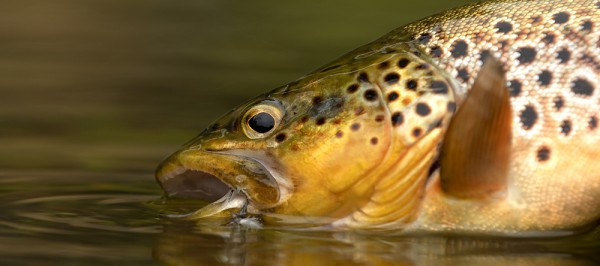 Ahrex FW571 Dry Long Barbless Hook
Ahrex FW571 Dry Long Barbless Hook
High-quality hook by Ahrex (Denmark) for superior fly fishing world wide! The 'FW' series is designed for the special needs of fishing for trout and grayling in freshwater.
The Ahrex FW571 features a wide hook gap and a slightly longer shank. Therefor it is a great choice when tying bigger dry fly patterns, such as sedges with a body hackle, imitations of large stoneflies or different kind of terrestrials (e.g. hoppers or the popular Chernobly Ant). In any of theses cases, the Ahrex FW571 is the right hook and doesn't fear big fish zipping your fly from the surface.
You can rely on its super sharp, chemically sharpened point and strong wire - no matter what! Comes barbless and is therefor the perfect choice for Catch&Release fly fishers. Ahrex offers 24 hooks per pack, a fair price-performance-ratio!
Details:
Dry fly hook with wide hook gap and longer shank
Black Nickel Finish
Barbless
Chemically sharpened point
24 pcs/pack
About Ahrex:
The Danish manufacturer Ahrex is known for extremely reliable high-quality hooks and accessories. In addition to countless modern models, this impressive selection also includes many classic hook shapes. In fact, all of these hooks have one thing in common: their outstanding quality. Therefore, they are very sharp and impressively strong. In addition to fly tying hooks for targeting all kinds of fresh and saltwater species, this extensive selection also includes numerous tube hooks. Thus, Ahrex offers the perfect hook for every type of fishing – whether you're fishing a trout stream or a saltwater flat. Because you should not lose the fish of a lifetime due to a weak hook!