Article successfully added.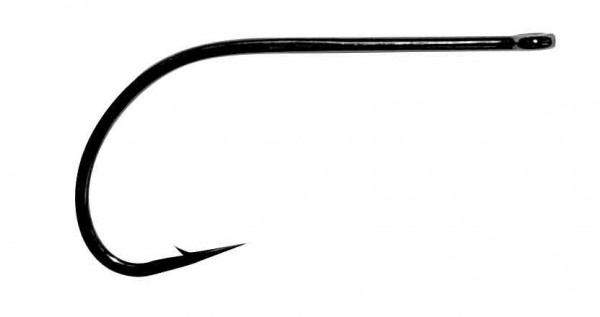 Gamakatsu F314 Small Pack
Gamakatsu F314 Small Pack
The F314 by Gamakatsu is one of our most used hooks for predator flies of all kind! In big sizes it makes a super solid base for any pike streamer and in smaller sizes it works just great for sea trout patterns like shrimps. Ultra sharp hook!
These and other sizes are also available as Gamakatsu F 314 standard pack.
| Hook size | Content |
| --- | --- |
| 2 | 9 |
| 4 | 9 |
| 6 | 9 |
| 8 | 9 |
| 10 | 12 |
| 12 | 12 |
| 14 | 13 |