Article successfully added.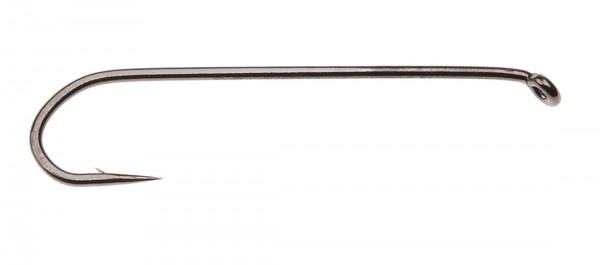 Ahrex NS118 Classic Streamer Hook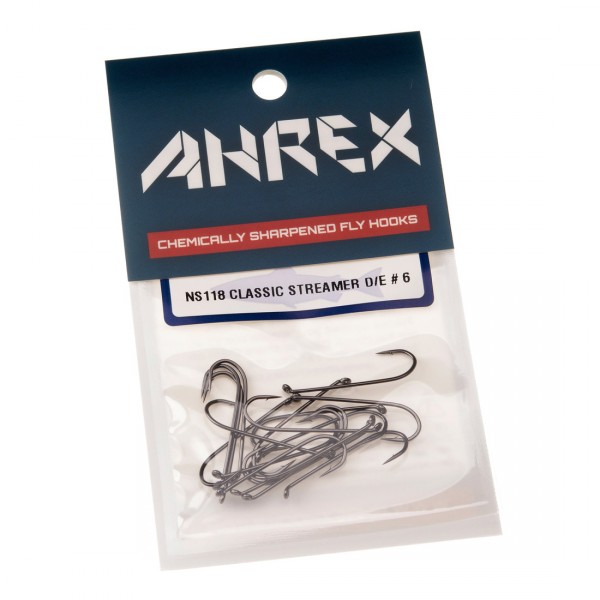 Ahrex NS118 Classic Streamer Hook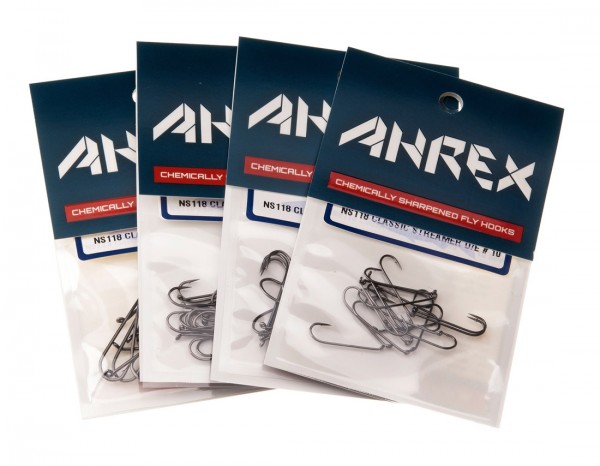 Ahrex NS118 Classic Streamer Hook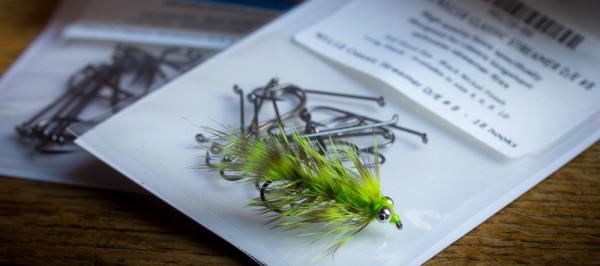 Bindebeispiel
Ahrex NS118 Classic Streamer Hook
High-quality hook by Ahrex (Denmark) for superior fly fishing world wide!
The Ahrex NS118 is a great long shank hook with down eye for classic streamer patterns. You can rely on its strong wire and the super sharp, chemically sharpened point. The small barb can be pressed on within seconds. The 4X long hook we all started tying on - and which a lot of us still love! The long shank works also very well for longer slimmer saltwater flies.
Ahrex offers 18 hooks per pack, a fair price-performance-ratio!
Details:
Classic streamer hook with down eye
4X long
Saltwaterresistant
Black Nickel Finish
Small Barb
Chemically sharpened point
18 pcs/pack
Ahrex' (Denmark) roots are to be found in the Scandinavian fly-fishing tradition. Anglers and the waters they fish in inspire them to create the best hooks possible. Ahrex Hooks are made without compromise – designed by Scandinavian fly-fishermen for fishing all over the world. They use innovative technology and the best materials available for each specific hook.