Article successfully added.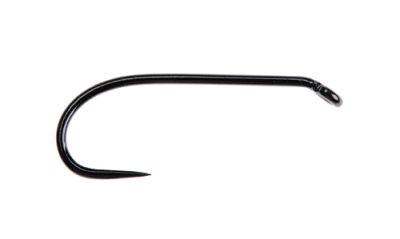 Ahrex FW561 Nymph Traditional Barbless Hook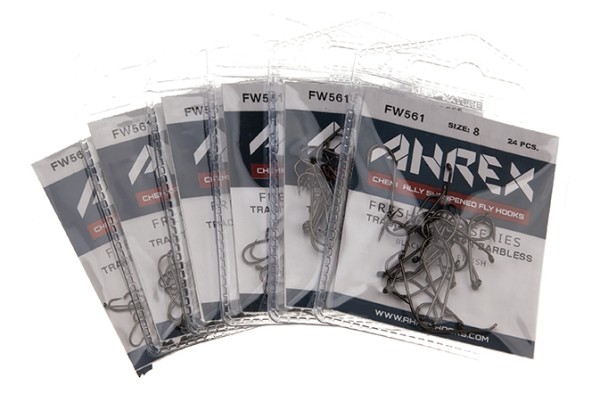 Ahrex FW561 Nymph Traditional Barbless Hook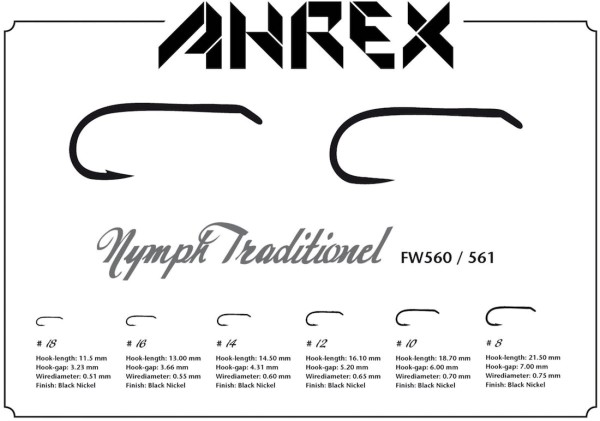 Ahrex FW 560 & 561
Ahrex FW561 Nymph Traditional Barbless Hook
High-quality hook by Ahrex (Denmark) for superior fly fishing world wide! The 'FW' series is designed for the special needs of fishing for trout and grayling in freshwater.
The Ahrex FW561 is a great allround hook for nymphs - e.g. all time classics like the Pheasant Tail or Hare's Ear. Due to the nice hook bend the hook up rate is increased. The regular hook shank offers plenty of room to tie a nice tapred body.
You can rely on its super sharp, chemically sharpened point and strong wire - no matter what! Comes barbless and is therefor the perfect choice for Catch&Release fly fishers. Ahrex offers 24 hooks per pack, a fair price-performance-ratio!
Details:
Classic nymph hook
Black Nickel Finish
Barbless
Chemically sharpened point
24 pcs/pack
Ahrex' (Denmark) roots are to be found in the Scandinavian fly-fishing tradition. Anglers and the waters they fish in inspire them to create the best hooks possible. Ahrex Hooks are made without compromise – designed by Scandinavian fly-fishermen for fishing all over the world. They use innovative technology and the best materials available for each specific hook.