Article successfully added.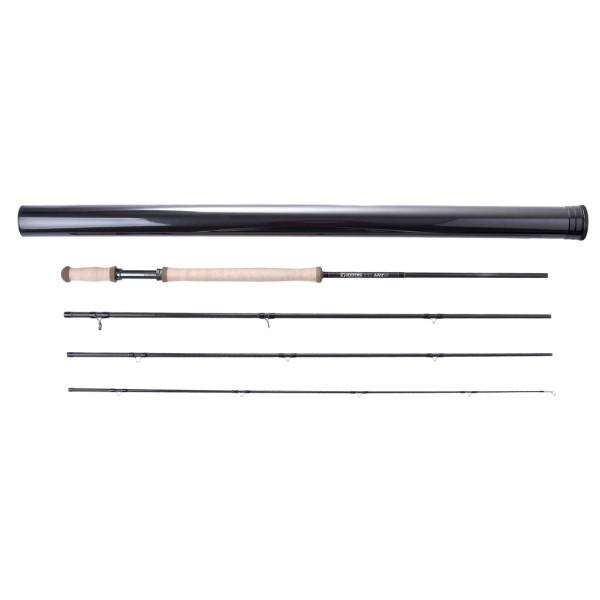 New
Price
G.Loomis NRX+ Switch Fly Rod

New
Price
G.Loomis NRX+ Switch Fly Rod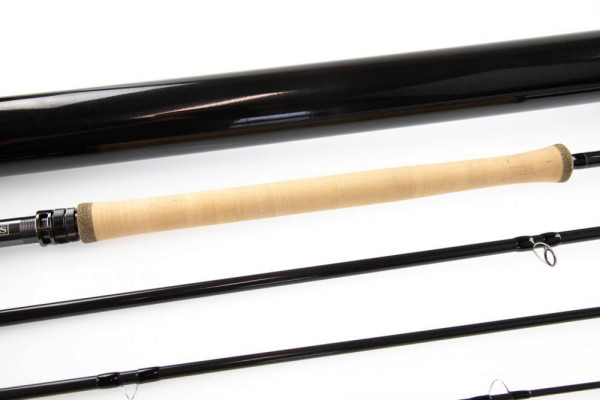 New
Price
G.Loomis NRX+ Switch Fly Rod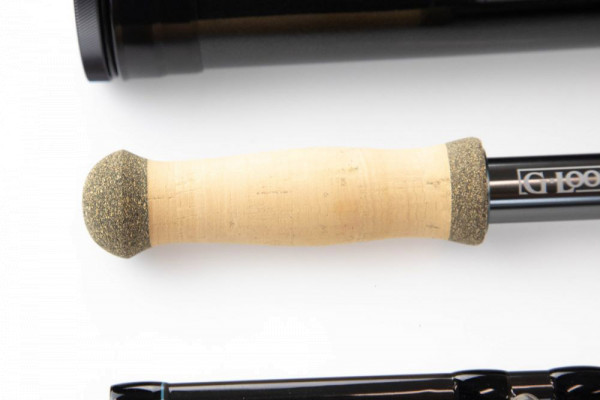 New
Price
G.Loomis NRX+ Switch Fly Rod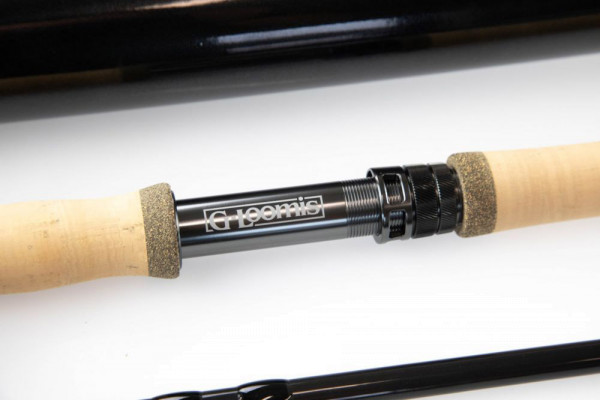 New
Price
G.Loomis NRX+ Switch Fly Rod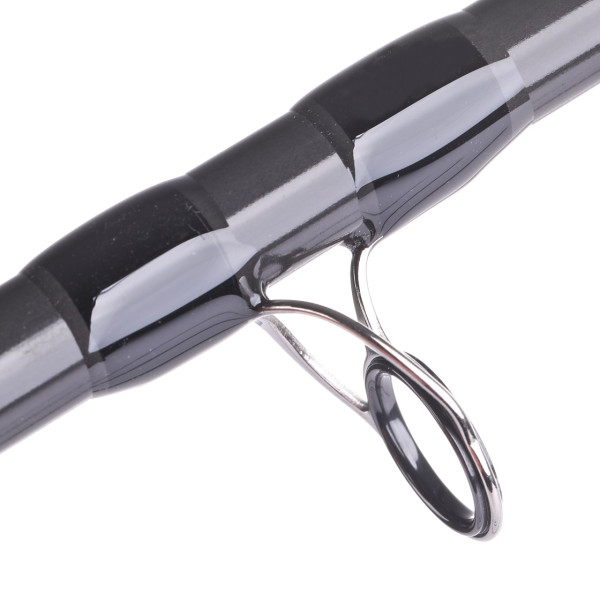 New
Price
G.Loomis NRX+ Switch Fly Rod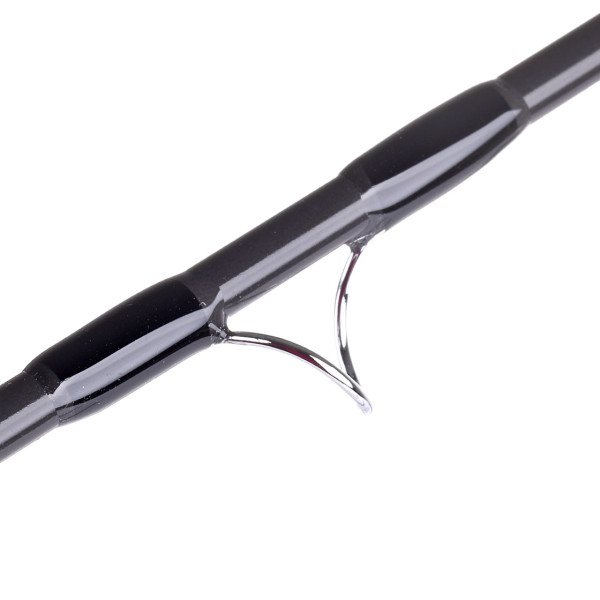 New
Price
G.Loomis NRX+ Switch Fly Rod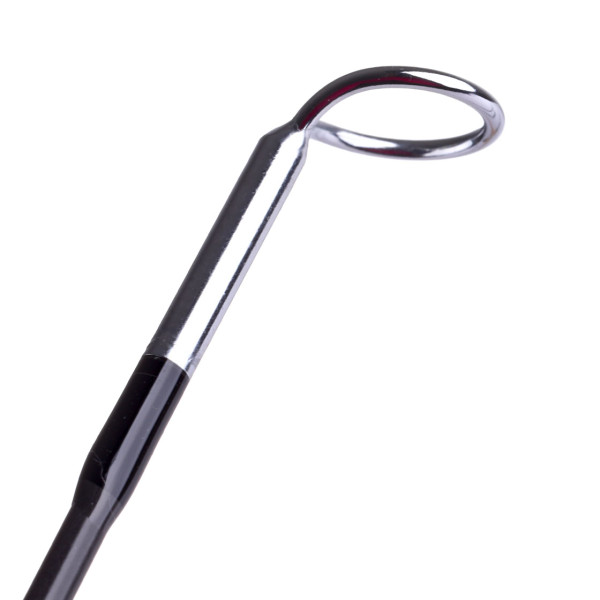 New
Price
G.Loomis NRX+ Switch Fly Rod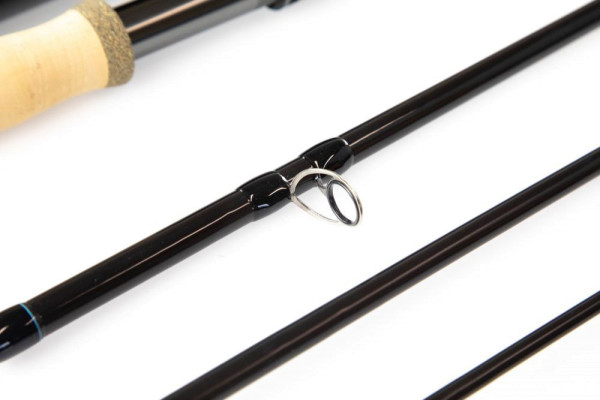 New
Price
G.Loomis NRX+ Switch Fly Rod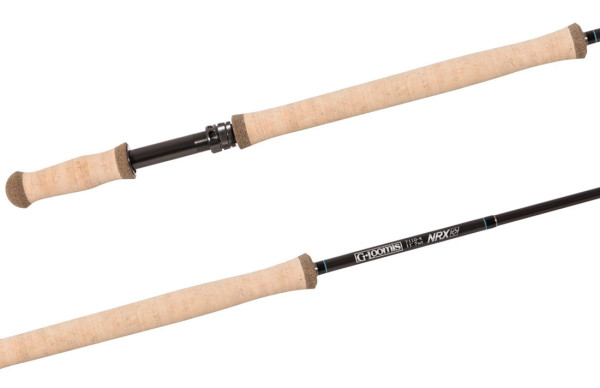 New
Price
G.Loomis NRX+ Switch Fly Rod
G.Loomis NRX+ Switch Fly Rod
Fly rods from Gary Loomis (G.Loomis) have an excellent reputation worldwide - and have done so for many, many years! Quite a few models from the American rod maker enjoy absolute cult status today. This is hardly surprising, because at G.Loomis, one hundred percent fishability meets high-quality craftsmanship, the best components and timeless design. Exactly what discerning fly fishers are looking for! The NRX+ Switch rods now seamlessly join the long success story of G.Loomis.

G. Loomis has added Switch and Spey rods to its NRX+ series, which we believe are among the best on the market. Using the same blank technology as the single-handed rods in the NRX+ series, these two-handed rods are powerful and versatile, offering a wide range of rod models to suit every fishing style. These rods were developed in collaboration with legendary steelhead guide Tom Larimer and casting guru (and casting world champion) Steve Rajeff to be among the most powerful two-handed rods in fly fishing. And we think they have successfully accomplished that mission.

When fishing for salmon, steelhead or sea trout with the two-hand we are dealing with very different challenges and conditions (e.g. clear water, elevated water, little backwater or strong wind). These environmental factors have the potential to affect productivity and enjoyment on the fishing water. But not with the NRX+ fly rods from G.Loomis! That's because these rods were designed with maximum versatility in mind, and the adaptable action of the advanced blank enhances the caster's skills and expands tactical options in difficult fishing situations. The NRX+ rod blanks are rolled with G.Loomis most advanced compound taper construction and offer the power, line speed and loop stability expected from modern rods with fast action. All without compromising on 'feel' and finesse. This means that no matter the casting distance or difficulty of the fishery, the NRX+ offers the angler confidence-inspiring control - even in situations that are far from ideal. This allows us to improve our bottom line chances of recovering a take.

NRX+ blanks are based on G-Loomis Dynamic Recovery Technology (DRT). G.Loomis' brand new Mega Modulus+ graphite matrix and GL8 resin system combine with the industry's most advanced rod blank construction process to deliver powerful charging followed by instant recovery without reverberation. The key to achieving this performance feature lies in the redesign of the proprietary Multi-Taper design technology. This design has also previously been used by G. Loomis to improve recovery power and durability. Now it has been further developed, which not only increases the power of the blanks with a "sweet spot" for power and recovery, but also offers performance with feel regardless of casting distance. The Mega Modulus+ Matrix is 15% lighter than the original NRX rods, which improves sensitivity and reduces casting fatigue. The fast recovery allows for beautiful loops with less effort, helped by the newly used GL8 resin. It has the same strength and impact resistance as previous resin systems, but with less material. This reduces the overall weight and additionally limits fatigue. Last but not least, the excellent dampening properties of the NRX+ also deliver a clear, positive feel in the hand during the drill.

The black blank of the NRX+ switch rod presents itself with a classic finish, as discerning fly fishers expect from G.Loomis. Discreet decorative wraps and a beautiful Switch cork handle in AA quality are among the convincing features of this rod series, as is a high quality ringing. If you're looking for a versatile high-end switch rod with a fast yet sensitive action for fishing sea trout, steelhead and salmon on smaller rivers ... then look no further! The NRX+ switch rod will have you hooked. We are convinced of that.

Details:
Modern high-end switch rod
Fast Action
Hard chrome plated snake rings
Titanium SiC guide rings
Spey cork handles in AA quality
Double downlocking aluminium reel seat
4-piece design
Supplied with fabric case and sturdy transport tube made of lightweight aluminium
Handmade in Woodland, Washington, USA
| Class | Length | Transport Length | Handle |
| --- | --- | --- | --- |
| 6 | 11 ft (3,35 m) | 92 cm | Switch |
| 7 | 11 ft (3,35 m) | 92 cm | Switch |
| 8 | 11 ft (3,35 m) | 92 cm | Switch |
About G.Loomis:
Among fly fishermen, G.Loomis has long been a well-known and established name that stands for excellent fly rods of the highest class and performance. Since its founding in 1982, the rods have been manufactured in Woodland, Washington State - always with the goal of developing and manufacturing products for anglers around the world that meet the highest demands.
Since merging with Shimano, one of the best known and largest players on the spin fishing market, in 1997, G.Loomis also produces spinning rods for particularly demanding predator anglers who value outstanding quality and inimitable performance.