Article successfully added.

# 3 - 5

# 6 - 8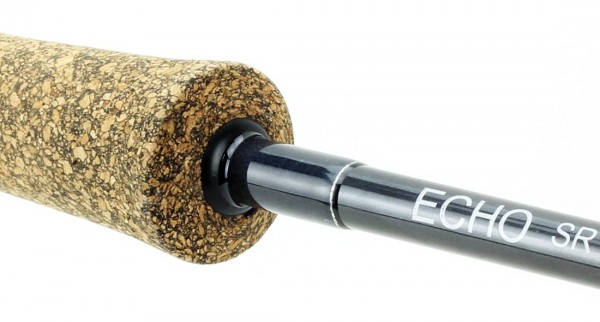 Echo SR Switch Fly Rod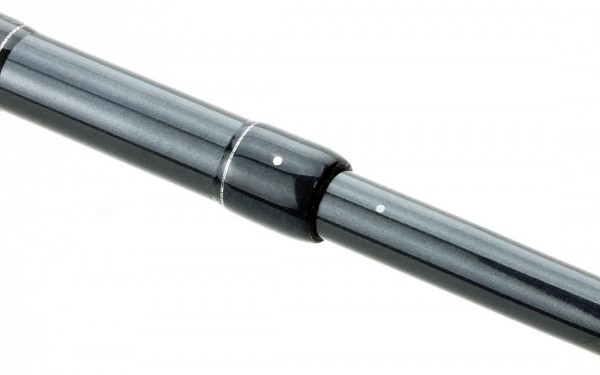 Echo SR Switch Fly Rod

Echo SR Switch Fly Rod

Echo SR Switch Fly Rod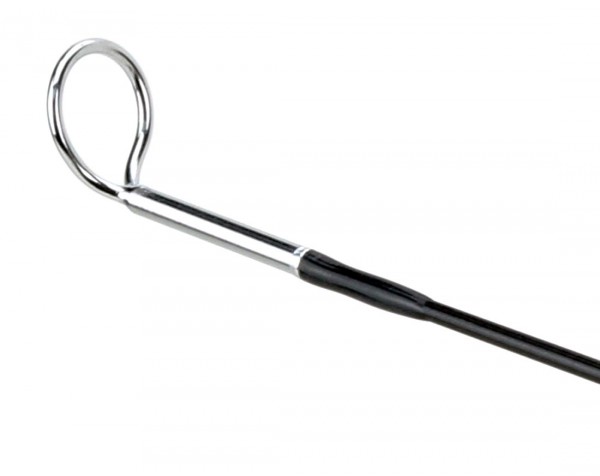 Echo SR Switch Fly Rod
Echo SR Switch Fly Rod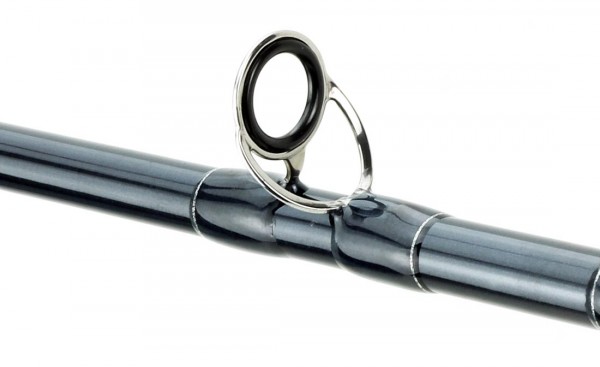 Echo SR Switch Fly Rod
Echo SR Switch Fly Rod
Whether you're using them with one hand or two, spey casting or overhead casting, switch rods have become an important tool for people who trout and salmon fish. Bobber fly anglers love the light weight and shorter length, sea trout, salmon and steelhead anglers like the ability to fish in tight places with two hands. With a crisp action and modest power the ECHO SR Rods maintain the load during all styles of spey casting. With models ranging from 10' 6" to 10' 10" they are perfect two hand length but are not beyond chucking with one hand when needed. New to the family is the 3106 (10' 6" #3), a true baby Switch for trout fishing. The family of SR rods will make you smile just putting them together.

Details:
Fast action switch rods
For shooting heads or switch lines
Dark slate gloss blank
Compact upper handle design with composite upper end
# 3 - 5 have shorter, more condensed upper and lower handle
Black anodized aluminum reel seat
Hard chrome single foot guides
Alignment dots for quick assembly
Tough, fabric covered rod case and rod sock
4-piece
25 years Echo-Warranty
| Class | Length | Weight | Casting Weight |
| --- | --- | --- | --- |
| 3 | 10,6 ft (3,20 m) | 164 g | 150gr/9g - 210gr/13g (OPST Commando: 175gr) |
| 4 | 10,6 ft (3,20 m) | 170 g | 210gr/13g - 270gr/18g (OPST Commando: 225gr) |
| 5 | 10,8 ft (3,25 m) | 181 g | 270gr/18g - 330gr/21g (OPST Commando: 250gr) |
| 6 | 10,10 ft (3,30 m) | 190 g | 330gr/21g - 390gr/25g (OPST Commando: 275gr) |
| 7 | 10,10 ft (3,30 m) | 198 g | 390gr/25g - 450gr/29g (OPST Commando: 325gr) |
| 8 | 10,10 ft (3,30 m) | 201 g | 450gr/29g - 510gr/33g (OPST Commando: 375gr) |
About ECHO:
In the world of fly fishing, the American manufacturer Echo is known for producing modern fly rods that are very popular. This large selection includes a variety of different models – both single- and double-handed fly rods. In fact, all of them have one thing in common: They combine a fantastic performance and an outstanding value for money. This applies for all versions – from entry-level to premium models. In addition to versatile all-round rods, Echo also presents very specialised rods with a specific field of application – for instance for modern short-line nymphing techniques. Therefore, this large selection includes the right fly rod for every type of fishing. Furthermore, Echo also offers the matching fly reels, which are characterised by a modern design and a great value for money.