Article successfully added.

JMC Furious Pike Single Handed Fly Rod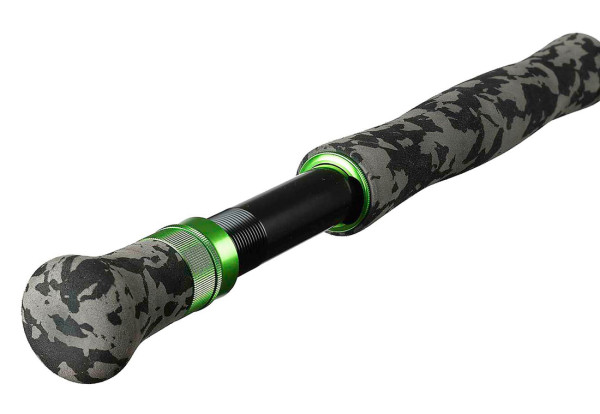 JMC Furious Pike Single Handed Fly Rod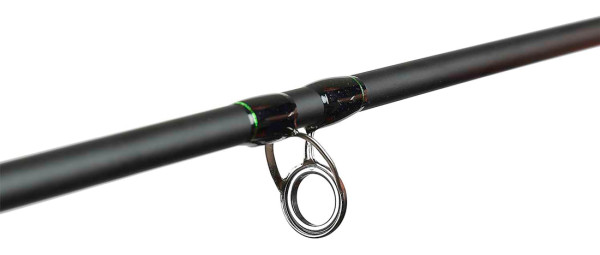 JMC Furious Pike Single Handed Fly Rod
JMC Furious Pike Single Handed Fly Rod
Since years, the French manufacturer JMC is the market leader in its home country. Across Europe, this renowned brand is known for well thought out products with a great value for money.
The JMC Furious Pike is a modern streamer rod for targeting our native predators – whether pike, zander or catfish. Its medium-fast and very durable carbon blank offers great casting properties for delivering large flies. Combined with a compact streamer line, it will easily transport large pike tubes. Further, these great casting properties are very suitable for beginners, which allows a perfect entry into the world of predator fly fishing. Last but not least, it is a very strong rod with a lot of power for fighting massive fish – even if it's the fish of a lifetime.
In short: The JMC Furious Pike Single Handed Fly Rod is a well thought out and powerful rod for targeting large predators with large flies. As a matter of fact, it offers a great performance that no one would have expected at this price!
Details:
Modern streamer rod for targeting pike and other predators
Medium-fast action with powerful casting properties – perfect for casting large streamers!
Matt black carbon blank with strong backbone
High-quality SIC stripping guides and single leg guides
Machined aluminium reel seat
Very pleasant full-wells EVA handle with fighting butt for great durability
Fly hook keeper
Length: 2,74 m (9 ft)
4-piece design
Supplied with cordura rod tube
About JMC:
JMC is a French brand created in the 1990s within the company Mouches de Charette, itself founded in 1986. This was done to meet the growing and determined needs of the fly fishing community. Since then, enthusiasts have been involved in the development of all products dedicated to the practice of this fishing technique. From trout to pike to tarpon and salmon, JMC thinks almost every area of fly fishing. And the leitmotifs are performance, innovation and above all passion.