Article successfully added.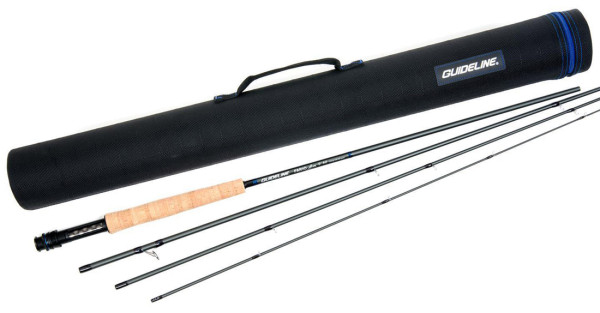 Half Wells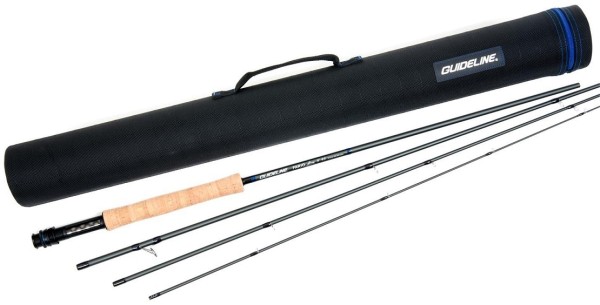 Full Wells

Guideline NT8 Fario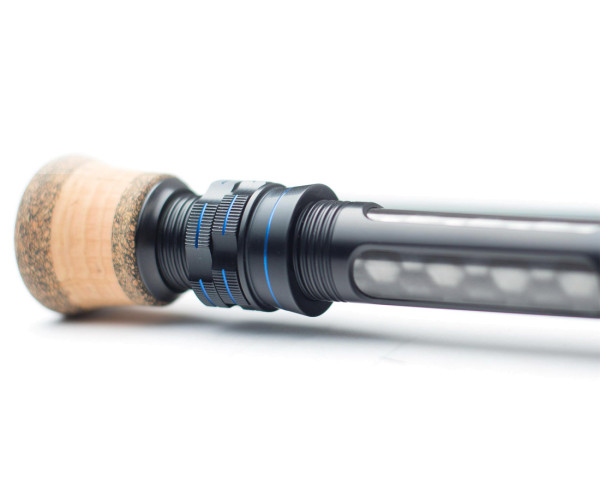 Fighting Butt

Guideline NT8 Fario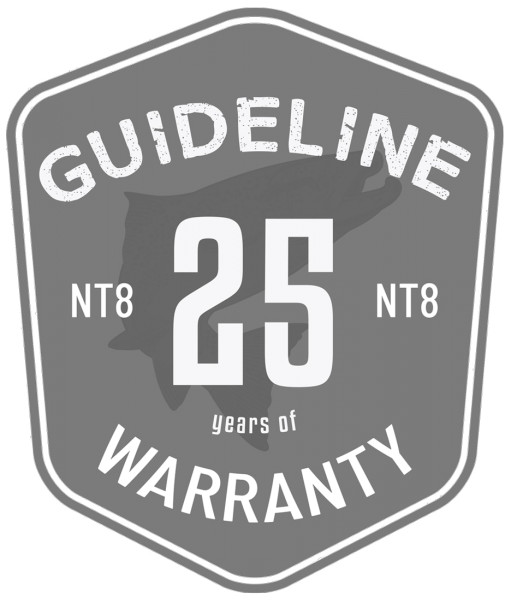 Guideline NT8 Fario
Guideline NT8 Fario
Ever since its introduction the Guideline Fario series stands for a extremely fishable performance with regards to both presentation and fish playing abilities. Actual fishing is where this rod thrives in and that hasn't changed - at all! The lightest
With implementing their new nano silicia resin technology and high modulus IM8-46T blanks Guideline elevates their new NT8 Fario to the next level of trout fishing performance. The rods feature a lightning fast recovery paired with a medium fast action that progressively loads all the way into the backbone. This combination of blank characteristics allows high line speed while maintaining control in every situation of the cast. The action is very accessible and offers fantastic feedback which makes for a very precise and easy to use tool on the river. Lightweight and crsip the rods lay perfectly balanced in hand and show a very comfortable swing weight. Fario rods in class #4-5 have been specifically designed for accurate presentations with long leaders and feature a sensitive tip that will protect thin tippets securely. The two #6 weight models are more powerful and have been designed to present dry flies and nymphs in larger rivers and in windy conditions.
Medium fast action with lightning fast recovery
Nano Silicia matrix resin technology
IM8-46T blank
Titanium coated single leg guides
Fuji RW stripping guides
Slim Super-Grade Portuguese cork handle
4-piece travel construction
Carbon semi-matte finish with blue and red highlights
Delivered in a sturdy rod tube with rod cloth
25 year NT8 Guideline warranty
Guideline NT8 - 25 years of warranty

The NT8 rod series by Guideline comes with a 25-year original owner warranty. This warranty covers faults in material and/or workmanship. During the warranty period (from the date of purchase) you will be entitled to the repair or replacement (at Guideline's discretion) of damaged or defective sections of your rod. If the rod model is discontinued and/or Guideline is unable to repair or replace a rod section, Guideline will replace your rod with a comparable rod model. A handling fee of €75 that covers repair/replacement, handling and return postage, will be chargeable for all claims made under the NT8 warranty. Please ensure you retain proof of purchase as this will be requested upon making a claim under this warranty. The NT8 warranty is in addition to and does not affect or reduce the owner's statutory rights in accordance with applicable consumer legislation.
| Class | Length | Weight | Casting Weight | Handle |
| --- | --- | --- | --- | --- |
| # 6 | 9 ft | 87 g | 13 - 15 g | Full Wells |
About Guideline:
The Scandinavian cult brand Guideline offers almost everything that you need for fly fishing. In addition to modern rods and reels, this impressive selection also includes high-quality wading clothes and all kinds of accessories. In fact, all Guideline products have one thing in common: They combine a practice-oriented design with an outstanding value for money. This applies for all price levels – from entry-level to premium models. Furthermore, Guideline places great emphasis on sustainability, which leads to eco-friendly production methods and an inspiring company philosophy.