Article successfully added.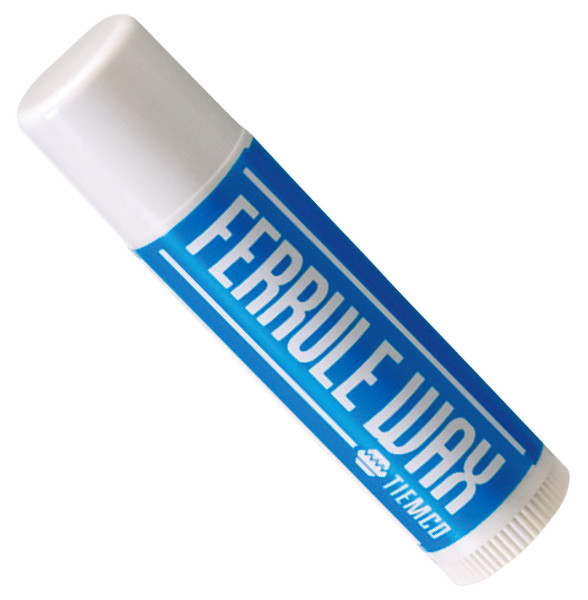 Tiemco TMC Ferrule Graphite Wax
Tiemco TMC Ferrule Graphite Wax
Do pieces of your rod ccome loose during casting or during a long session on the river, lake or coast? Then the Ferrule Wax from TMC (Japan) is exactly what you need. This wax is applied directly to the blank and prevents the rod parts from loosening over time - or even causing the rod to break at the joints. A very helpful quality product from Tiemco.

Contents: 5 g
About Tiemco:
Tiemco offers you a lot of accessories that you might need for either fly fishing as well as spin fishing. Among fly fishers, especially the different hooks of the Japanese company have built up a great reputation and are used for tying various patterns. However, the high-quality accessories for fly tying are also popular with discerning tyers. For spin fishermen, the company offers well thought-out soft and hardbaits, as well as jig hooks with that certain something extra.