Article successfully added.

Loop Q Double Handed Fly Rod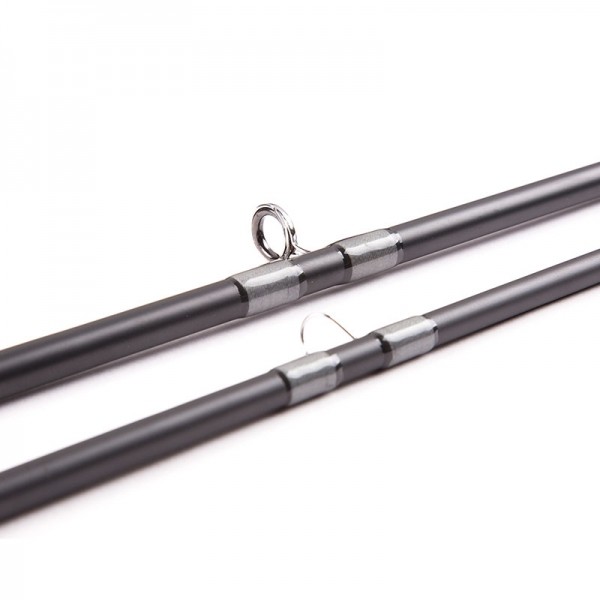 Loop Q Double Handed Fly Rod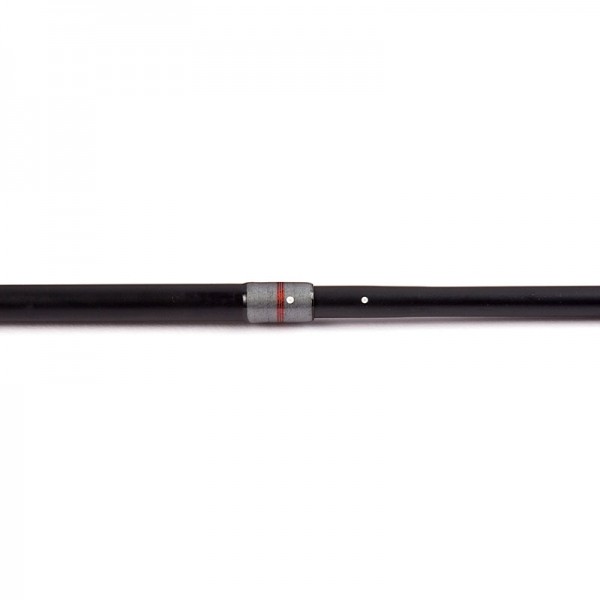 Loop Q Double Handed Fly Rod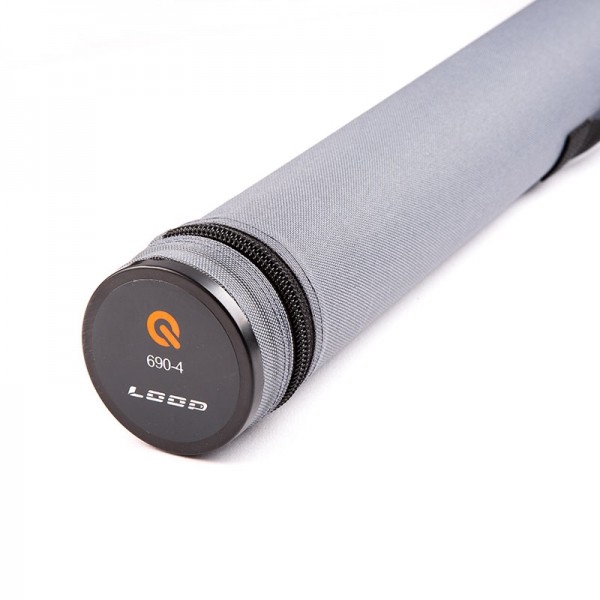 Loop Q Double Handed Fly Rod
Loop Q Double Handed Fly Rod
Like nearly no other company LOOP was able to gather so many loyal fans worldwide in the last couple of years. But until today beeing a part of that 'Loop Army' was quite pricey, because most of their single and double handed rods are settled in the higher price segment. With the introduction of the Q series to the market for season 2017, this financial barrier has fallen - without big compromises in terms of quality and casting performance!
The two models for the double handed fishery cover a lot of typical situations you might encounter on the salmon rivers across Europe. The shorter rod is an ideal tool for smaller oder midle sized rivers - like the Mörrum, where very precise presentations are the key to success. The longer rod is a casting machine and helps you to cover more water and fish heavier sinking lines - e.g. on the big Norwegian rivers, like Gaula etc.
The Q series with its medium-fast action has been developed to offer user-friendly casting performance. Both in the hands of a novice caster beginning their fly fishing journey, right through to an expert angler looking for a superior value for money fly rod, Q will simply perform! Bot rods feel light and extremely responsive in the hand. Presented in flat grey, Q rods feature a smooth progressive action and allow you to fish all day with maximum performance and minimum fatigue.
A round aluminum reel seat with Loop logo, orange colored highlights and a high-quality cork handle round off the postive picture of this price-performance-winner! For us, the Q series is a no brainer and we're sure every loop junky will love these rods, not just cadets for the 'loop army'.

Details:
Blank in aesthetic flat grey finish with orange highlights
Medium-fast action
Round aluminium reel seat in titanium anodized finish
Dot marks on ferrules for correct fit on rod sections
4-piece
American Tackle titanium stripping guides
Stainless steel hard chrome snake guides
Delivered in matching pentagonal tube and cloth bag
Designed and developed in Sweden
| Model | Class | Length |
| --- | --- | --- |
| LQR8132 (medium fast +) | 8 | 13,2 ft |
| LQR10150 (medium fast +) | 10 | 15 ft |