Article successfully added.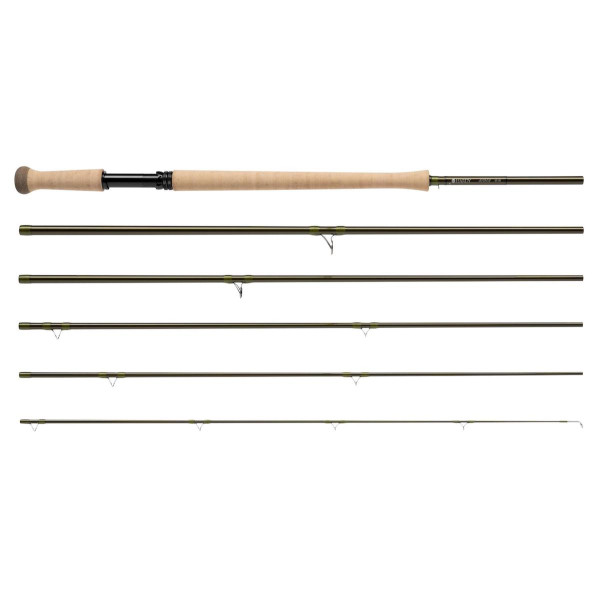 Hardy Aydon Travel Sintrix Double Handed Fly Rod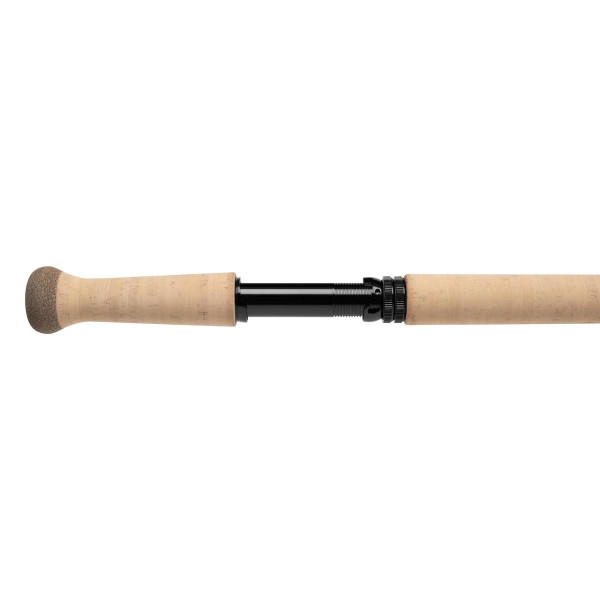 Hardy Aydon Travel Sintrix Double Handed Fly Rod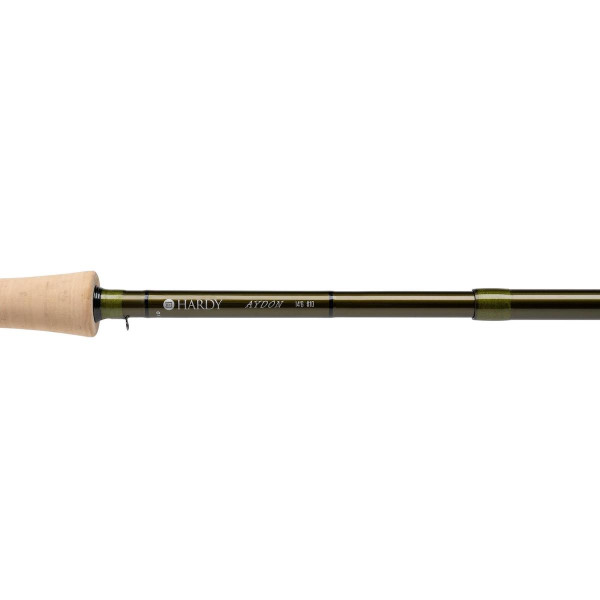 Hardy Aydon Travel Sintrix Double Handed Fly Rod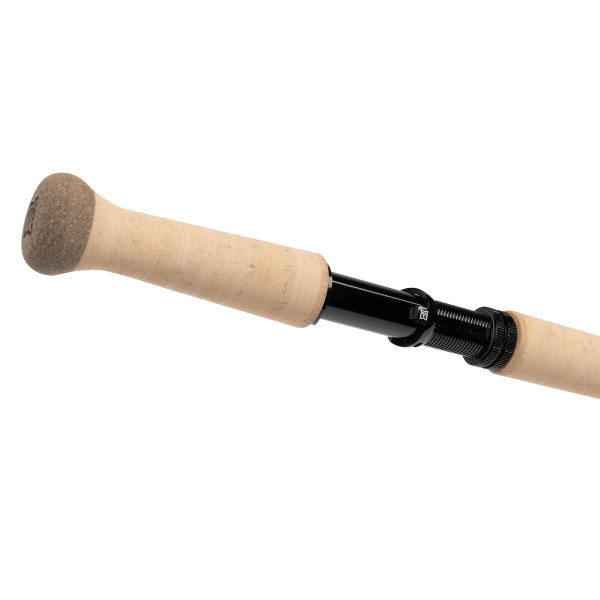 Hardy Aydon Travel Sintrix Double Handed Fly Rod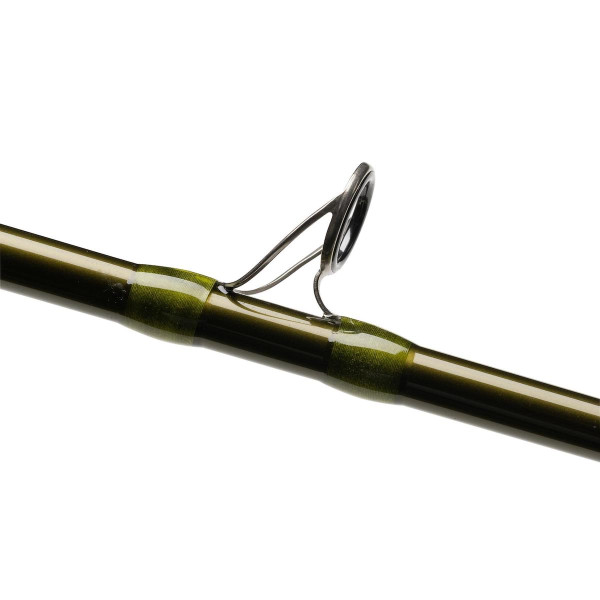 Hardy Aydon Travel Sintrix Double Handed Fly Rod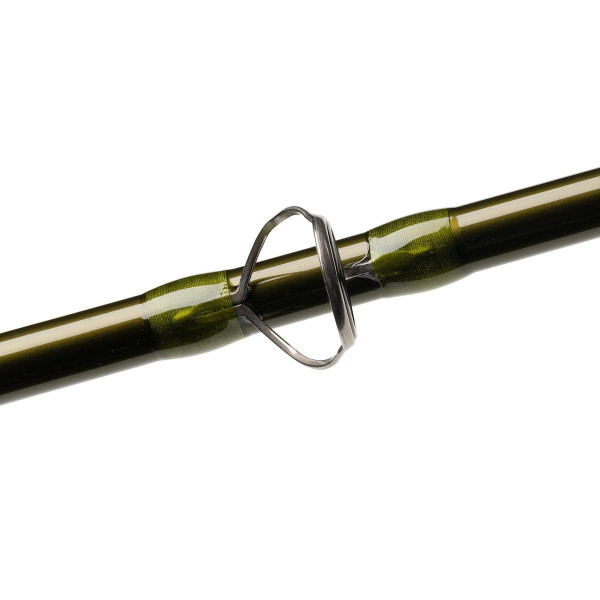 Hardy Aydon Travel Sintrix Double Handed Fly Rod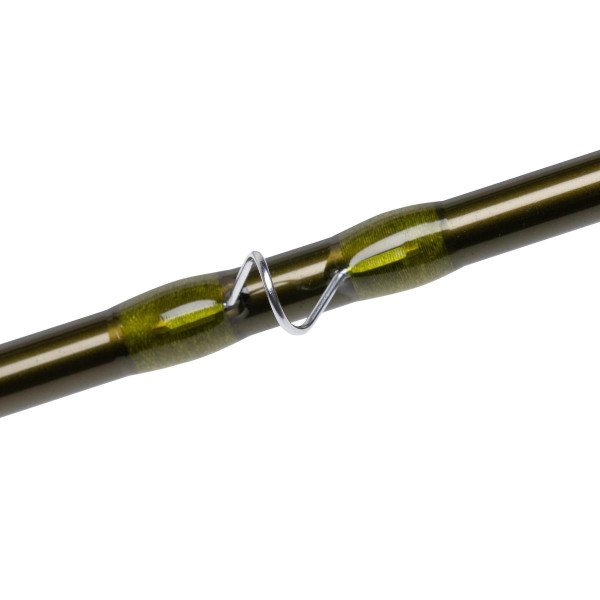 Hardy Aydon Travel Sintrix Double Handed Fly Rod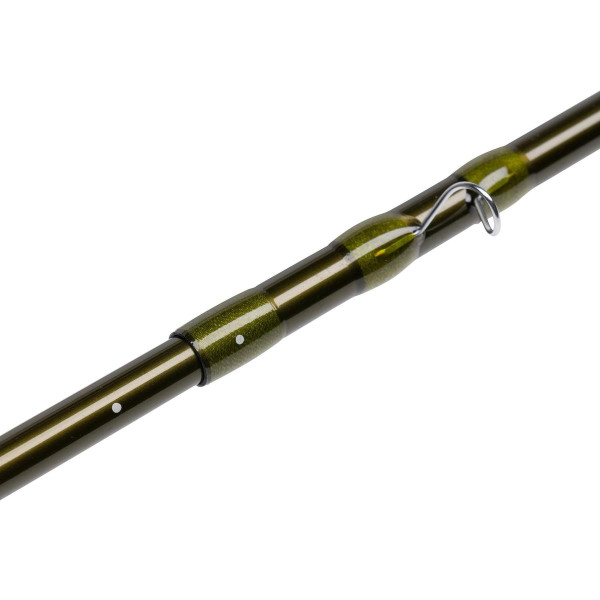 Hardy Aydon Travel Sintrix Double Handed Fly Rod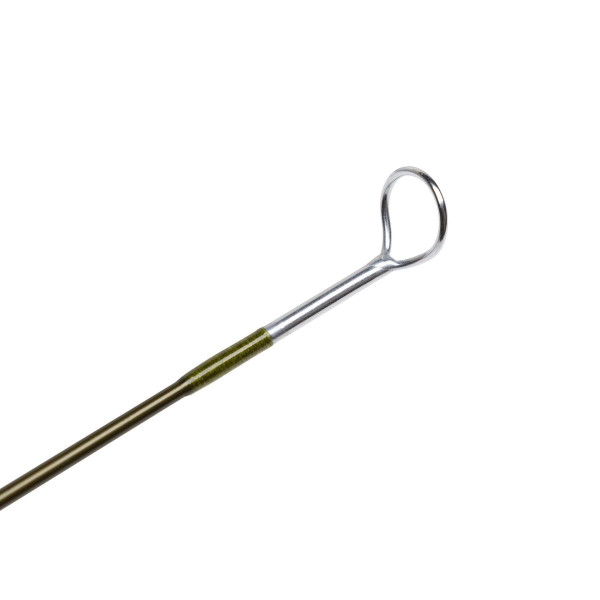 Hardy Aydon Travel Sintrix Double Handed Fly Rod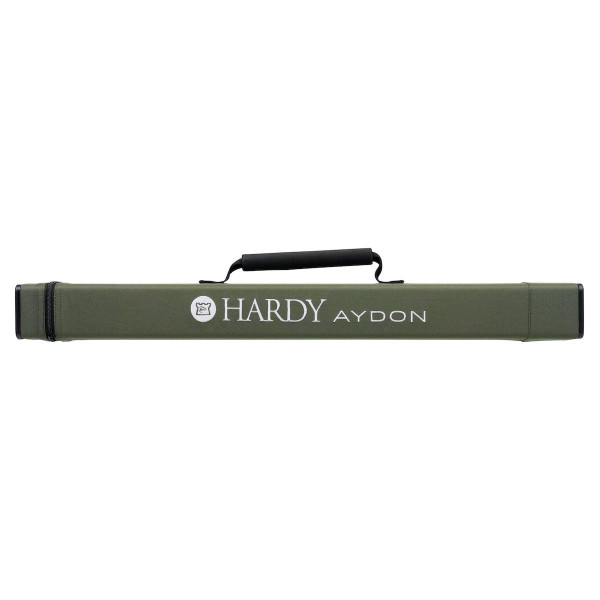 Hardy Aydon Travel Sintrix Double Handed Fly Rod
15% on G.Loomis, Hardy, Einarsson, Mako, Galvan, Stroft and Monic (Black Week)

Deal valid until 30.11.2023 and while stocks last. Also valid for on-sale items. The (extra) discount will be displayed in your Basket.
Browse all Black Week Deals for Fly Fishing.
*1
*1 Offer valid until 01/12/2023
Hardy Aydon Travel Sintrix Double Handed Fly Rod
The new Hardy Aydon Travel two-handed rod: Thanks to travel-friendly 6-piece design, you can take your new favorite spey rod comfortably in your luggage even to remote destinations, whether it's salmon fishing in Norway or big chinooks in the Pacific Northwest. The Aydon Spey in its travel version is the perfect companion on your adventures where a powerful spey rod can't be left home. The user-friendly, versatile action of the rod has remained unchanged.
This new rod series from the traditional English manufacturer follows in the footsteps of the popular Hardy Shadow, so the expectation of many Hardy fans was accordingly high. The good news: the wait is over and with the Aydon Hardy presents a worthy successor to the successful rod with an impressive price-performance ratio. Because with the Aydon Hardy offers a real premium rod for an affordable price, which hits the market in an even wider range. For example with this great travel rod with small pack size. And what we especially appreciate: Each individual rod model is perfectly tailored to the respective field of application. This is due not least to Hardy's own blank technology and the special carbon matrix. Because also with the Aydon, Hardy relies on their long-proven Sintrix technology, which, in addition to a lot of power and energy, as well as a fast recovery, allows an incredible feedback through the blank and thus provides a high degree of sensitivity. But what it means at the end of the day for you on the water: the rod creates the perfect balancing act between performance in the cast and "fishability" in the water. Of course, this is also ensured by the wonderfully tuned medium-fast action with crisp recovery. Precision and feedback in the cast are maintained, while the power when casting somewhat heavier skagit lines and shooting heads doesn't come short either. In our opinion, a perfect all-round tool in the somewhat heavier two-handed range.
The construction of the rod is, as you would expect from Hardy, immaculate and uses the highest quality components despite the affordable price. The hard-chrome snake guides and the high-quality titanium stripping guides with ceramic inlay are perfectly placed on the olive green blank. They reduce friction during casting and increase the longevity of your lines. The lightweight reel seat with double lock nut keeps your reels bombproof. The down-locking design shifts the weight of the reel downward, making it easier to stop the rod when casting. The high-quality TPSF two-hand handle made of perfect cork discreetly rounds off the overall look of the rod.
In short, many Hardy fans had very high expectations for the successor to the popular Shadow series. In our eyes, the Aydon follows in these footsteps as a venerable successor and even goes one step further. The high-quality construction of the rod, coupled with the user-friendly action of the rod will inspire many fly anglers. And especially this travel-friendly travel spey model will make the heart of adventurous anglers beat faster. Because 6-piece rods are quickly stowed in any luggage and transported to any water on this earth. The outstanding price-performance ratio of the new Aydon Travel is for us the "cherry on top", Hardy really put a lot of bang into the buck.
Details:
High-quality travel rod with small pack size
Rod model: #10 in 14.6 ft.
Sintrix Multi-Modulus carbon fiber blank
Tuned, user-friendly action
Crisp recovery for more power on the cast
Medium fast blank provides plenty of feedback
Can be paired easily with many line systems
Blank in noble olive green
High-quality, ergonomically shaped TPSF two-hand cork handle
Hard chrome snake guides
Robust titanium stripping guides with ceramic inlay
High quality construction
Lightweight, down-locking custom reel seat
6-piece design for easy transport in any luggage
Supplied in a custom rod tube
| Class | Length | Weight | Parts | Transport Length | Handle |
| --- | --- | --- | --- | --- | --- |
| 10 | 14,6 ft (4,42 m) | 272 g | 6 | 83 cm | TPSF-Zweihandgriff |
About Hardy:
Founded back in 1872, the English cult brand Hardy has a very impressive success story that is already around 150 years long. After all of these years, one thing hasn't changed: The award-winning designers from Hardy combine state-of-the-art technologies with a stylish and timeless design. In addition, all products are characterised by an outstanding quality and impressive durability. Therefore, it is hardly surprising that the modern Hardy rods and reels are a great choice for saltwater fishing, because they withstand the incredible power of the extremely strong fish and the constant exposure to salt. And of course, the high-quality products from Hardy also leave nothing to be desired when it comes to fishing in freshwater!