Article successfully added.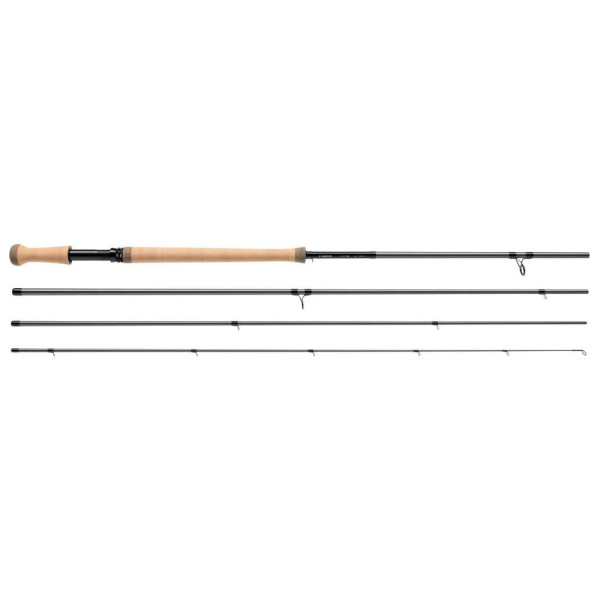 Greys Kite Double Handed Fly Rod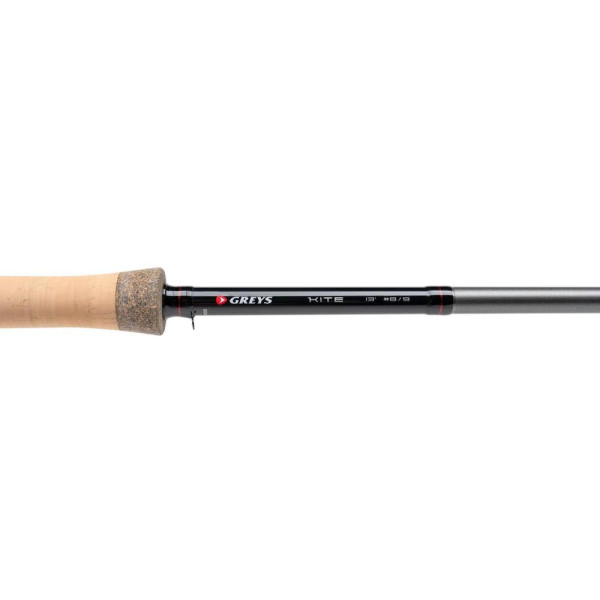 Greys Kite Double Handed Fly Rod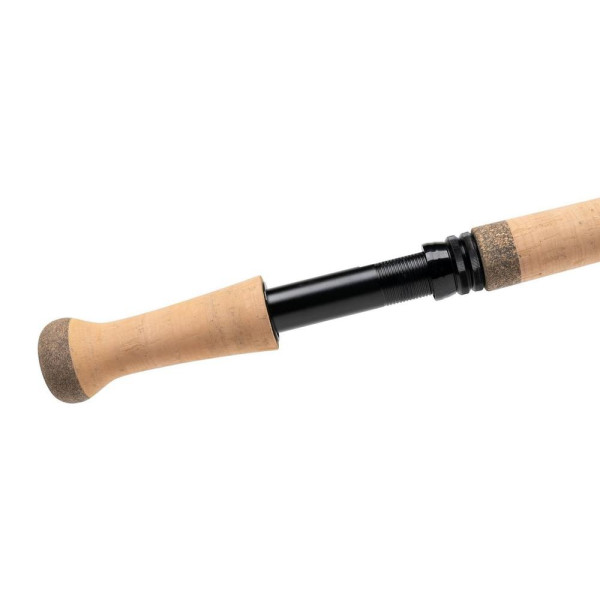 Greys Kite Double Handed Fly Rod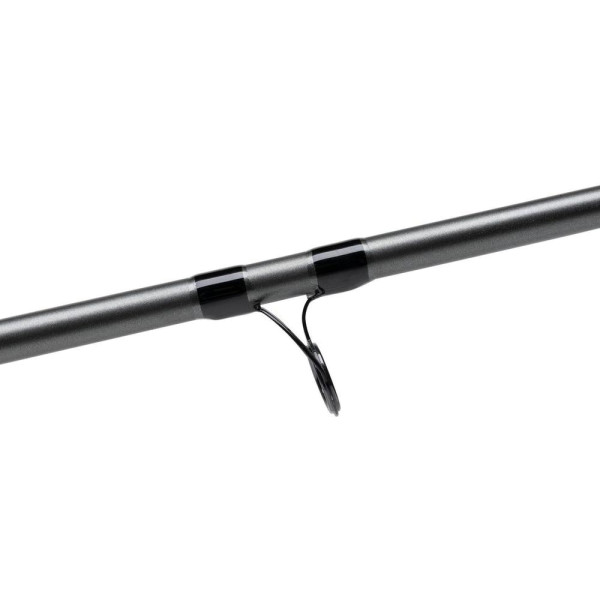 Greys Kite Double Handed Fly Rod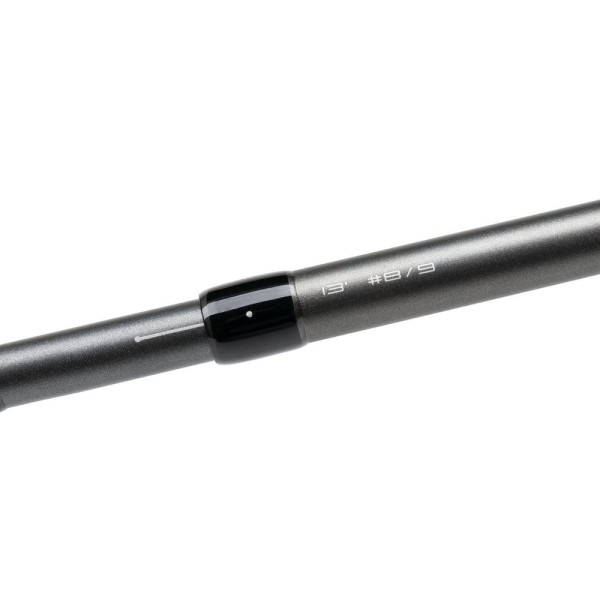 Greys Kite Double Handed Fly Rod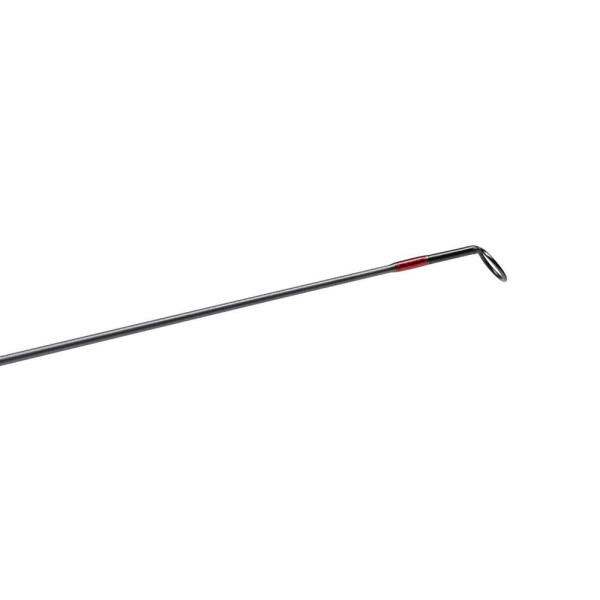 Greys Kite Double Handed Fly Rod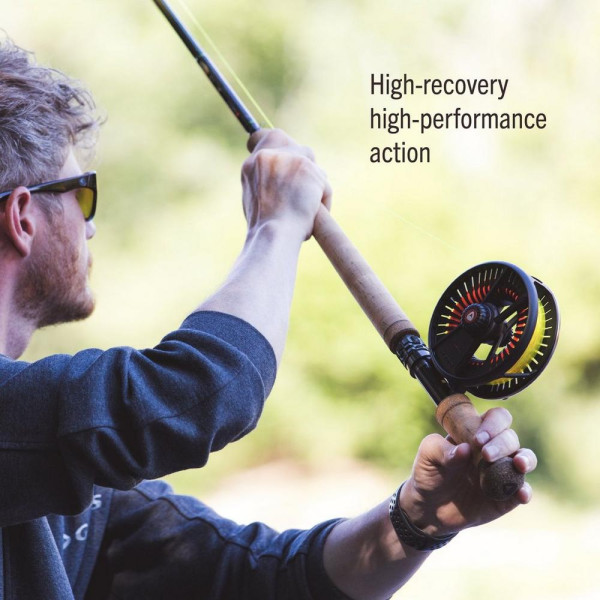 Greys Kite Double Handed Fly Rod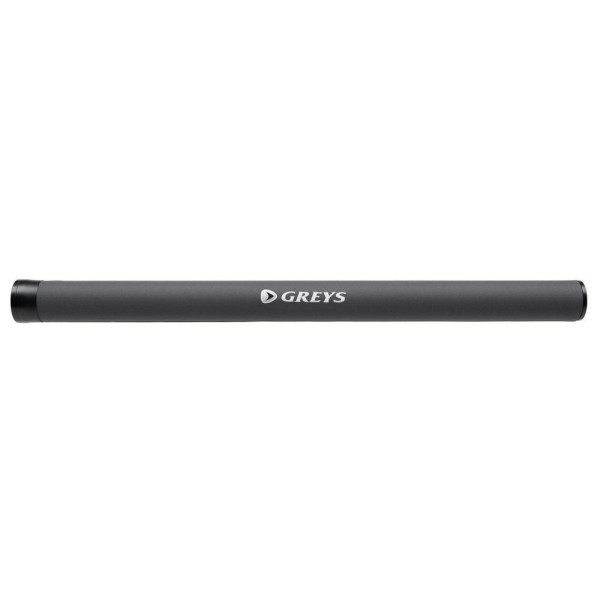 Greys Kite Double Handed Fly Rod
Greys Kite Double Handed Fly Rod
The new
Kite fly rod series:
It is an absolute price-performance winner from Greys and nestles right between the Lance series and the Wing series. It comes with some welcomed upgrades in terms of performance and feel, and with its wide lineup of different rod models, it offers an incredible range of uses and technical applications. Whether it's in the green tunnel for shy trout, with streamers for fast predators, or for sought-after migratory salmonids. With the Lance, Greys relies on their in-house advanced TOREON® blank technology, which we have already come to know and love on some of Greys' absolute best-selling models. Using this special nano-composite material, the blank becomes up to 20% stronger and more resistant to external impacts without becoming thicker or heavier. The fine blanks also have an incredibly good transmission: Delicacy from the tip to the handpiece, which is noticeable on the water through incredible line and fly control.
TOREON® technology combines a medium-fast action, high recovery with progressive flex, allowing for high line speeds with simultaneous sensitivity and feedback in casting over all distances. Short casts succeed precisely from the tip section of the rod, while the lower section brings power to the cast at longer distances. The medium fast to fast blanks harmonize perfectly with modern, slightly overweighted flying lines and offer a performance that you would not expect in this price range!
Kite Spey:
With its two-handed models, the Kite series covers the vast majority of applications in the medium to heavy spey range. So whether it's targeting silvery Atlantic salmon in spring, steelhead in the Pacific Northwest, or nighttime sea trout in the river, the Kite double-handed rods give you incredible performance for an affordable price. With their balanced action, the rods serve a variety of different line systems: lighter Skandi shot heads can be cast precisely with tight loops out of the tip, while heavier Skagit heads allow the rod to work a little deeper and effectively deliver heavy flies or fast-sinking tips to the target.
The construction of the blanks is well thought out and leaves hardly anything to be desired within this price range. The sanded, carbon gray carbon fiber blank is fitted with sturdy single foot guides for reduced swing weight. Each rod section has been individually marked and equipped with alignment dots. A classy, down-locking aluminum reel seat with double lock nut holds your reels wobble-free and balanced, and blends seamlessly with the nice spey cork handle that fits perfectly in your hands.
In short, it's a great addition to an already wide-ranging rod series that will put a big smile on the faces of beginners and advanced anglers alike, and will make anyone's entry into the spey-world much more accessible.
Details:
Spey rod for a broad spectrum of applications and line systems
High-performance carbon fiber blank with TOREON® technology
Fast action with crisp recovery
High quality handle made of AAA cork
Discreet single foot guides for lower swingweight
Stripping guides with SiC insert
Aluminum reel seat with double lock nut for wobble-free grip
Handle: TPSF spey handle made of nice cork
Matte blank in "Carbon Grey" does not reflect
Model ID and alignment dots on each rod section
4-piece for easy transport
Supplied in soft cloth case and sturdy rod tube
25 years Greys warranty
| Class | Length | Reel Seat | Parts | Transport Length | Handle |
| --- | --- | --- | --- | --- | --- |
| 8/9 | 13 ft (3,96 m) | Down-Locking | 4 | 108 cm | TPSF Spey-Handle |
| 9/10 | 14 ft (4,27 m) | Down-Locking | 4 | 116 cm | TPSF Spey-Handle |
| 10/11 | 15 ft (4,57 m) | Down-Locking | 4 | 123 cm | TPSF Spey-Handle |
About Greys:
In the world of fly fishing, the British manufacturer Greys is known for modern fly rods and reels since 1968. In fact, all products from Greys have one thing in common: They combine a well-thought-out design with an outstanding value for money. Therefore, it is hardly surprising that every generation of the GR fly rod series has been extremely popular among fly fishermen worldwide. These rods offer a truly amazing performance that no one would have expected at this price – exactly what Greys is known for. Without a doubt, the close connection to the premium manufacturer Hardy has a great influence on the development of these fantastic products!