Article successfully added.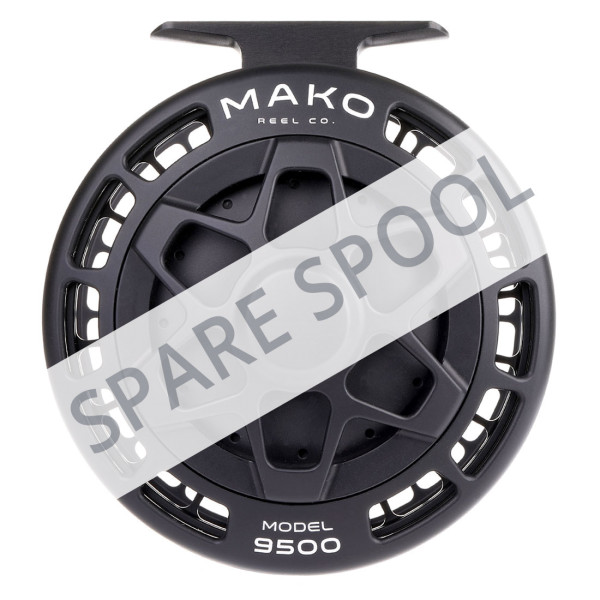 Mako Reel Co. Spare Spool matte black
Mako Reel Co. Spare Spool matte black
Spare Spool for the Mako Reel Co. Fly Reel.
Delivered without reel pouch.
About Mako Reel Co:
Every innovation starts with hunger. Hunger for change, something new and the desire to break the existing mold, to do it differently and better. This was also the motivation of Jack Charlton, an aerospace engineer with a great passion for fly fishing. He felt there was a certain lack of reliability and performance in the fly reels of the time, but he knew how to put his expertise as an engineer to good use. The result: the very first, fully sealed drag system in the fly fishing industry and a milestone for the sport. Both the drag system and the Type III anodizing were something completely new on the market and even today these original ideas can be found in MAKO fly reels, but even better and more powerful! Jack Charlton also made it possible to incorporate different spool designs into the same reel cage, thus making the reel even more versatile for different fishing applications. A MAKO fly reel is an investment for life - an heritage piece that you can pass on to the next generation. The original Charlton reels are already highly traded collector's items.