Article successfully added.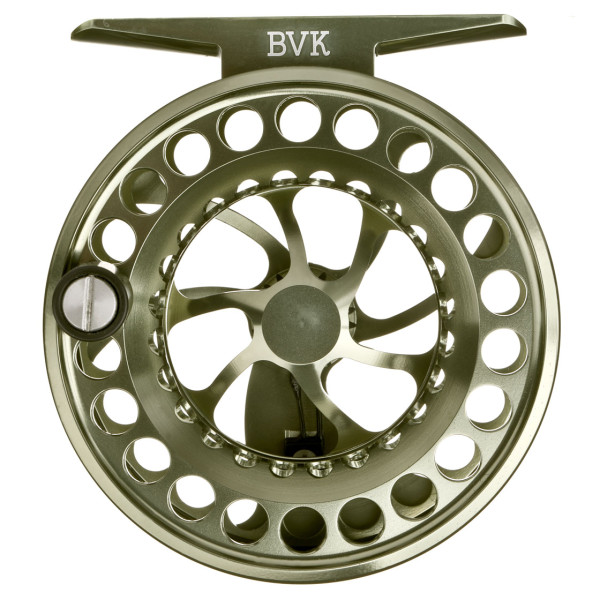 TFO BVK 0 Fly Reel green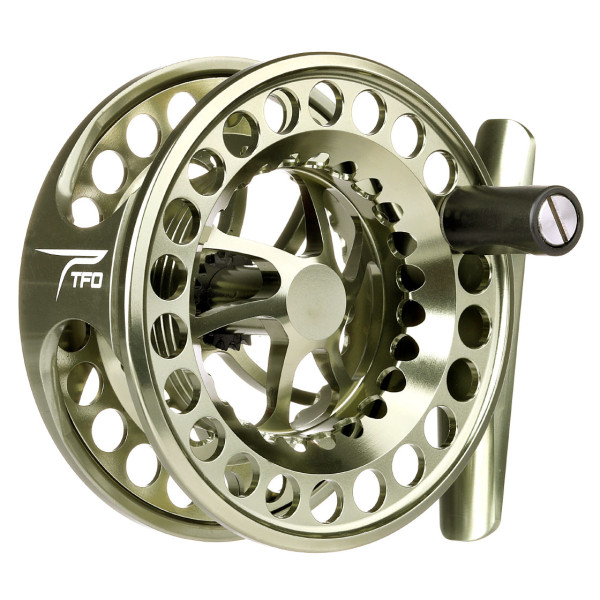 TFO BVK 0 Fly Reel green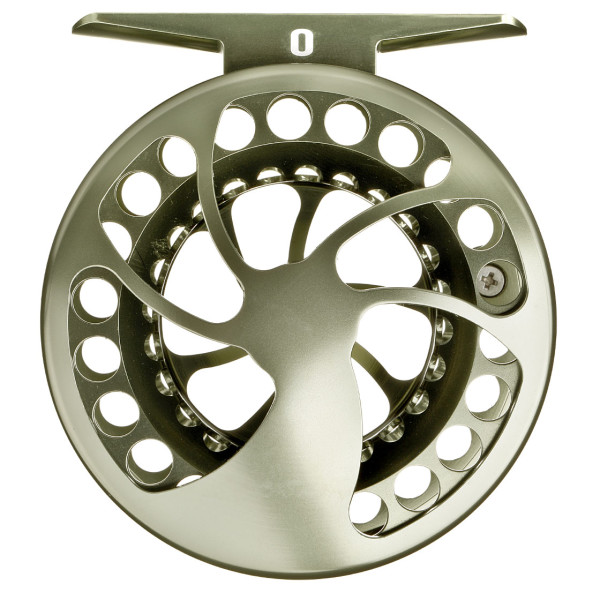 TFO BVK 0 Fly Reel green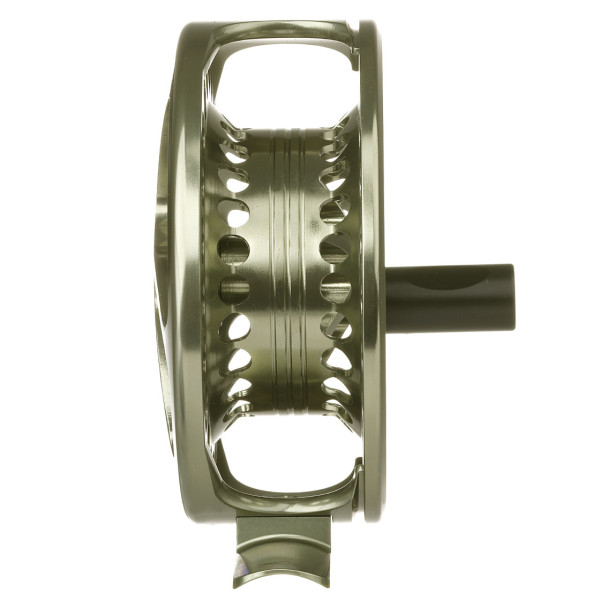 TFO BVK 0 Fly Reel green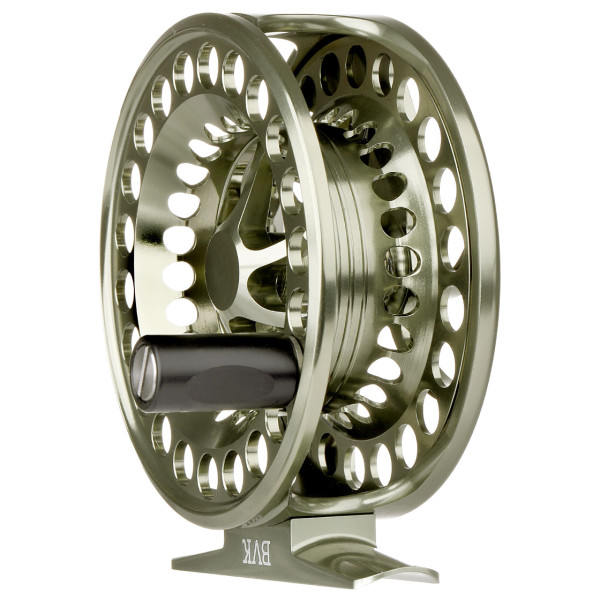 TFO BVK 0 Fly Reel green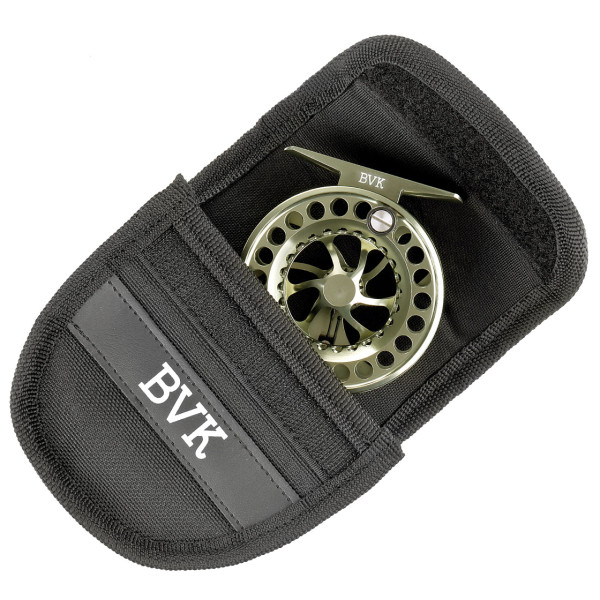 TFO BVK 0 Fly Reel green
was

€199.00 *

(35.18% Saved)
€129.00 *
Prices incl. VAT plus shipping costs
In stock. Delivery time 1 - 3 work days.
15% EXTRA on Sale Products (Spring Cleaning)

Deal valid until 10.04.2023 and while stocks last. The extra discount will be displayed in your Basket.
*1
*1 Offer valid until 11/04/2023
TFO BVK 0 Fly Reel green
Fine fishing in small creeks for trout or Brookies has a very special charm and you often do not need much to be successful. Exactly for such present dei TFO BVK 0 fly reel is quite sufficient!
The TFO BVK 0 is a small and light fly reel, because the weight was minimized in the role in which it has no brake. It is held in position only by a clicker, which also prevents the line from being pulled off unintentionally. Drilled is with the small to medium trout or other fish species over the hand. The TFO BVK 0 is designed for fine #2 to #4 class fishing, and the reel's generous and vented V-core also provides enough room for backing if the fish is ever a little bigger, which is a special kick on such fine tackle! The clicker acts in both directions and produces a nice sound. But primarily it prevents the reel from moving when casting. In addition, of course, it also creates a small braking resistance.
In short, if you're looking for a nice reel without a lot of bells and whistles, for fine to medium fishing for trout, Brook trout or other species, you're in for a treat with this value-for-money winner from Temple Fork Outfitters!

Details:
Fine fly reel for #2 to #4 class fishing
Clicker in both directions
V-core spool for sufficient capacity
Ergonomic handle
Reel bag included
Color: Green
About TFO:
The American manufacturer Temple Fork Outfitters is primarily known for modern fly rods. In fact, this brand from Dallas (Texas) has set itself the goal of producing high-quality and reliable rods at a very competitive price. Without a doubt, the TFO rod designers are extremely good at achieving this goal. Thus, all of these rods have one thing in common: They combine a fantastic performance and an outstanding value for money. This applies for all versions – from entry-level to premium models. Summarized, TFO fly rods offer a surprisingly great performance for a comparatively low price, and therefore they will easily please the most demanding fly fishermen. Of course, this also applies for the modern TFO fly reels, that are very popular due to their stylish design and their reliable performance.