Article successfully added.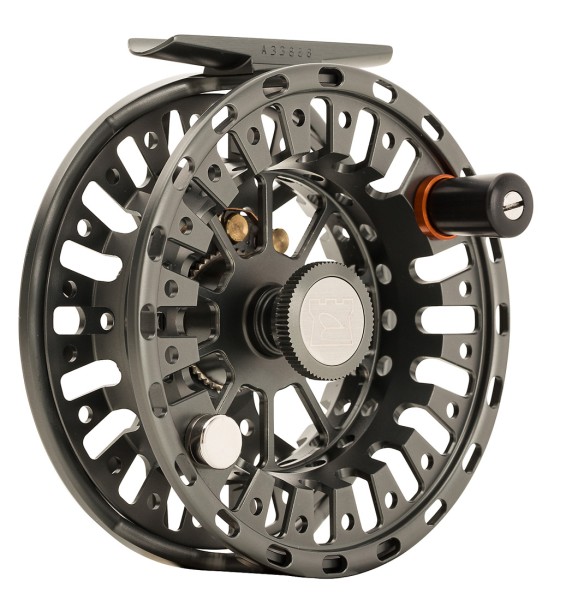 Hardy HBX Fly Reel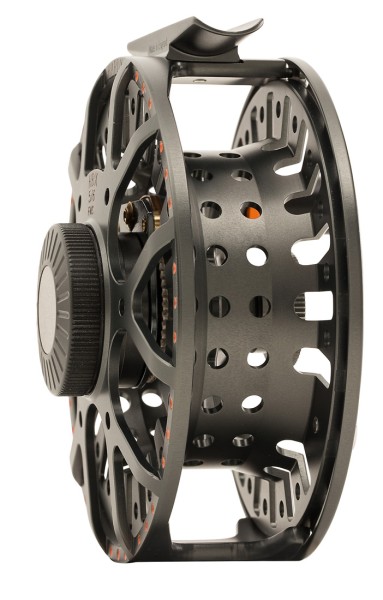 Hardy HBX Fly Reel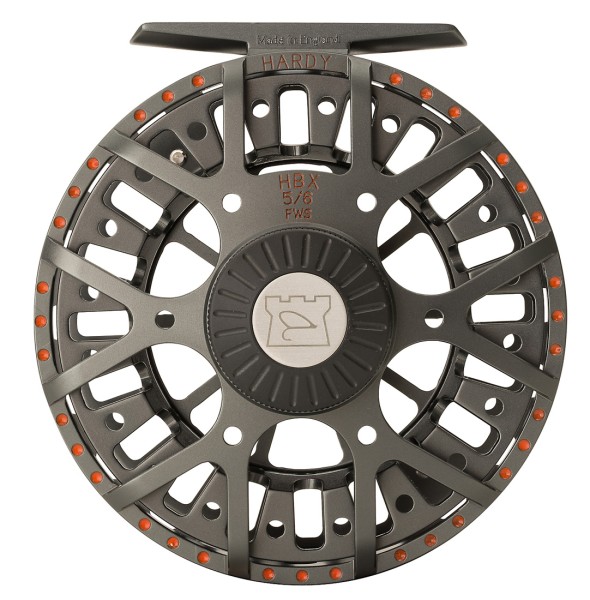 Hardy HBX Fly Reel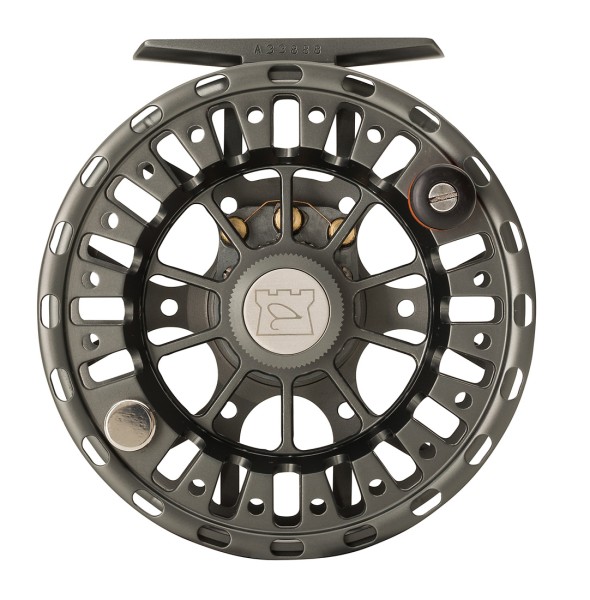 Hardy HBX Fly Reel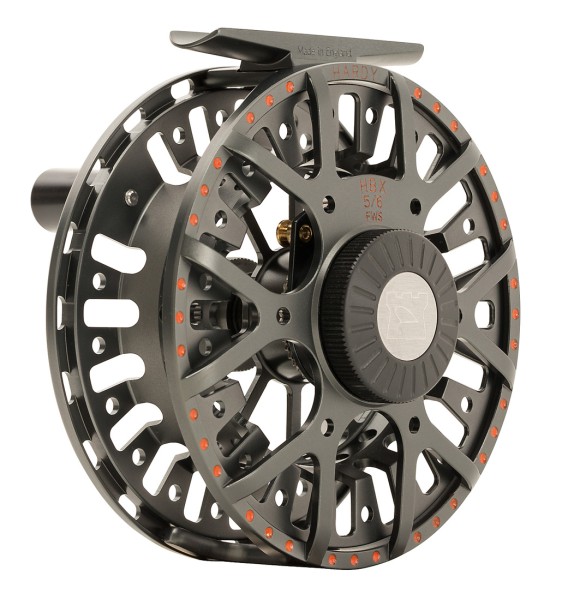 Hardy HBX Fly Reel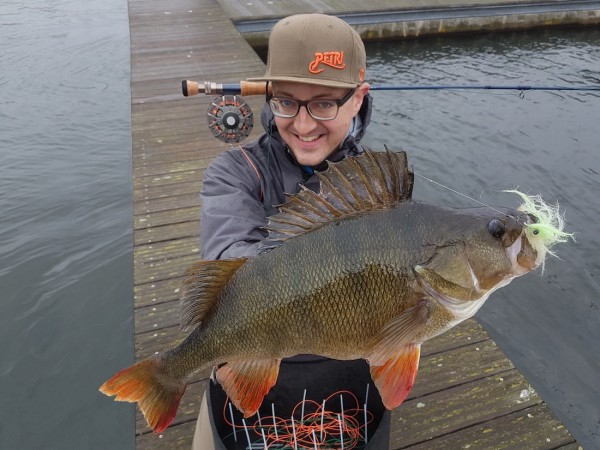 Hardy HBX Fly Reel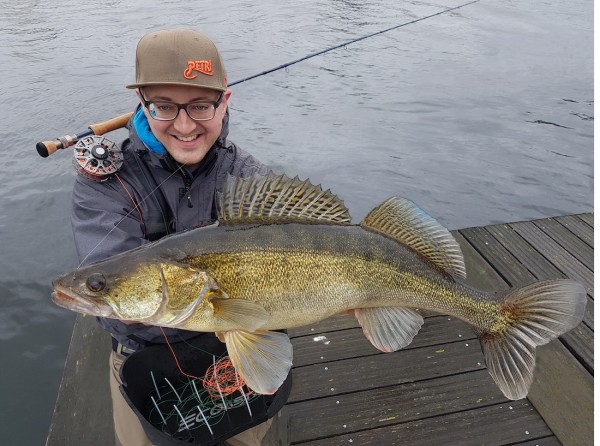 Hardy HBX Fly Reel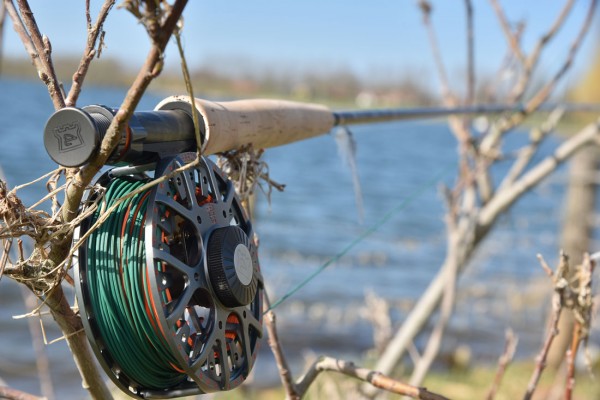 Hardy HBX Fly Reel
Hardy HBX Fly Reel
The EFTTEX jury in summer 2018 couldn't resist awarding this excellent new Hardy reel with the 'Best Reel Award' for a good reason: this flagship reel shines with excellent looks, craftsmanship and performance. Each HBX has to go through a thorough quality check before leaving the wharf to ensure perfect performance! When a trusted, traditional company like Hardy translates modern design and innovative technology into a reel it's simply difficult to walk pass!
When designing the HBX reel Hardy didn't leave out a single scenario that could make this premium reel stumble. The freshwater models FWS are machined from one piece of 6061 aluminum and feature a super reliable Linear Rulon disc drag system ensuring smooth startups at the entire drag range that can be conveniently adjusted via a large, handy knob.
The larger All Water Series reels (AWS) are equipped with a stronger drag system that with a maximum capacity of 15lbs hits quite a mark compared to other premium reel manufacturers. In practice this translates into worry free fishing for large and strong fish like bonefish, permit, GT and tarpon – a closed drag means a closed drag, easy as that! At the same time these large and strong reels are ideally suited for salmon- and steelhead fishing too, especially since the closed reel cage ensures thin running lines can't slip through.
A strong drag with super smooth startup inertia, innovative design and a closed cage made in England: the HBX is not only a pretty addition to any modern fly rod but a technically advanced piece of kit that is hard to fault in both fresh- and saltwater.
Details:
Modern large arbor reel
Machined from 6061 Aluminum
Strong drag with smooth startup at the whole range
Big drag knob for convenient adjustments
Washable drag system for easy maintenance and longevity when fishing saltwater
Made in England
| Model | Capacity | Diameter | Weight |
| --- | --- | --- | --- |
| FWS 4/5 | WF 5 + 75 m | 90 mm | 148 g |
| FWS 5/6 | WF 6 + 75 m | 96 mm | 158 g |
| AWS 7/8 | WF 8 + 120 m | 102 mm | 242 g |
| AWS 9/10 | WF 10 + 150 m | 108 mm | 316 g |
| AWS 10/11 | WF 11 + 200 m | 115 mm | 345 g |