Article successfully added.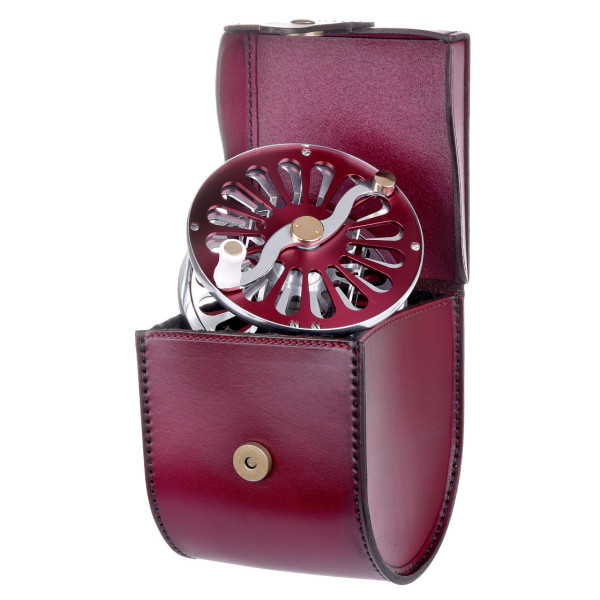 Back in
stock
Frödin Salar Fly Reel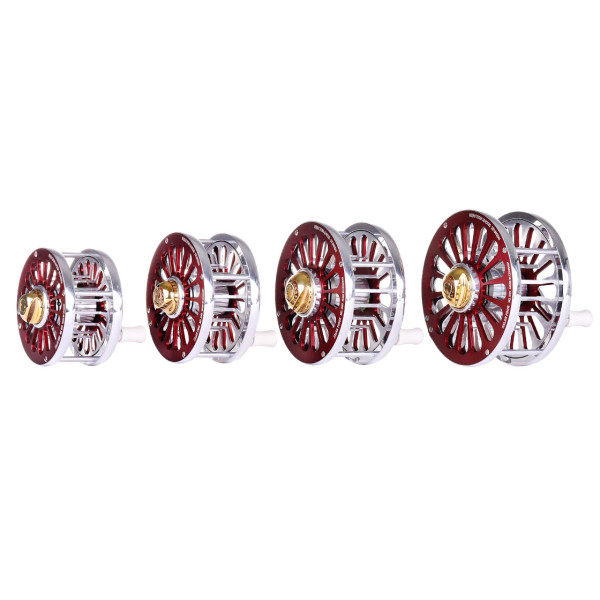 Back in
stock
Frödin Salar Fly Reel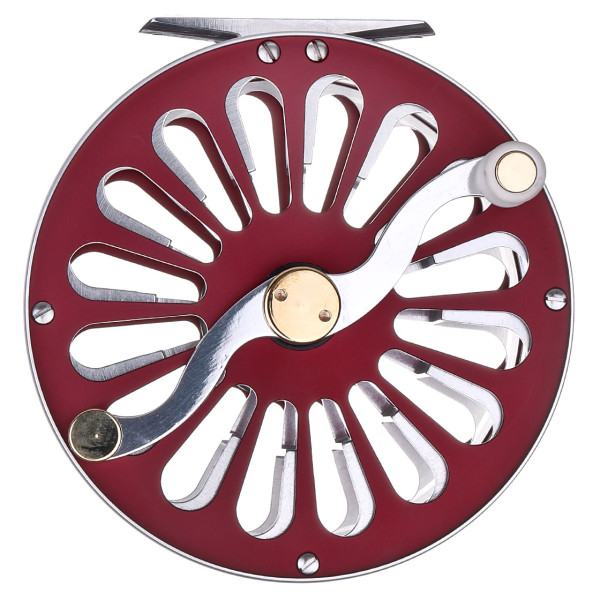 Back in
stock
Frödin Salar Fly Reel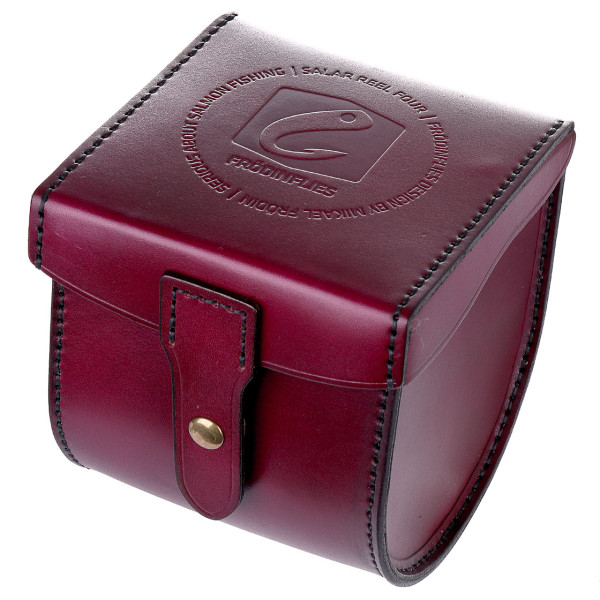 Back in
stock
Frödin Salar Fly Reel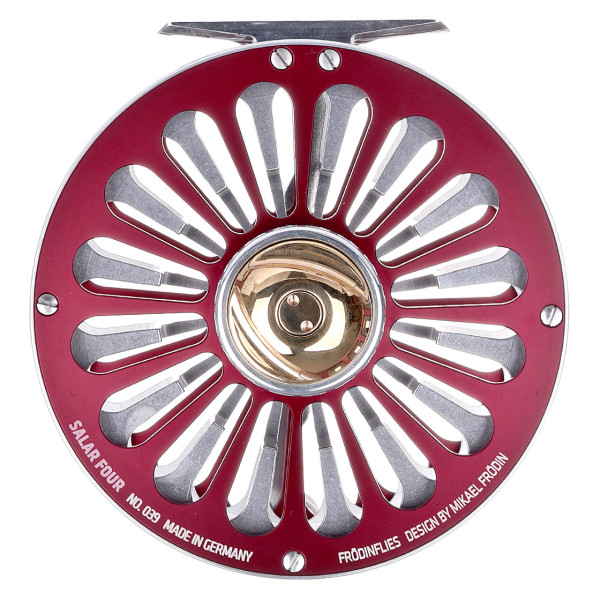 Back in
stock
Frödin Salar Fly Reel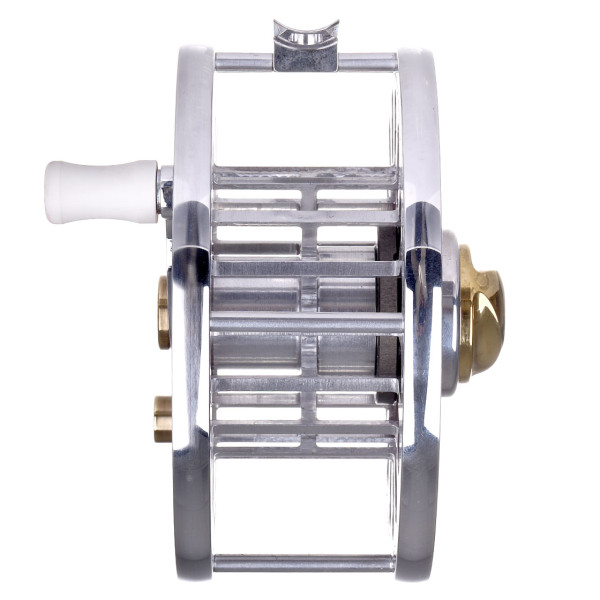 Back in
stock
Frödin Salar Fly Reel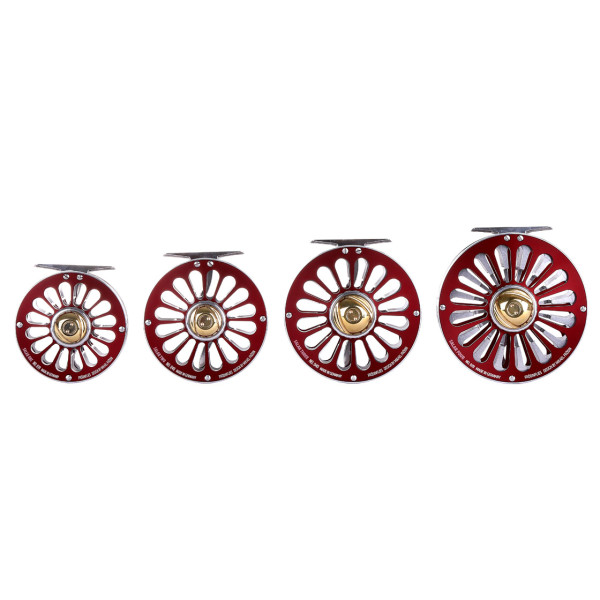 Back in
stock
Frödin Salar Fly Reel
Frödin Salar Fly Reel
The Frödin Salar fly reel is manufactured in Germany in collaboration with the prestigious fly reel manufacturer Vosseler, with the goal of combining design with uncompromising performance. The construction meets the highest ambitions of reel craftsmanship and convinces with precise workmanship, high-quality materials, and appealing aesthetics.
The precise manufacturing of milled aluminum parts ensures that the reel delivers 100% performance at all times and has a faultless and silky-smooth run. The quality of the reel is also reflected in its saltwater resistance - not self-evident for a fly reel that was actually designed for salmon fishing. The disc drag system is equally high-quality, combining buttery smooth performance with uncompromising power, allowing even the most sweat-inducing runs of large fish to be withstood with a cool head. Elegant design is also combined with practical handling in the drag knob, which is made of brass and blends perfectly with the burgundy-red look of the reel. The tear shape allows the brake to be adjusted very precisely even with wet hands.
The reel is made with a full-frame design, meaning a closed reel cage, making it perfect for fishing with thin running lines. The large arbor spool also offers more than enough space for the line and supports fast retrieval. The extremely stylish S-shaped aluminum handle is fitted with an ivory-colored knob - a great look!
The reel is a true feast for the eyes and looks appealing on any fly rod. The special mixture of aluminum, brass, and burgundy anodization is a true design classic. Perfect for anyone looking for an especially chic fly reel without having to make any compromises in performance.
Details:
Light and beautiful large-arbor reel for salmon fishing
Precise construction from saltwater-resistant aluminum
Milled aluminum handle with ivory-colored knob
Finely and immediately adjustable, high-performance disc drag system
Full-frame design - no stuck or dropped tippets from the spool
Made in Germany - in collaboration with Vosseler
Burgundy-red reel case made of sturdy leather
LHW: left hand wind (retrieve change possible)
Color: Burgundy red
| Model | Class | Size | Weight |
| --- | --- | --- | --- |
| SALAR One | 6 / 8 | 82 x 44 mm | 195 g |
| SALAR Two | 7 / 9 | 93 x 44 mm | 230 g |
| SALAR Three | 8 / 10 | 103 x 49 mm | 315 g |
| SALAR Four | 10 / 12 | 114 x 53 mm | 345 g |
About Frödin Flies:
The Swedish manufacturer Frödin Flies is known worldwide for innovative salmon flies and tying materials. This brand was founded by Mikael Frödin – one of the most influential salmon anglers of our time, who is constantly pushing forward with his products and ideas. In addition to an extensive range of accessories, Frödin Flies also offers you the perfect rods and reels for salmon fishing. Without a doubt, they will easily please the most demanding salmon anglers due to their fantastic design and outstanding quality. Last but not least, according to the slogan "Fight for the Wild Salmon" the Frödin Flies team is constantly fighting for the protection of our wild salmon stocks.